2022 HEADLINE ACT
AUSTRALIAN ROCK COLLECTIVE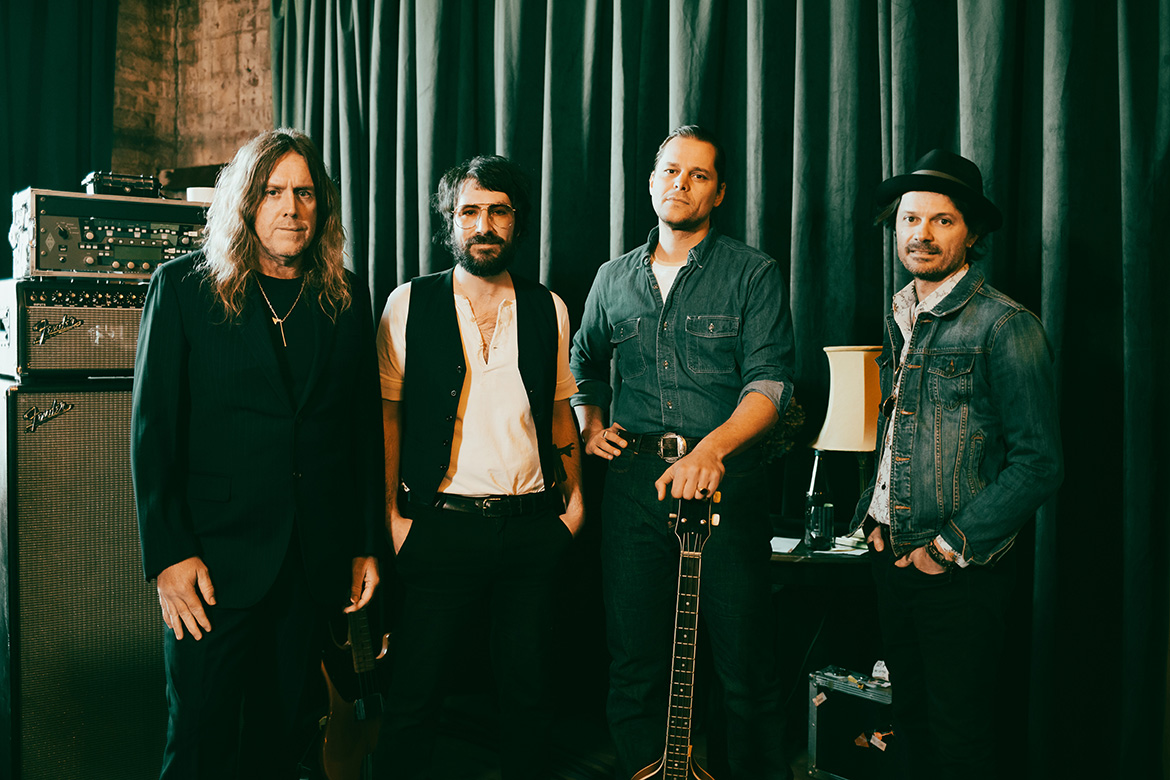 33 ARIA Awards, 16 top-ten albums and four of Australia's most celebrated musicians—all brought together for one electrifying rock and roll experience. The Australian Rock Collective share a passion for rock and roll that spans decades. Featuring members of legendary Australian bands Spiderbait, Jet, Powderfinger, You Am I and The Wrights, the group's members remain key players in one of Australia's most lauded musical dynasties.
Performing from a vast catalogue of hits from Australia and New Zealand, each Australian Rock Collective show is a unique event — a chance for audiences to dance, sing and shout along with some of the music's original players. But above all, ARC shows are about being entertained with music that everyone truly loves!
Comprising members of the Australian Rock Collective are:
Kram – Drummer and vocalist for 'Spiderbait' one of Australia's most successful and respected alternative rock bands and Australian rock supergroup 'The Wrights'
Mark Wilson – Bassist, pianist and backing vocalist for the internationally acclaimed rock band 'Jet'
Darren Middleton – Guitarist and songwriter for one of the most successful Australian rock bands of the past two decades, 'Powderfinger', and now successful solo artist.
Davey Lane – Guitarist for definitive Australian rock band 'You Am I', 'The Pictures' and Australian rock supergroup 'The Wrights'.
Watch this space for more band announcements!
2018 Lineup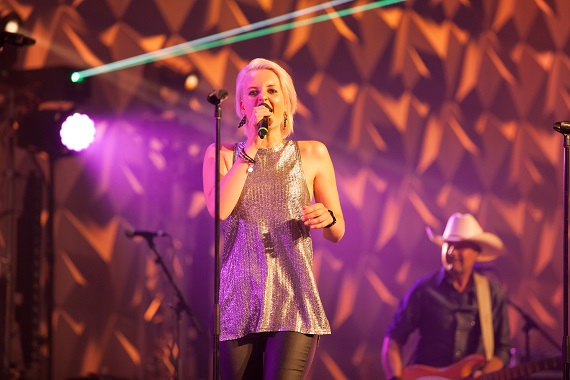 Killer Queen
The Koi Boys
Hot Potato Band
Lisa Hunt
The Soul Men- Blues Brothers Show
Magic Carpet Ride
Madison Kat
ABBA Live
Whitenoise
Captain Wow
Emma Lancaster (DJ)
2016 Lineup
Ross Wilson
Angry Anderson
Absolutely 80s presents Scott Carne, Mark Gable, David Sterry and Sean Kelly
KillerQueen
The Koi Boys
Magic Carpet Ride
Oils, Angels and Divinyls Show
Captain Wow
KISSperience
Devine Showband
Great Southern Band
2014 Lineup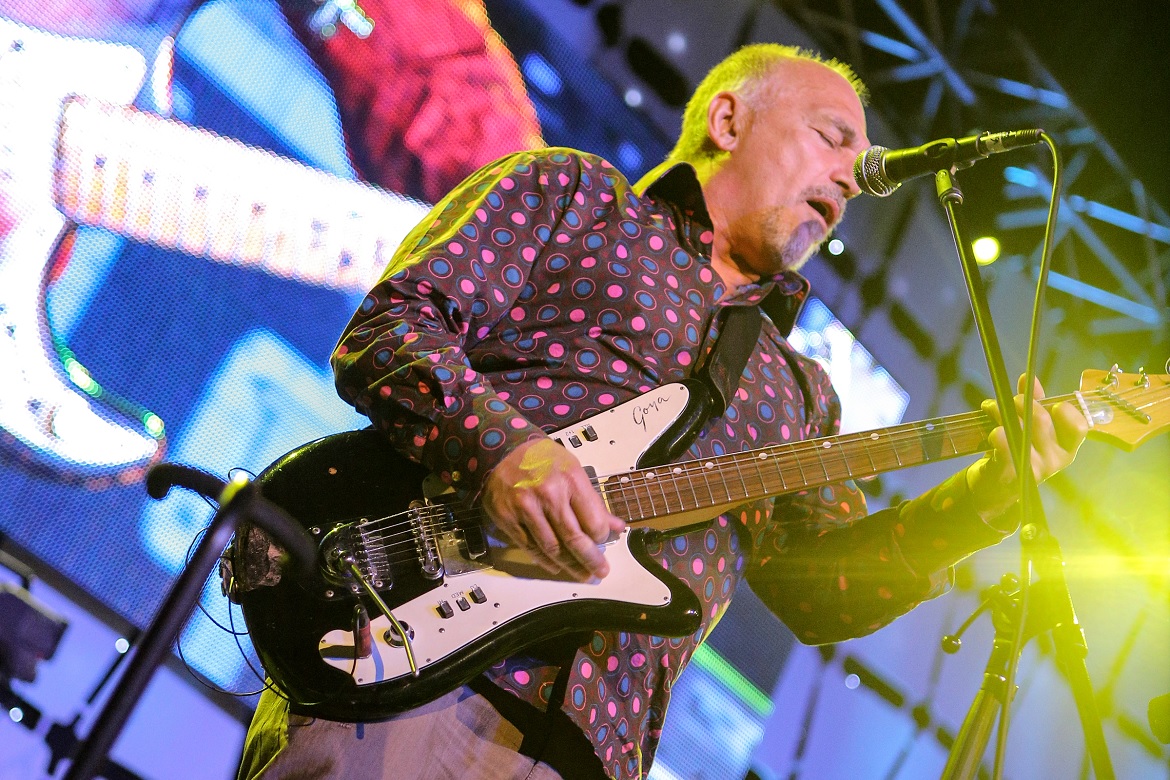 Ian Moss
Melbourne Ska Orchestra
Absolutely 80s presents Brian Mannix, Scott Carne, Dale Ryder and Ally Fowler
Magic Carpet Ride
Round Mountain Girls
The Rolling Stones Experience
Late for Woodstock
P!nk and Lady Gaga Tribute Show
The Mods
DJ Tallie
2012 Lineup
Dragon
Brian Cadd, Jim Keays and Russell Morris
Jon Stevens & Band
The Black Sorrows
ABBA Live
The Eagels Band
Doobie Brothers Tribute
That 80s Show
Magic Carpet Ride
DJ Tallie
---
Play it,
Live it,
Love it!