+ More artists to be announced
Social Trivia – SOLD OUT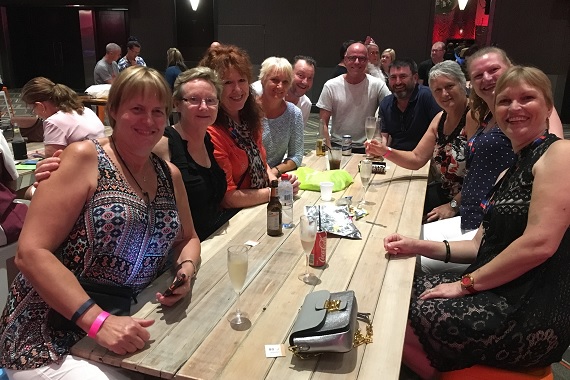 Enjoy a fun game of social trivia on Wednesday 7 November from 6pm – 8pm at the Games Village and party the night away afterwards with our live entertainment. Questions will range from sport to entertainment and everything in between. Play in a team of six people or if you don't have a team, come along and we'll find one for you. Entries are now sold out.
Location: Gold Coast Convention and Exhibition Centre
Fee: Sold out
Time: 6pm – 8pm
Doors open: From 5:30pm
Cloak Room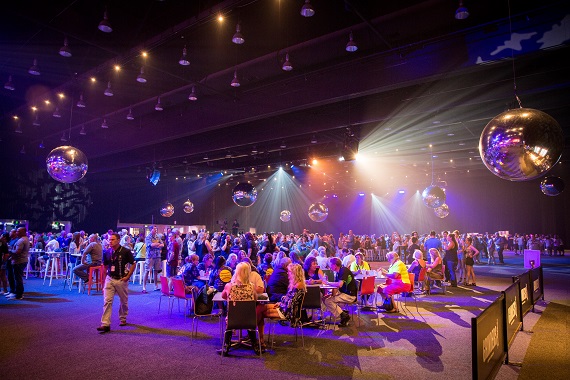 Backpacks and large bags are not allowed into the Gold Coast Convention and Exhibition Centre during nightly entertainment. All accredited participants and supporters are welcome to use the cloak room which is charged at $2 per item.
The cloak room will operate from 7pm each night between Saturday 3 – Saturday 10 November until the conclusion of the entertainment. The cloak room is attended throughout the evening and all due caution is taken to secure the items however participants check in items at their own risk.
Venue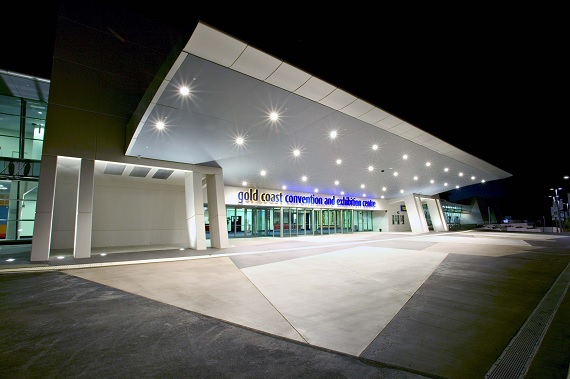 The Games Village is located at the Gold Coast Convention and Exhibition Centre (GCCEC) in Broadbeach. The GCCEC is Australia's largest regional convention centre and is situated close to accommodation, shopping, restaurants, cafes, bars and the beach and central to sport venues.
Opening & Closing Ceremonies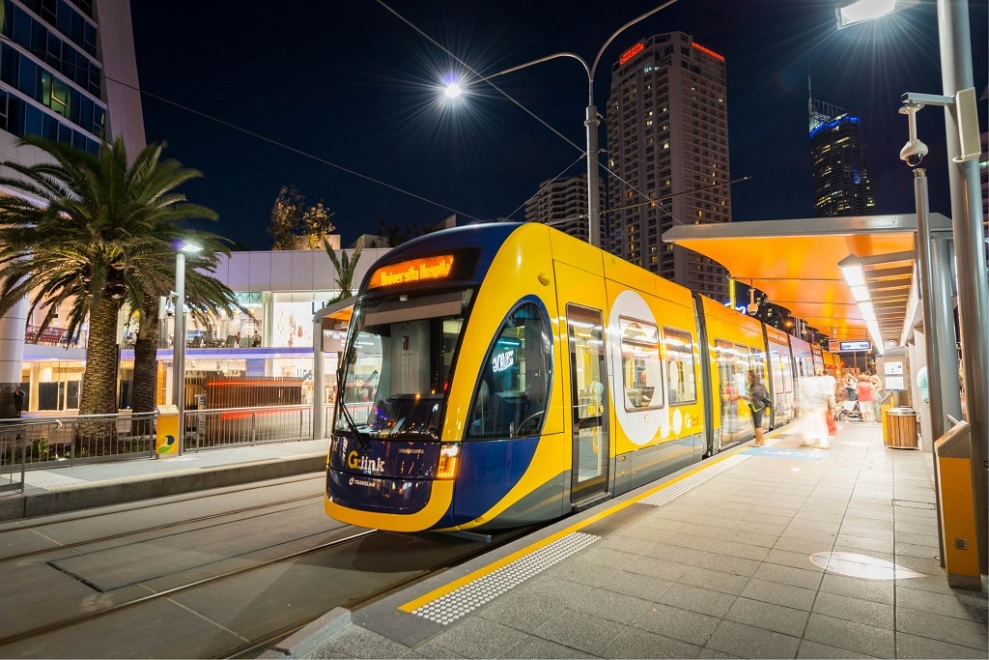 Saturday 3 and Saturday 10 November
The G:link and Surfside buses will be free of charge for all accredited participants traveling to and from both the opening and closing ceremonies on Saturday 3 and Saturday 10 November between 5pm – 2am. Display your accreditation pass when boarding.
The closest G:link stop is Broadbeach North which is out the front of the Gold Coast Convention and Exhibition Centre. Northbound G:link services will run as far as Helensvale.
Please note: the last free service for G:link departs at 2am and last free Surfside bus departs at 1:30am from Broadbeach. After 2am the following services are available at standard fare rates:
Surfside buses – route 700 from Broadbeach to Tweed Heads
G:link – last service at 5am
All other evenings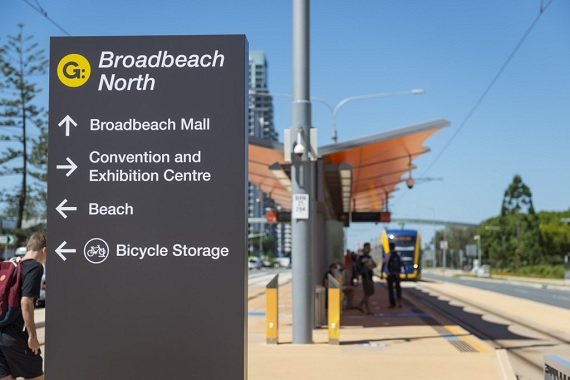 Sunday 4 – Friday 9 November
To travel on the G:Link or Surfside buses on any night other than Saturday 3 and Saturday 10 November, we recommended purchasing a go Event card. For $5 per day you receive unlimited travel on TransLink's extensive network including the G:link, Surfside buses and hard rail (does not include Airtrain). The go Event card is valid from Thursday 1  Sunday 11 November 2018 and can be used on non-consecutive days. There are two card options:
3 day travel ($15)
8 day travel ($40)
Purchase your go Event card when entering or contact us. For further transportation information please visit the Games Information Booth at the Games Village or visit translink.com.au.
2016 Lineup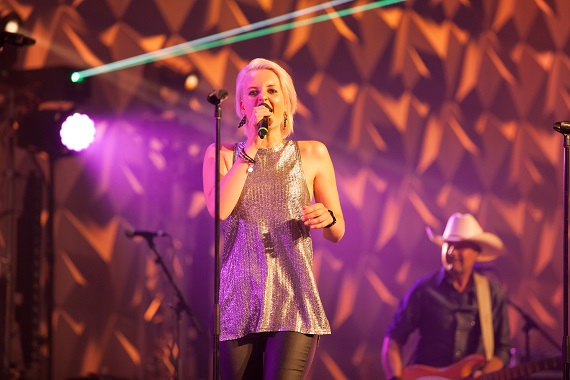 Ross Wilson
Angry Anderson
Absolutely 80s presents Scott Carne, Mark Gable, David Sterry and Sean Kelly
KillerQueen
The Koi Boys
Magic Carpet Ride
Oils, Angels and Divinyls Show
Captain Wow
KISSperience
Devine Showband
Great Southern Band
2014 Lineup
Ian Moss
Melbourne Ska Orchestra
Absolutely 80s presents Brian Mannix, Scott Carne, Dale Ryder and Ally Fowler
Magic Carpet Ride
Round Mountain Girls
The Rolling Stones Experience
Late for Woodstock
P!nk and Lady Gaga Tribute Show
The Mods
DJ Tallie
2012 Lineup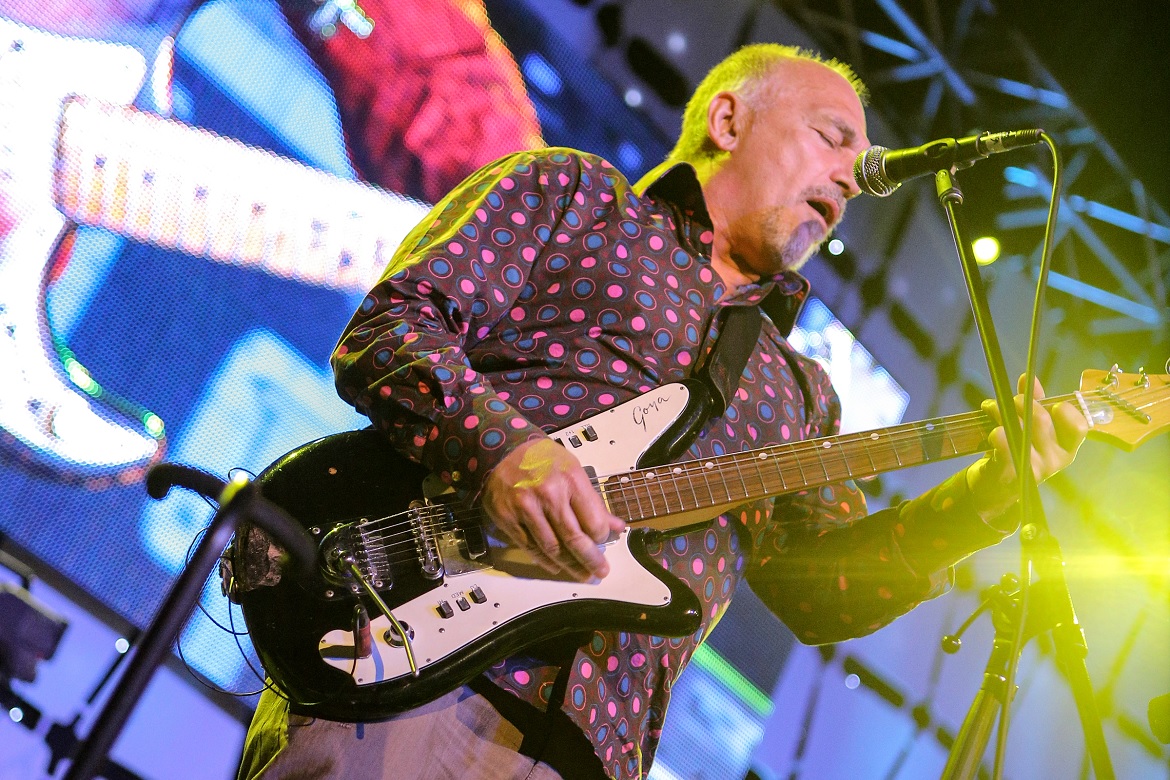 Dragon
Brian Cadd, Jim Keays and Russell Morris
Jon Stevens & Band
The Black Sorrows
ABBA Live
The Eagels Band
Doobie Brothers Tribute
That 80s Show
Magic Carpet Ride
DJ Tallie
2010 Lineup
'Rockhouse' featuring Ross Wilson and Dave Gleeson
1927
Daryl Braithwaite
Rush Hour
Acca Dacca
Very Best of the Bee Gees
The Esky Men
---
Play it,
Live it,
Love it!