go Event Card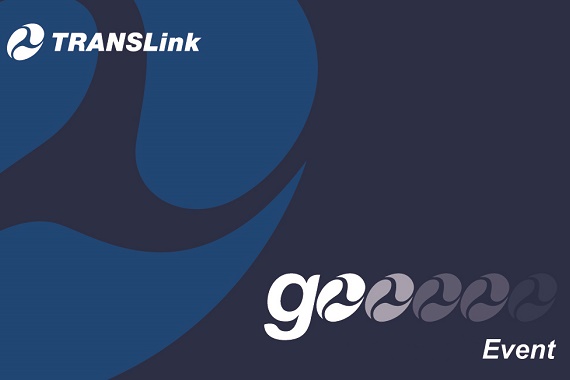 Purchasing a go Event card is an affordable way to pay for travel between sport venues, the Games Village and accommodation. For $5 per day you receive unlimited travel on TransLink's extensive network including the G:link, Surfside buses and hard rail (does not include Airtrain). The go Event card is valid from Thursday 1 – Sunday 11 November 2018 and can be used on non-consecutive days. There are two card options:
3 day travel ($15)
8 day travel ($40)
Check the Translink website for the best servies related to your sport prior to purchasing.
Purchase your go Event card when entering or contact us.
Other Transport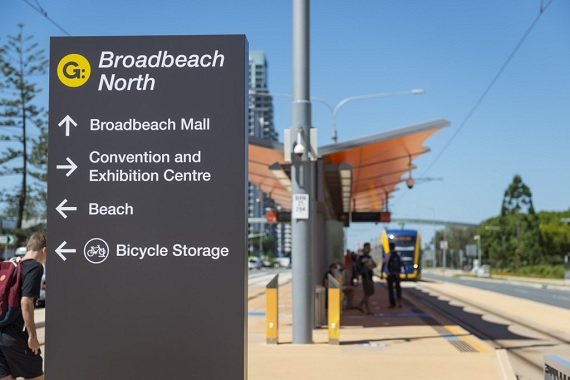 TransLink
Travel to your sport venues, the Games Village and accommodation via the TransLink network. The TransLink network includes:
Visit translink.com.au
Taxis
Gold Coast Cabs services the Gold Coast 24 hours a day, seven days a week. To book a taxi, call 131 008 (within Australia only).
Visit gccabs.com.au
Free Transport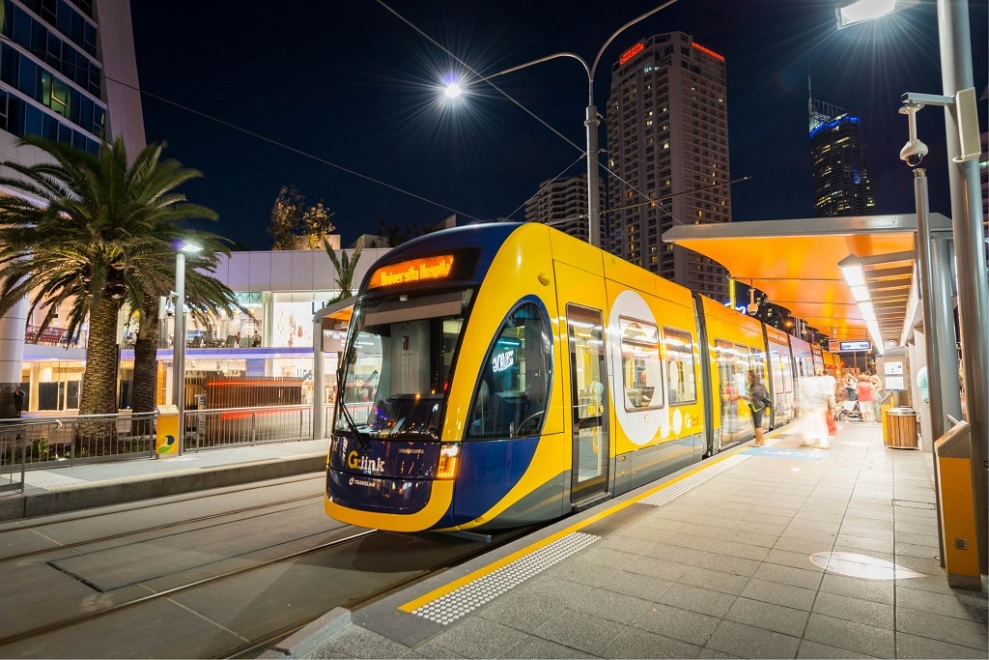 The G:link and Surfside buses will be free of charge for all accredited participants traveling to and from the opening and closing ceremonies located at the Gold Coast Convention and Exhibition Centre in Broadbeach. Display your accreditation pass when boarding.
Opening Ceremony – Saturday 3 November (5pm – 2am)
Closing Ceremony – Saturday 10 November (5pm – 2am)
The last free service for G:link departs at 2am and last free Surfside bus departs at 1:30am from Broadbeach. After 2am the following services are available at standard fare rates. If you're planning to travel to the Games Village on other nights, we recommend purchasing a go Event card.
---
Play it,
Live it,
Love it!