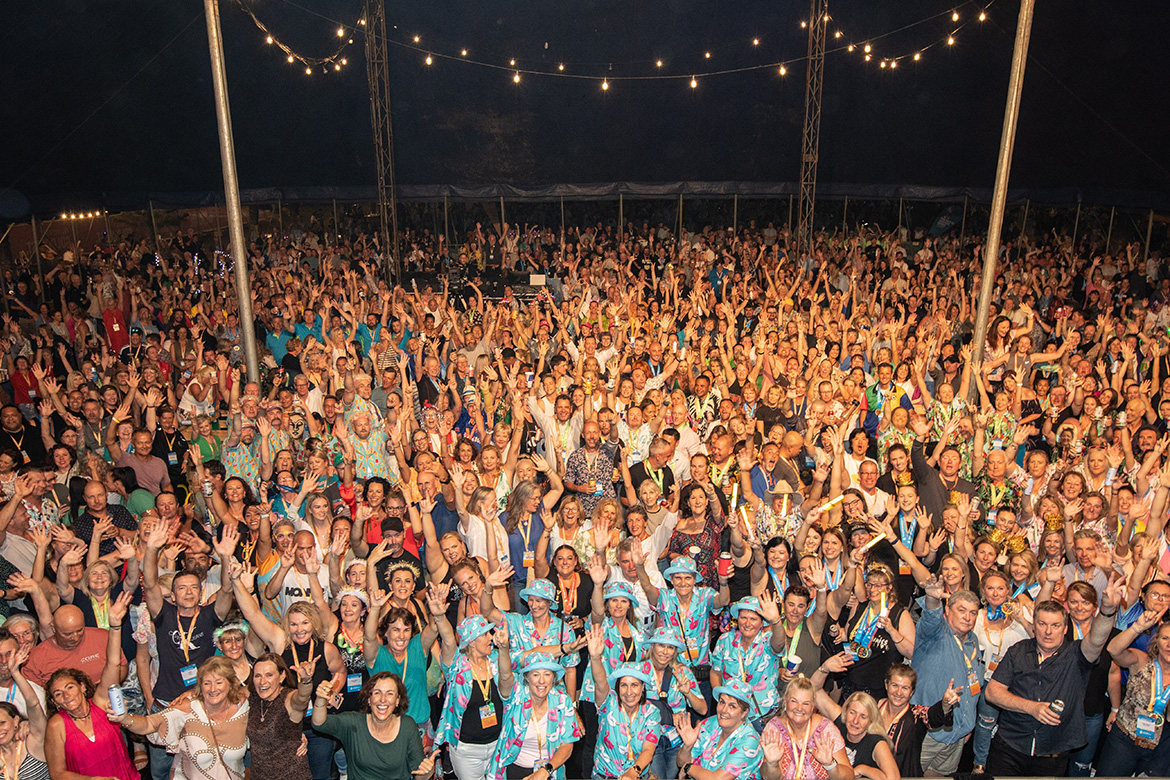 The 13th edition of the Pan Pacific Masters Games returns to the Gold Coast in 2024, with competition running from Friday 1 – Sunday 10 November, 2024 at venues across the Gold Coast.
The 2022 Games attracted over 13,500 participants across 41 sports, showing a strong post-covid bounce back for masters sport. Early interest for the 2024 event indicates record numbers are expected, with athletes flocking back to the Gold Coast for 10 days of sport, entertainment and fun.
Preparations for the 2024 Pan Pacific Masters Games are underway with applications for potential host sport organisations now open. New host sport organisations looking to apply are required to meet a range of minimum requirements, including but not limited to, the ability to attract a minimum of 100 participants, support and sanctioning from a state and/or national governing body, the ability to undertake marketing activities to promote their sport, and prior event or competition management experience.
Applications are open until Sunday 10 September, 2023 and sports are expected to be confirmed by early November 2023. For more information or to request a host sport organisation application form, click the link below.