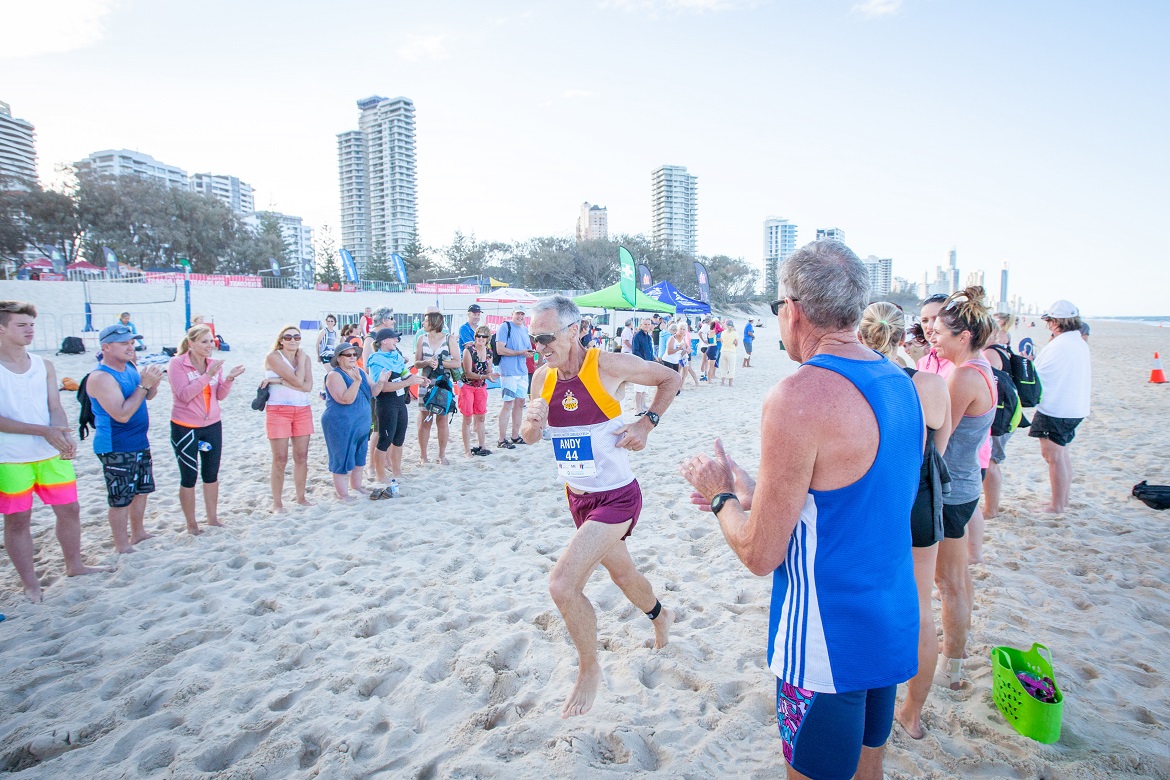 Words: Benita Willis
---
As the Pan Pacific Masters Games is fast approaching, now is the time to start training if you haven't already done so. You still have time and committing to a plan is the first step towards participating in one of the running-based events on offer.
You have a few options for training:
Join a training group. Queenslanders can choose from group listings under 'CONNECT' on the Qrun site at qrun.com.au. Plenty of options for the right fit for any level of runner based in most of the major regions of Queensland.
Start your training using an online training plan from a trusted coach such as myself or plenty of others out there like fellow ambassador Pat Carroll.
Do your own thing and be guided by my four points here:
1. Build your base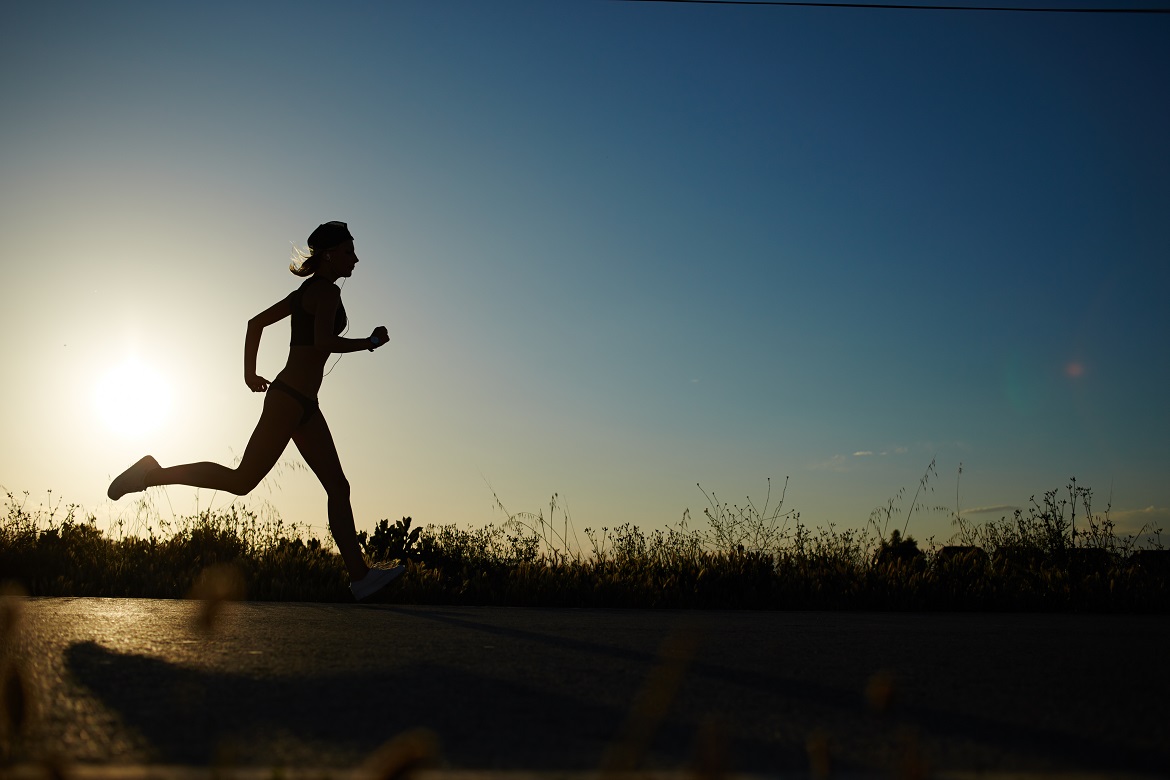 Build your base by gradually increasing the length and frequency of your runs. This will help increase your aerobic capacity and general fitness.
Make sure you still keep in a few rest days per week or some days where you are not running. Riding or some sort of low impact cross training will increase your fitness while lessening the chance of injury.
2. Build your speed endurance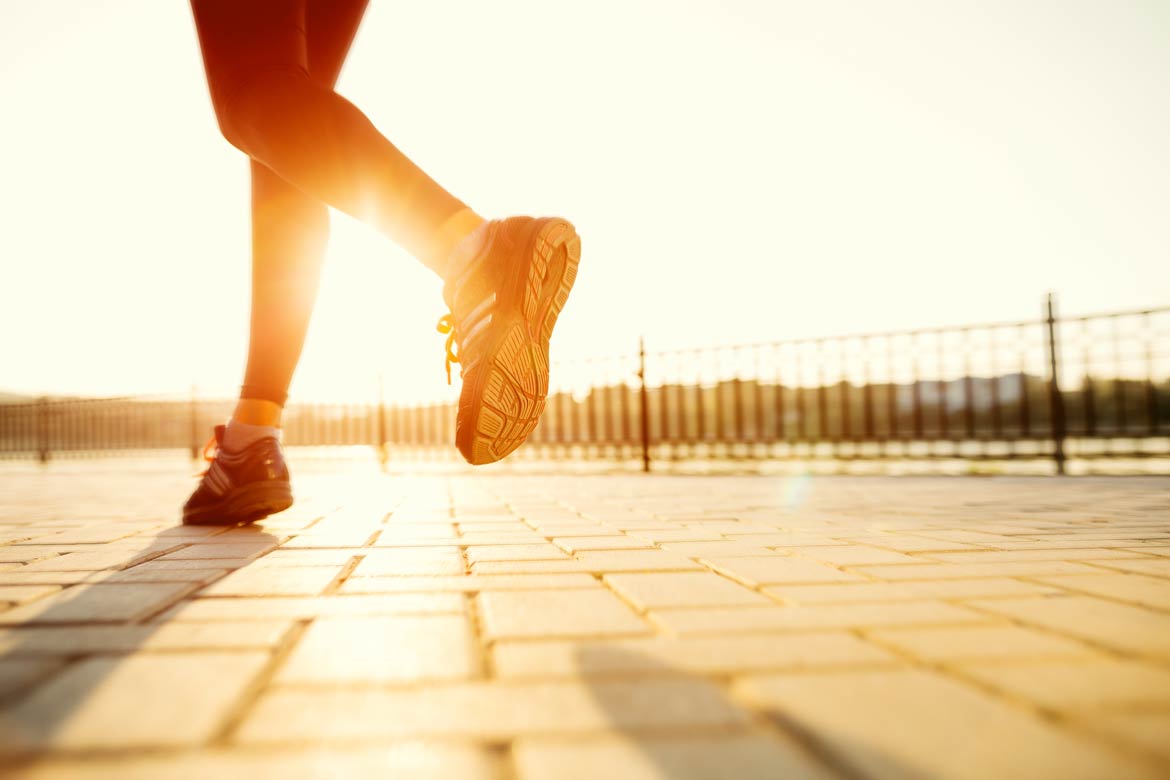 Once you have established a solid aerobic base, add in some interval sessions (i.e. 10 x 50 sec intervals with 70 sec rest) or hill sessions (i.e. 8-12 x 30 sec hills with a walk down recovery). These can be added into the program from the middle of September till the middle of October.
Concentrate on running faster than your goal race pace for the Pan Pacific Masters Games and focus on good form as well as fast leg turnover in this phase.
Still keep a few easy runs in your program as this will help maintain your aerobic base which is vital for the end of races when you're getting tired, to ensure you don't slow down too much.
3. Specific race fitness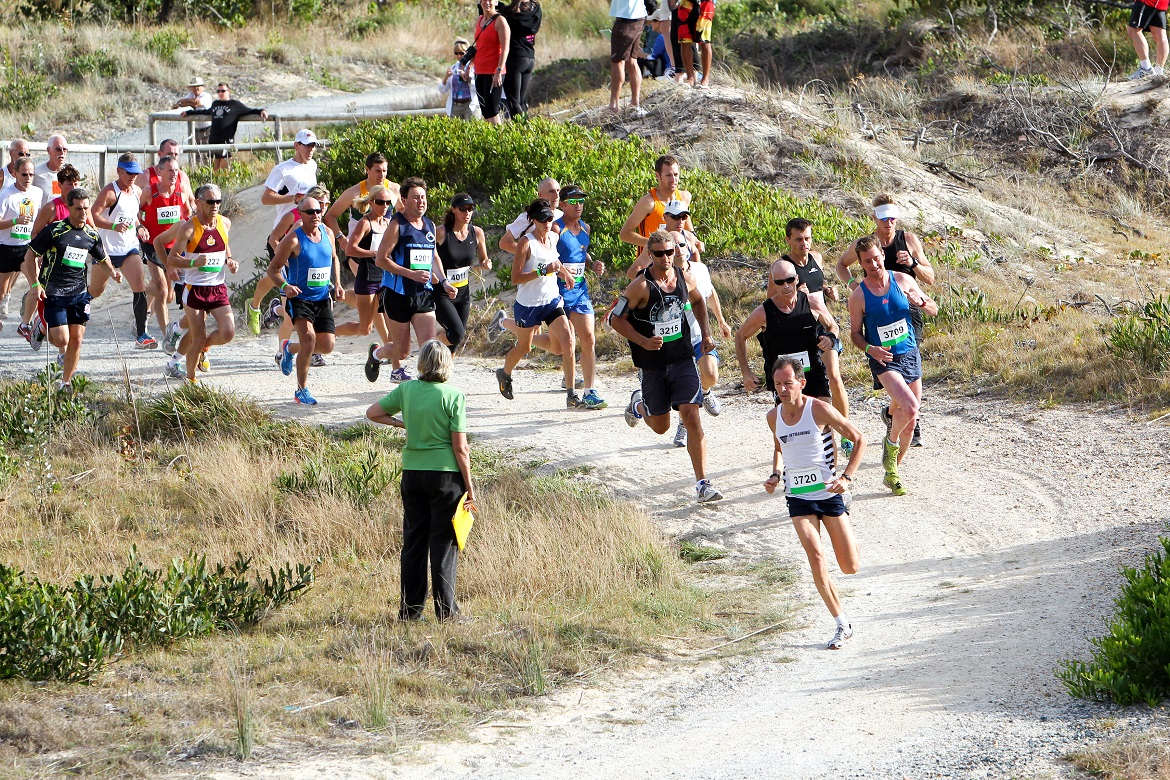 From early to mid October, find some races that are similar to what you'll run at PPMG and aim to get in at least two races for practice. In these races, practise your warm up, pacing and running hard as these help to blow out some cobwebs or even allow you to establish a good race routine and iron out any problems as they occur.
The races don't have to be your exact event at PPMG, one could be a little longer and a few a little shorter – whatever you can find. If you don't have time to get to a race, your next best alternative is to set up a time trial in training. Treat this like a race and try to get others involved so it can mimic a real race situation.
4. Taper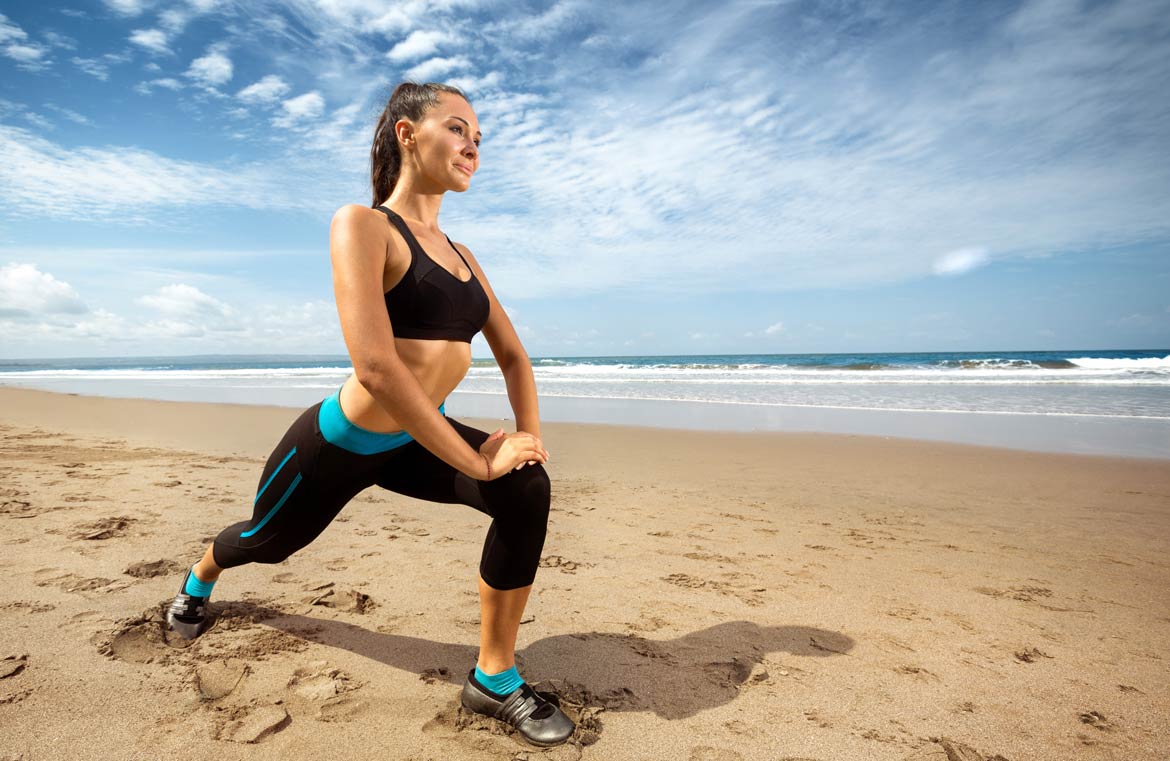 Before any big event, it's important to gradually reduce the intensity and volume of your training in the last one to one and a half weeks out (depending on the race). Aim to do some running at race pace during the last week – just keep it to 20 sec strides.
If you'd like a program or further information, please contact me and I'll be happy to work out an online plan for you. Happy training and enjoy!
About Benita Willis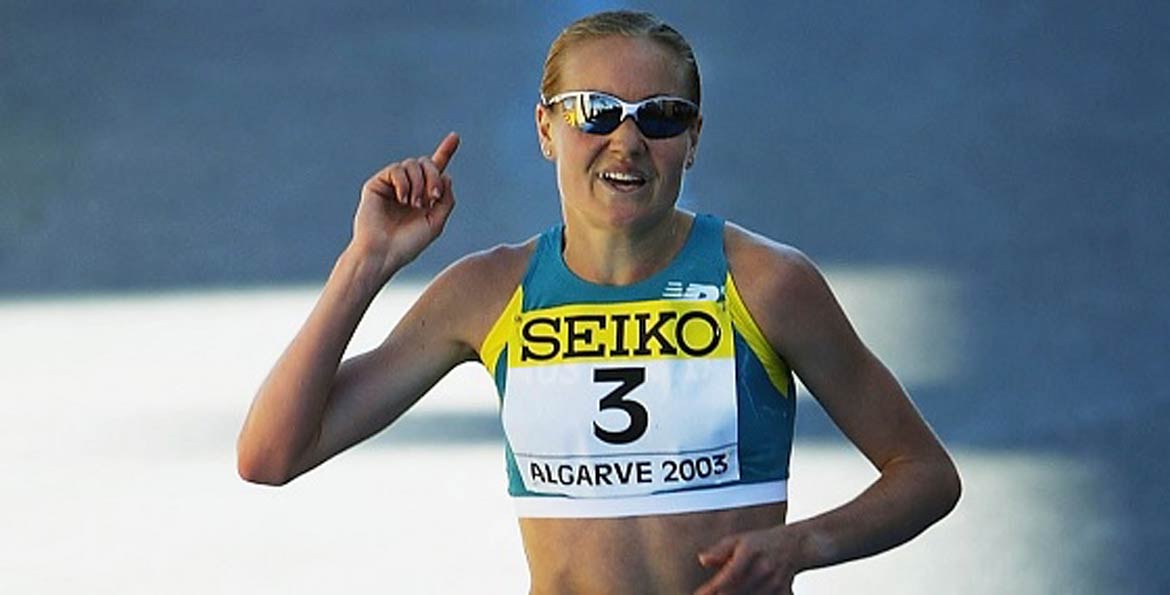 Benita Willis is a four-time Olympian, Australian female marathon record holder, Pan Pacific Masters Games and Gold Coast Marathon ambassador as well as Recreational Running Manager for Qrun.
For more information, visit qrun.com.au.
---