PLAY IT, LIVE IT, LOVE IT!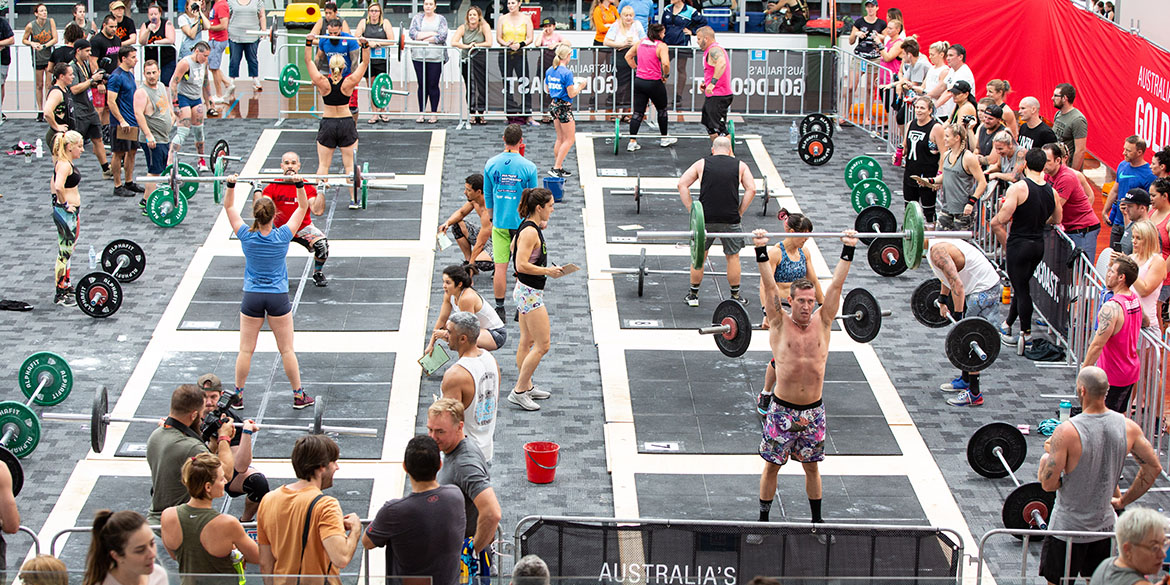 Dates & Times
Thursday 10 – Saturday 12 November 2022: 8am – 5pm daily
Age Requirements
Age is determined as at 30 November 2022
Minimum age for competition is 30 years
Age Divisions
Individuals RX: 30-34, 35-39, 40-44, 45-49, 50-54, 55-59, 60+
Individuals Scaled: 30-34, 35-39, 40-44, 45-49, 50-54, 55-59, 60+
Women Pairs: 30+, 40+, 50+, 60+
Men Pairs: 30+, 40+, 50+, 60+
Mixed Pairs: 30+, 40+, 50+, 60+
Categories
Individuals – Women, Men
Pairs – Women's, Men's, Mixed
Fees
Sport Fee: 
Games Fee:
Competitor
Early bird $125 (until 11:59pm AEST 31 August 2022)
Standard $145 (from 1 September, 2022)
Payment processing fee: 1.4% (incl GST)
Account2Account (select Australian banks – no fee)
Entries Close
Entries close Sunday 30 October 2022 (11:59PM AEST)
Venue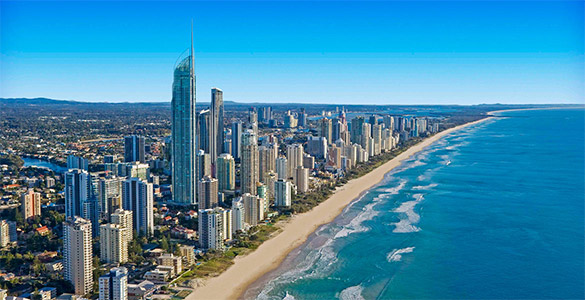 Gold Coast – Venue TBC

Location
Gold Coast – Venue TBC
Additional Information
The RX division movements and weights will be those that would commonly be found in the CrossFit Open and CrossFit Games Age Group Qualifiers allowing for the various age categories.
The Scaled division movements and weights are those that would commonly be found in the scaled divisions of the CrossFit Open.
The workouts and movement standards will be announced Friday 28 October 2022.  There will be up to 9 scored workouts over 3 days.
Participants are required to compete in all programmed workouts to be eligible for medals.
Medals will be awarded for male and female individuals in each age category and women, men and mixed pairs in each age category.
Participants can only compete in either the individual or pairs event.
For the pairs competition, you are to register in the division based on the age of the youngest person in your pair.
Each Pair set is required to have a team manager who will register your pair via the team manager portal prior to any competitor registrations. You will need to create a team name and pin.
Maximum capacity is 500 in the individuals and 250 pairs.
See example of previous fitness challenge workouts used at the Pan Pacific Masters Games.
The competition is presented by Masters League – organisers of the Masters League Games, a Licensed CrossFit Event.
Contact
Fitness Challenge Enquiries
Wayne Leng
Masters League
Email: fitnesschallenge@mastersgames.com.au
Event Enquiries
Pan Pacific Masters Games
Email: info@mastersgames.com.au
Phone: 07 5668 9888
Enter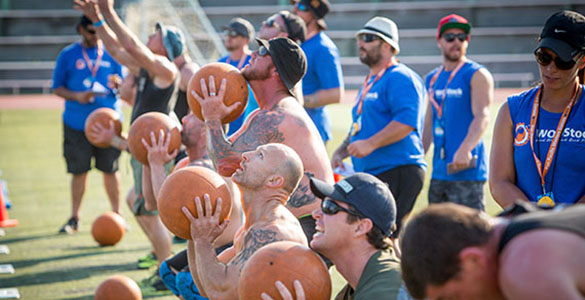 Secure your spot at the world's biggest and best biennial masters games!
Travel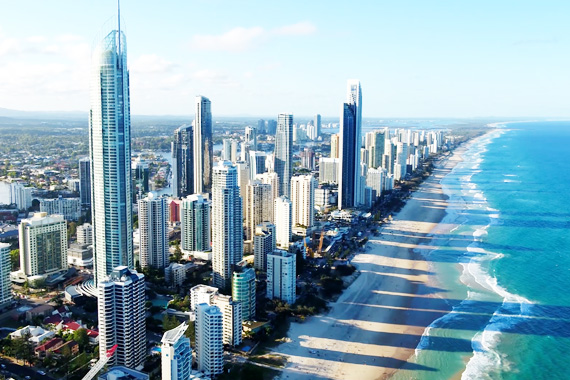 View our travel page for details on accommodation, flights, transfers, vehicle hire and day tours.
Transport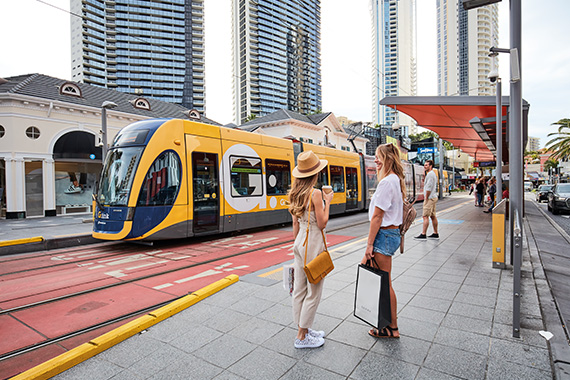 Organise your travel when you're on the Gold Coast via G:link, bus, train or taxi and view transport options.
Games Village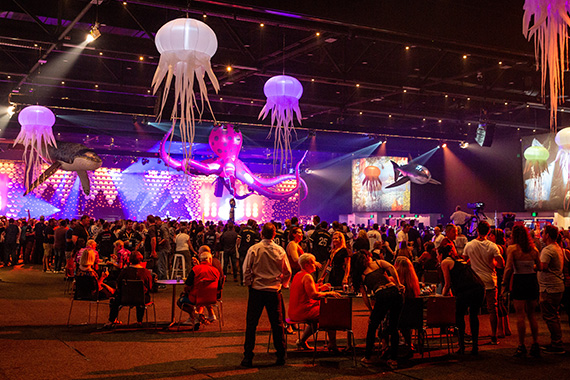 The Games Village provides participants an exclusive venue to meet, socialise and enjoy the camaraderie for which the event is renowned.