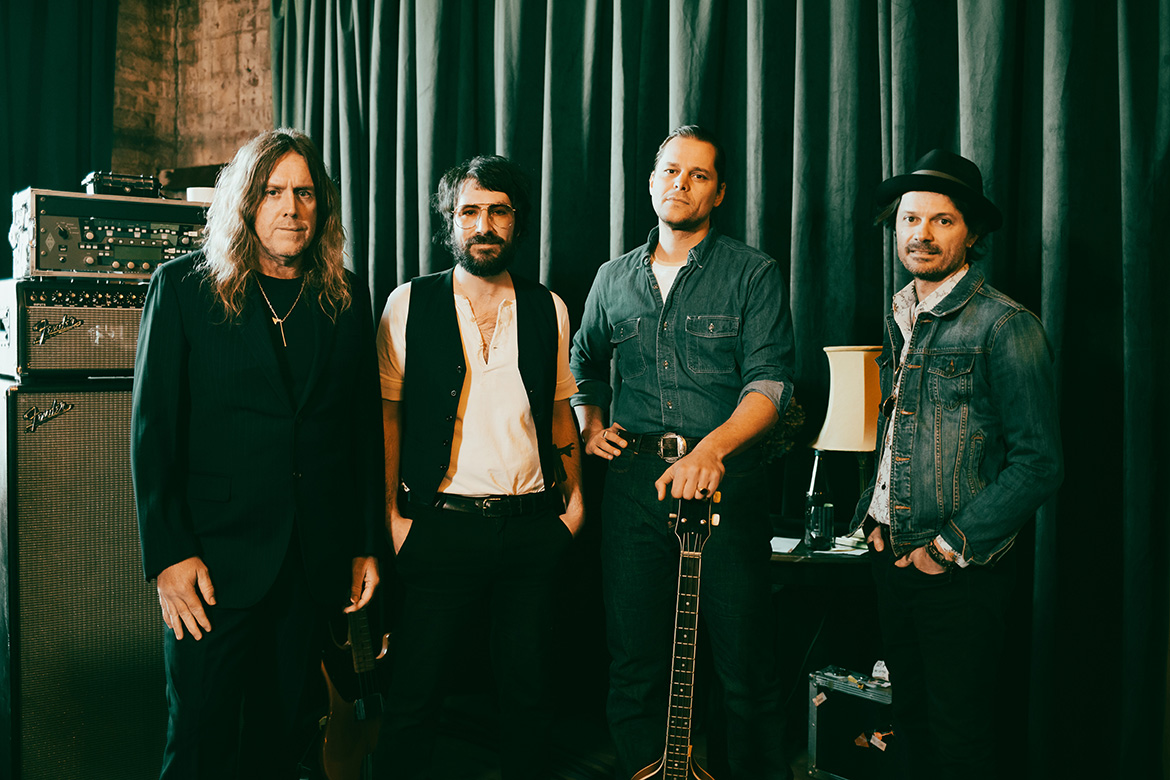 Introducing your headline act for PPMG22…The Australian Rock Collective!
33 ARIA Awards, 16 top-ten albums and four of Australia's most celebrated musicians—all brought together for one electrifying rock and roll experience. The Australian Rock Collective share a passion for rock and roll that spans decades. Featuring members of legendary Australian bands Spiderbait, Jet, Powderfinger, You Am I and The Wrights, the group's members remain key players in one of Australia's most lauded musical dynasties.
Performing from a vast catalogue of hits from Australia and New Zealand, each Australian Rock Collective show is a unique event — a chance for audiences to dance, sing and shout along with some of the music's original players. But above all, ARC shows are about being entertained with music that everyone truly loves!
Comprising members of the Australian Rock Collective are:
Kram – Drummer and vocalist for 'Spiderbait' one of Australia's most successful and respected alternative rock bands and Australian rock supergroup 'The Wrights'
Mark Wilson – Bassist, pianist and backing vocalist for the internationally acclaimed rock band 'Jet'
Darren Middleton – Guitarist and songwriter for one of the most successful Australian rock bands of the past two decades, 'Powderfinger', and now successful solo artist.
Davey Lane – Guitarist for definitive Australian rock band 'You Am I', 'The Pictures' and Australian rock supergroup 'The Wrights'.
The Australian Rock Collective are a distillation of Australian rock and roll, with unswerving fervour and a history that remains peerless. A night with the ARC is a chance to genuinely interact with some of the best rock and roll from yesterday and today. And still party like there's no tomorrow!
Entry to the Games Entertainment and Village is included in your entry fee!