All Sports Travel
All Sports Travel is the preferred travel services provider for the Pan Pacific Masters Games. With over 25 years' experience organising travel for a wide range of sporting groups, All Sports Travel are the sporting group travel experts.
Located on the Gold Coast, All Sports Travel has in-depth knowledge of the city and can tailor a travel package to suit your requirements including flights, accommodation and airport transfers, no matter your budget. Contact All Sports Travel for a competitive quote today!
Destination Gold Coast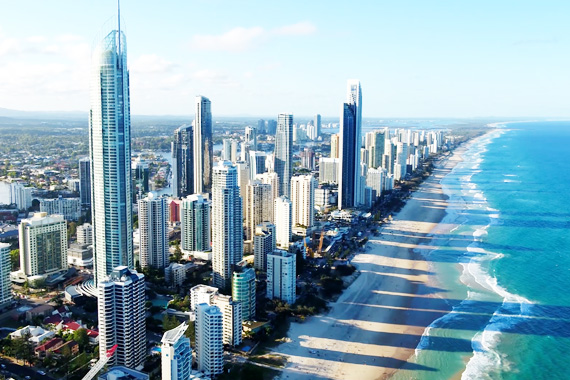 Whatever your taste or budget, you'll be sure to find a Gold Coast accommodation option to suit your needs on the Gold Coast. Hotels, apartments, ocean-side accommodation properties with breathtaking views, secluded mountain villas, gorgeous swimming pools (some shared with tropical fish), award-winning restaurants and spas are just few of the options available for your Gold Coast holiday. There's certainly nothing standard about staying in a Gold Coast accommodation.