All Sports Travel
All Sports Travel is the preferred travel services provider for the Pan Pacific Masters Games. With over 25 years' experience organising travel for a wide range of sporting groups, All Sports Travel are the sporting group travel experts.
Located on the Gold Coast, All Sports Travel has in-depth knowledge of the city and can tailor a travel package to suit your requirements including flights, accommodation and airport transfers, no matter your budget. Contact All Sports Travel for a competitive quote today!
G:Link Go Card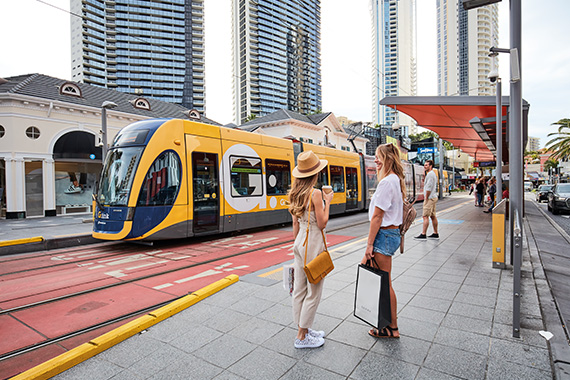 Purchasing a go Event card is an affordable way to pay for travel between sport venues, the Games Village and accommodation. With the go Event card you will receive unlimited travel on TransLink's extensive network including the G:link, Surfside buses and hard rail (does not include Airtrain).
The go Event card is valid from Thursday 5 – Sunday 15 November 2020 and can be used on non-consecutive days.
Please check the Journey Planner to make sure the go Event card is suitable for your sport venue.
Destination Gold Coast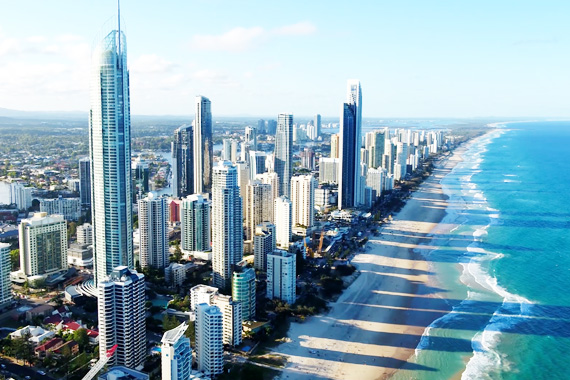 Whatever your taste or budget, you'll be sure to find a Gold Coast accommodation option to suit your needs on the Gold Coast. Hotels, apartments, ocean-side accommodation properties with breathtaking views, secluded mountain villas, gorgeous swimming pools (some shared with tropical fish), award-winning restaurants and spas are just few of the options available for your Gold Coast holiday. There's certainly nothing standard about staying in a Gold Coast accommodation.