Team Entries are now Closed - Individual entries into existing teams close: Thursday 1 November 2018 (8pm AEST)
Results
Volleyball Final Results
Court Layout
Gold Coast Sports & Leisure Centre 
Dates & Times
Friday 2 November: 5:30pm – 10:30pm
Saturday 3 November: 8:00am – 6:00pm
Sunday 4 November: 9:00am – 5:00pm
Age Requirements
Age is determined as at 2 November 2018
Minimum age for competition is 25 years for women and 30 years for men
Divisions
Women 25+, 30+, 35+, 40+, 45+, 50+, 55+,60+
Men 30+, 35+, 40+, 45+, 50+ 55+, 60+
Mixed W25+/M30+, 35+, 40+, 45+, 50+, 55+,60+
Fees
Sport Fee: $90 per person
Games Fee:
Competitor: $140
Non-Playing Official: $85
Credit card fee: 1.21% (incl GST)
Account2Account (select Australian banks – no fee)
Entries Close
Team entries are now closed
Individual entries into existing teams close: Thursday 1 November 2018 (8pm AEST)
Venue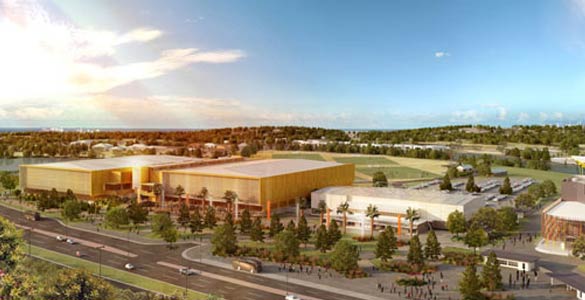 Gold Coast Sports and Leisure Centre
The Gold Coast Sports and Leisure Centre provides world-class competition and training facilities on the Gold Coast for a variety of sports. This new 16,500m2 multi-purpose community facility will comprise of two mixed-use indoor halls connected by a pedestrian plaza. The mixed-use sports courts are designed to accommodate a wide range of court sports and hosted Gold Coast 2018 Commonwealth Games sports including badminton, para-powerlifting, weightlifting and wrestling.
Location
Gold Coast Sports and Leisure Centre
296 Nerang Broadbeach Rd, Carrara QLD 4211
Additional Volleyball Information
The volleyball team planning guide volleyball team planning guide will assist team managers collate the necessary information and fees to register your team for the competition.
If you are interested in playing volleyball but do not have a team please use the Volleyball Miscellaneous Team Pins for the division you wish to play in and the sport convenor will place you in a team.
All game referees, scorers and line persons are provided.
In addition to players, teams may register "Non-Playing Officials" such as a manager, coach, physio, massage therapist etc. "
All teams must have a minimum of 6 players and a maximum of 12.
Mixed teams must have a minimum of two female players on the court at all times.
Teams must have at least six players who are not cross-registered in another sport scheduled to play at the same days as the Volleyball competition.
Each team will have a minimum of five games over the three day competition period.
Game format will be best of three sets with the exception of the Gold medal play-off games (e.g. 1st/2nd play-off) which will be best of five sets.
Match balls will be supplied by organisers. Teams are required to bring their own practice balls.
All teams must wear matching uniforms with the player number clearly visible on the back of the playing shirt at a minimum.
Only participants who are registered members of Volleyball Queensland (VQ) will be covered under VQ's Personal Accident Insurance coverage. If you would like to become a VQ member click here. Please note there will be an additional fee to become a VQ member.
Rules & Judiciary Procedures
Competition Rules: FIVB Rules Of The Game
Past Results
View the 2016 Volleyball results
View the 2014 Volleyball results
View the 2012 Volleyball results
Contact
Volleyball Enquiries

Peter Marr
Email: pmarrtyr@hotmail.com
Phone: +61 413 208 761
Event Enquiries

Pan Pacific Masters Games
Email: info@mastersgames.com.au
Phone: 07 5668 9888
Enter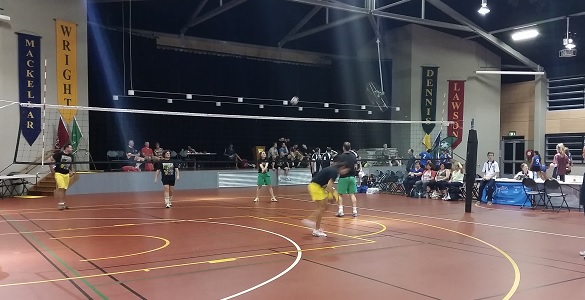 Secure your spot at the world's biggest and best biennial masters games!
Travel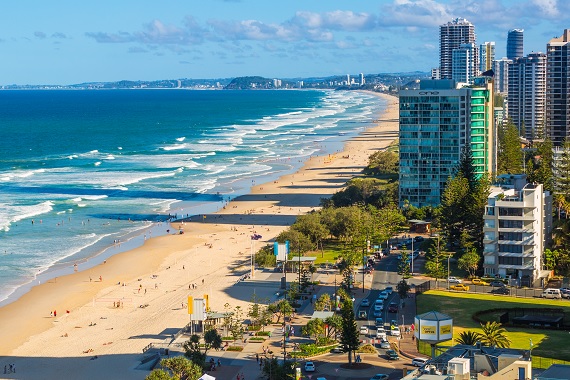 View our travel page for details on accommodation, flights, transfers, vehicle hire and day tours.
Transport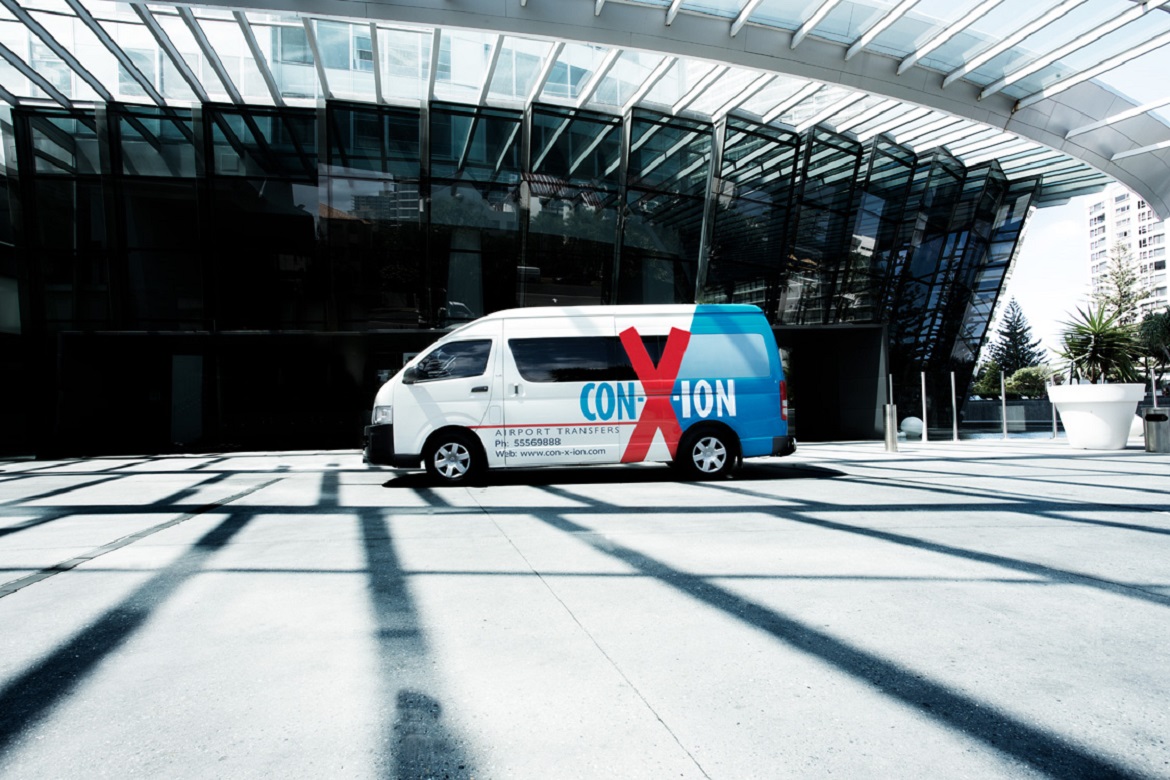 Organise transport to your sports and the Games Village with our official transport company Con-X-ion or view the public transport options.
Games Village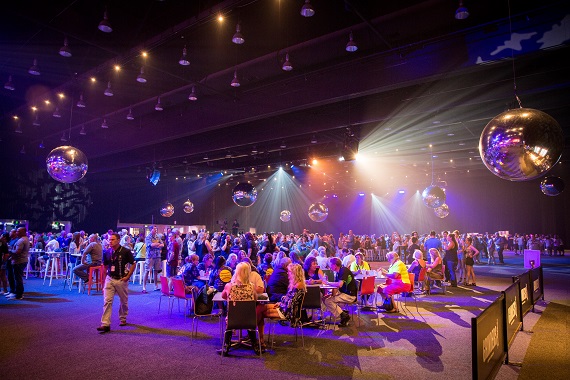 The Games Village provides participants an exclusive venue to meet, socialise and enjoy the camaraderie for which the event is renowned.