Play it, Live it, Love it!
Results
Dates and Times

Friday 9 November 2018: Taekwondo Social Meet and Greet event: Broadbeach Bowls Club 4pm – 6pm (more details at later date)
Saturday 10 November 2018: 8am – 4:30pm & 10am – 2pm (weigh in for sparring)
Sunday 11 November 2018: 9am – 3:30pm
Age Requirements
Age is determined as at Saturday 10 November 2018
Minimum age for competition is 30 years
Divisions
Individual
Creative Breaking (30+, 40+, 50+, 60+, 70+) – Blue, Red and Black Belts only
Creative Patterns (30+, 40+, 50+, 60+, 70+)
Power Breaking – Red and black belts only
Sparring * (30-39, 40-49, 50-59, 60+, 70+)
Traditional Patterns (30+, 40+, 50+, 60+, 70+)
Teams
Self Defence (Coloured Belt, Mixed Belt, Black Belt)
Team Patterns – Creative (Coloured Belt, Mixed Belt, Black Belt)
Team Patterns – Traditional (Coloured Belt, Mixed Belt, Black Belt)
2 on 2 Sparring * (30+, 40+, 50+, 60+, 70+) – Black Belts only
*These disciplines will have the following weight divisions applicable:
| | |
| --- | --- |
| Men's Division | Women's Division |
| Under 54kg | Under 46kg |
| 54.0kg – 58.0kg | 46.0kg – 49.0kg |
| 58.1kg – 63.0kg | 49.1kg – 53.0kg |
| 63.1kg – 68.0kg | 53.1kg – 57.0kg |
| 68.1kg – 74.0kg | 57.1kg – 62.0kg |
| 74.1kg – 80.0kg | 62.1kg – 67.0kg |
| 80.1kg – 87.0kg | 67.1kg – 73.0kg |
| Over 87kg | Over 73kg |
Fees
Sport Fees
$60 per person

If participants are not members of Sport Taekwondo Australia and insurance details are not able to be provided, athletes may need to purchase participation insurance. Sports Taekwondo Queensland will contact all non-members separately to confirm.
$5 for each board to be used in breaking events (all boards to be purchased on the day)
Games Fee: Competitor: $140
Credit card fee: 1.21% (incl GST)
Account2Account (select Australian banks – no fee)
Entries Close
Entries extended: 2 November 2018 (5.00pm AEST)
Venue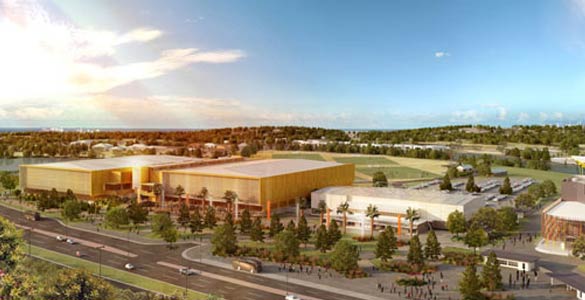 Gold Coast Sports and Leisure Centre
The Gold Coast Sports and Leisure Centre provides world-class competition and training facilities on the Gold Coast for a variety of sports. This new 16,500m2 multi-purpose community facility will comprise of two mixed-use indoor halls connected by a pedestrian plaza. The mixed-use sports courts are designed to accommodate a wide range of court sports and hosted Gold Coast 2018 Commonwealth Games sports including badminton, para-powerlifting, weightlifting and wrestling.
Location
Gold Coast Sports and Leisure Centre
296 Nerang Broadbeach Rd, Carrara QLD 4211
Additional Taekwondo Information
Traditional patterns are World Taekwondo (WT) Taegeuk and Black Belt patterns. Non-World Taekwondo patterns will be permitted in creative divisions.
Creative patterns must be either with or without music. Creative patterns do not include weapons or props.
Anticipated weight as at 10 November must be recorded in the Taekwondo specific entry for sparring competitors only.
Age groups and/or adjacent weight divisions may be amalgamated depending upon the number of entries received in each age division.
Medals will be presented each day at the end of the competition.
Power breaking may be performed with fist, palm heel or knife hand and may be different divisions for each technique subject to the number of entries. Weight groups will be set once entries are lodged.
There is no limit to the number of boards available in creative breaking however there is a maximum of five strikes in total with one attempt at each strike. Only broken boards will score.
Only team captains are to enter teams.
12mm boards will be used for men and women in all creative breaking divisions and 19mm boards with spacers will be used for power breaking. Competitors are not able to supply their own boards. All breaking competitors MUST note in their entry the number of boards required.
Team patterns can include males and/or females in teams of two or more. One optional pattern will be performed.
Self Defence can include males and/or females in teams of two or more.  No 'live' blades.
Individual traditional patterns will consist of two patterns per participant. There are no compulsory patterns. Scoring will use the iPoomsae scoring system.
Sparring competition will be conducted under WT Rules with Queensland modifications to be available at www.qldtkd.com.au by 1 October 2018. All belts will utilise the Daedo electronic scoring system.
Athletes with a disability are encouraged and should enter disciplines as preferred then identify themselves to organisers via email: TBA so that any appropriate participation modifications can be provided for.
The competition is presented by Sports Taekwondo Queensland Inc.
Sport Rules
Competition Rules: World Taekwondo
PPMG Sparring Rules: Sparring Rules
Past Results
2016 Taekwondo Results: Click Here
Contact
Taekwondo Enquiries
Sports Taekwondo Queensland
Email: contact@qldtkd.com.au
Web: qldtkd.com.au 
Facebook: TBA
Event Enquiries
Pan Pacific Masters Games
Email: info@mastersgames.com.au
Phone: 07 5668 9888
Enter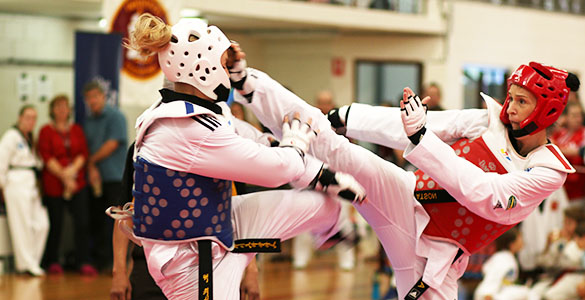 Travel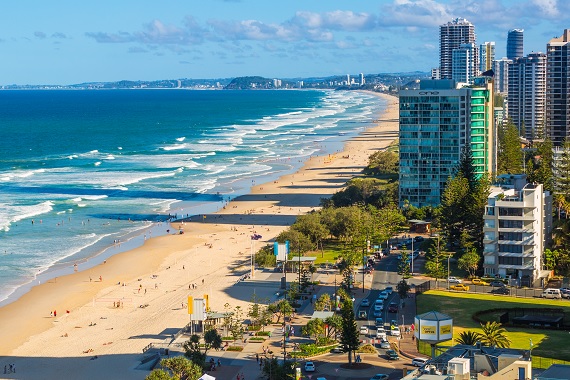 View our travel page for details on accommodation, flights, transfers, vehicle hire and day tours.
Transport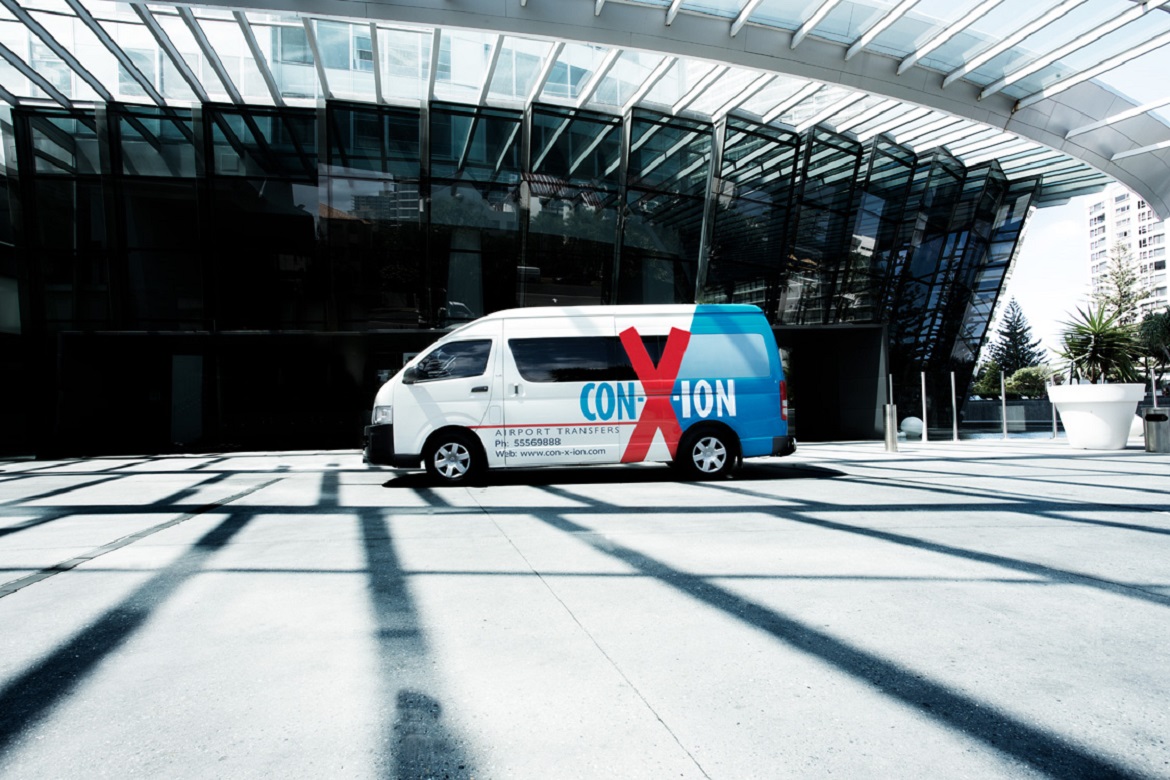 Organise transport to your sports and the Games Village with our official transport company Con-X-ion or view the public transport options.
Games Village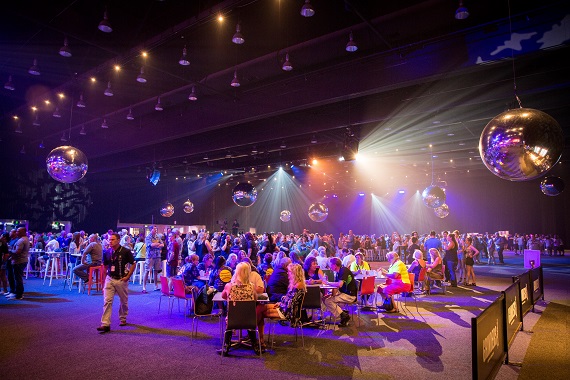 The Games Village provides participants an exclusive venue to meet, socialise and enjoy the camaraderie for which the event is renowned.