Results
Date

Sunday 11 November 2018
Event Schedule

Briefing Times (compulsory):
Male and Female 5km & 2.5km: 7:30am
Male and Female 1km: 9am
Race Start Times:
Race registration & numbering from 6:30am (closes 30mins before your event)
Male 5km: 8am
Female 5km: 8:10am
Male 2.5km: 8:20am
Female 2.5km: 8:30am
Male 1km: 9:30am
Female 1km: 9:40am
Presentations scheduled for 11am on the event lawn.

Course Maps:
Course maps subject to change relevant to the conditions on the day.
Age Requirements
Age is determined as at 31 December 2018
Minimum age is 18 years (a swimmer must be 18 at the time of nominating for the event).
Divisions
18-24, 25-29, 30-34, 35-39, 40-44, 45-49, 50-54, 55-59, 60-64, 65-69, 70-74, 75-79, 80-84, 85-89, 90-94, 95+
Fees
Sport Fee: $55 (includes compulsory competition swim cap and high visibility swim vest)
Games Fee: Competitor: $140
Credit card fee: 1.21% (incl GST)
Account2Account (select Australian banks – no fee)
Entries Close
Entries now closed!
Venue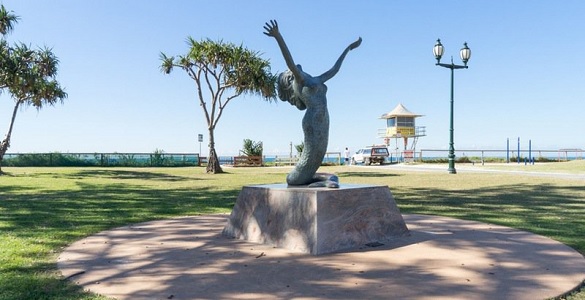 Mermaid Beach
Adjacent to its fashionable neighbours Broadbeach and Miami lies the Gold Coast's coastal town of Mermaid Beach. This relaxed stretch of golden coastline is popular with swimmers and surfers looking to escape the flocks of people. After your swim, relax and celebrate at one of the many cafes or the famous Mermaid Surf Life Saving Club.
Location
Mermaid Beach A.E.M.E. Surf Life Saving Club
172 Hedges Ave, Mermaid Beach QLD 4218
Additional Swimming – Ocean Swim Information
Only well prepared and medically fit swimmers should enter.
Swimmers must arrive an hour before the start of competition in time to register, be numbered and attend the pre-race briefing.
All swimmers must wear a competition swim cap and high visibility swim vest supplied by Mermaid Beach AEME S.L.S.C in compliance with SLSQ High Visibility Clothing Policy and SLSQ competition standards.
Please use the vest sizing chart to determine the correct fitting by the manufacturer.
Depending on the conditions, the swim may be a beach start or a deep water start.
Competitors with a medical disability are required to inform organisers when registering for safety purposes.
The competition is presented by Mermaid Beach AEME Surf Life Saving Club.
Rules & Judiciary Procedures
Past Results
View the 2016 Swimming – Ocean Swim Results
View the 2014 Swimming – Open Water results
View the 2012 Swimming – Open Water results
Contact
Ocean Swim Enquiries
Grant Brown
Email: grant.brown@mermaidslsc.org.au
Phone: 07 5575 3668
Website: mermaidslsc.org.au
Event Enquiries
Pan Pacific Masters Games
Email: info@mastersgames.com.au
Phone: 07 5668 9888
Enter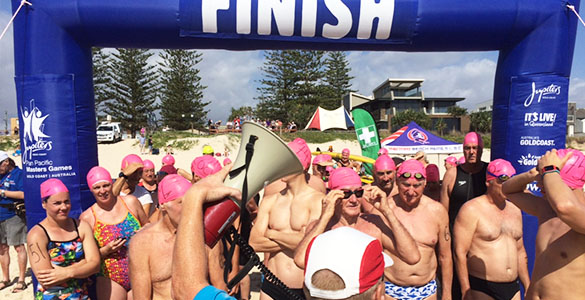 Secure your spot at the world's biggest and best biennial masters games!
Travel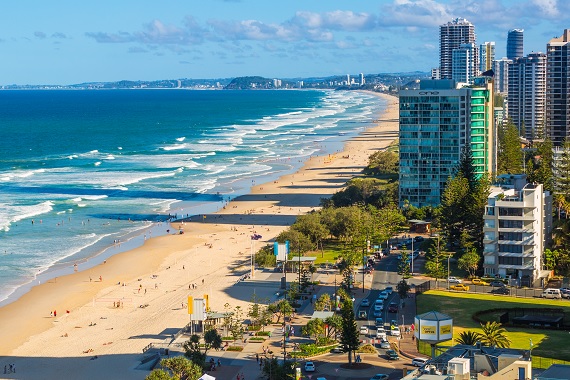 View our travel page for details on accommodation, flights, transfers, vehicle hire and day tours.
Transport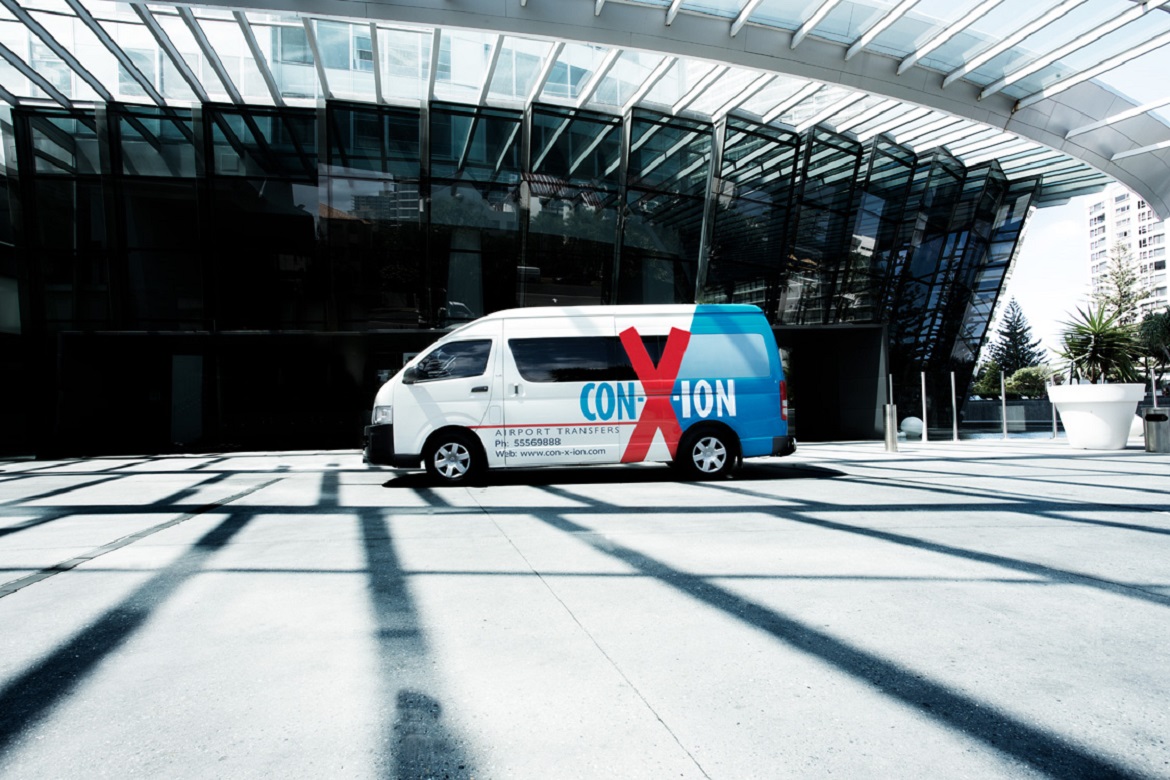 Organise transport to your sports and the Games Village with our official transport company Con-X-ion or view the public transport options.
Games Village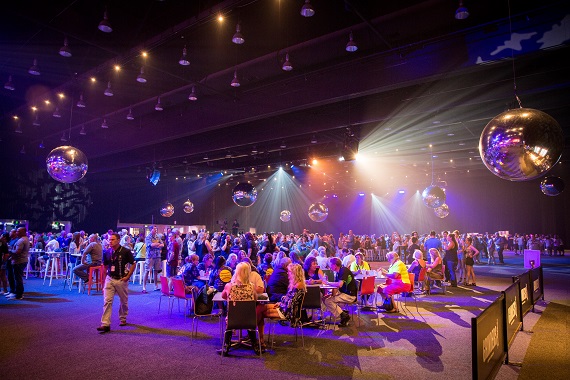 The Games Village provides participants an exclusive venue to meet, socialise and enjoy the camaraderie for which the event is renowned.