PLAY IT, LIVE IT, LOVE IT!
Results
Rugby Union Results
Dates & Times
Sunday 4 November: 4pm – 10pm (Team Managers Meeting 3pm – 4pm)
Wednesday 7 November: 4pm – 10pm
TBC Thursday 8 November: 4pm – 10pm
Saturday 10 November: 2pm – 7pm
Age Requirements
Age is determined as at 31 December 2018 by the youngest player in the team
Minimum age for competition is 35 years
Divisions
35+ Rugby Union (Played under the U19 rules)
Veterans Rugby Union (played under the VRQ rules, and Fun, Friendship, and Fraternity)
Fees
Sport Fee: $70 per person per team
Games Fee:
Competitor: $140
Non-Playing Official: $85
Credit card fee: 1.21% (incl GST)
Account2Account (select Australian banks – no fee)
Entries Close
Team entries close: Friday 26 October 2018
Individual entries into existing teams close: Wednesday 7 November 2018 (5pm AEST)
Venue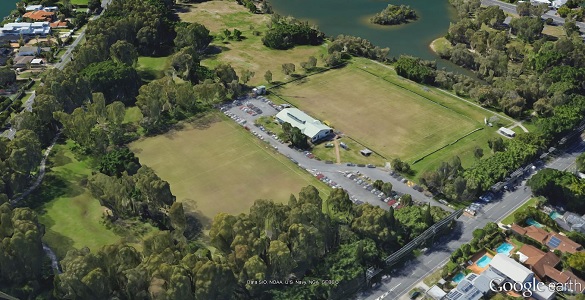 Surfers Paradise Rugby Union Club
The Surfers Paradise Rugby Union Club was established more than 40 years ago and is one of the largest rugby union clubs on the Gold Coast. Featuring two fields, a clubhouse and a canteen, the Club hosts teams from around the world who use their facilities to train and play games from club level to Super Rugby.
Location
Surfers Paradise Rugby Union Club
Albert Park, Fremar Street
Broadbeach Waters QLD 9726
Additional Rugby Union Information
The rugby union team planning guide will assist team managers collate the necessary information and fees to register your team for the competition.
The 2018 rugby competition format will be 15-a-side, for 35s and Veterans.
A maximum of 23 players can be listed on the team sheet each game. Team numbers will not be nominated.
All Veterans teams must supply a copy of their insurance to the sport convenor via email: trimmer1@bigpond.com
All Australian's wanting to play but are not registered to a club must complete the ARU Player Registration Form.
All 35+ New Zealand Rugby Union (NZRU) registered players (or previously registered players) must complete an IRB International Clearance Form and submit this to clearances@nzrugby.co.nz as part of the registration process.
For more information on overseas teams touring in Australia please visit Rugby Tour Sports Visa.
All 35+ players from New Zealand who have never been registered with NZRU do not need to submit a clearance form but must complete the ARU Player Registration Form.
All 35+ and Veterans players are encouraged to ensure they have adequate personal injury insurance and/or private health insurance coverage for the event.
The competition is presented by Surfers Paradise Dolphins Rugby Union Club.
Rules & Judiciary Procedures
The event will be conducted under the following Competition Rules & Information.
Past Results
View the 2016 Rugby Union Results
View the 2014 Rugby Union Results
View the 2012 Rugby Union Results
Contact
Rugby Union Enquiries
Roger Trimmer
Surfers Paradise Rugby Union Club
Email: roger.trimmer1@bigpond.com
Phone: +61 412 966 067
Web: www.surfersparadiserugby.com.au
Facebook: 2018 Pan Pacific Masters Games – Rugby Union
Event Enquiries
Pan Pacific Masters Games
Email: info@mastersgames.com.au
Phone: 07 5668 9888
Enter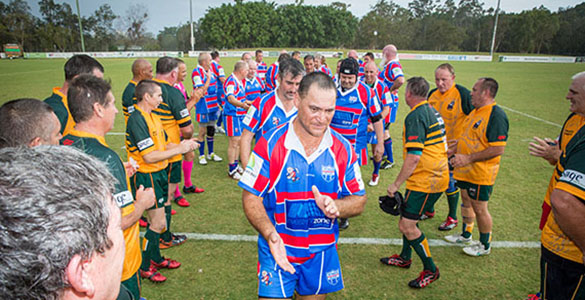 Secure your spot at the world's biggest and best biennial masters games!
Travel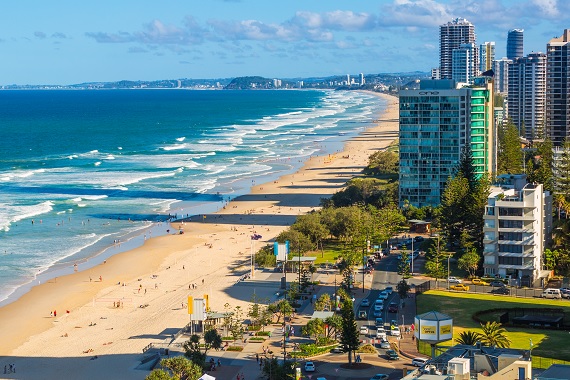 View our travel page for details on accommodation, flights, transfers, vehicle hire and day tours.
Transport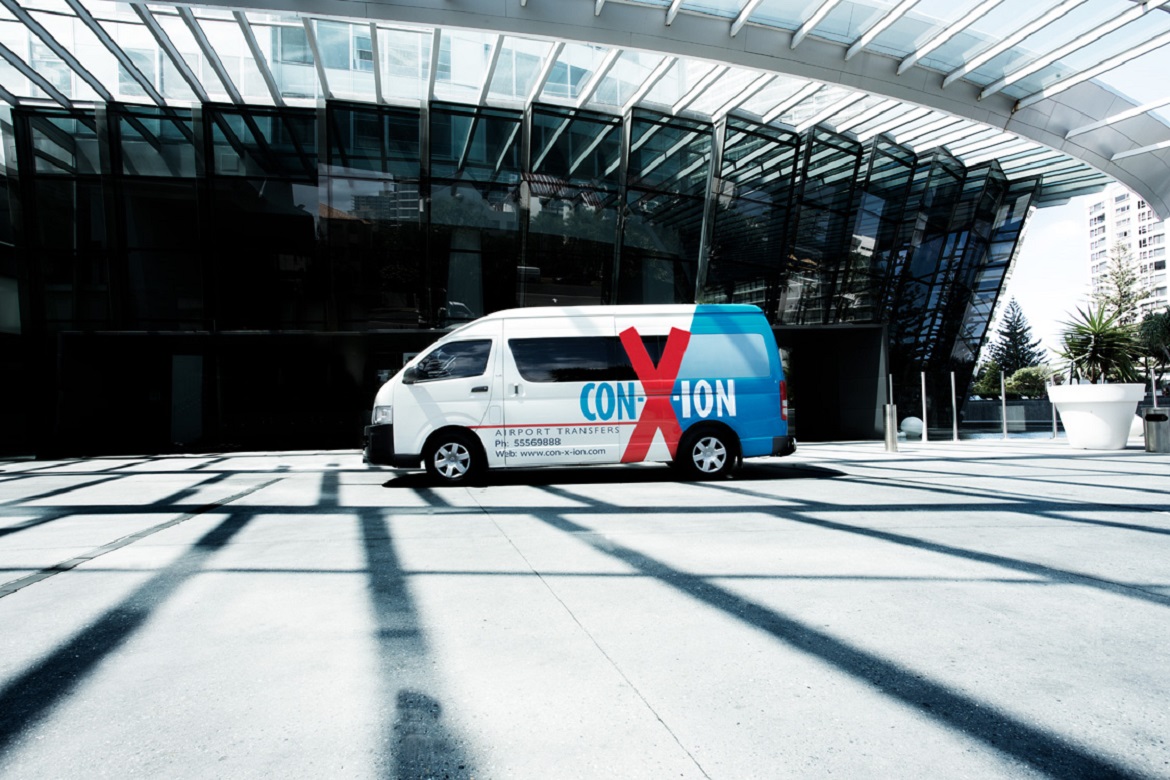 Organise transport to your sports and the Games Village with our official transport company Con-X-ion or view the public transport options.
Games Village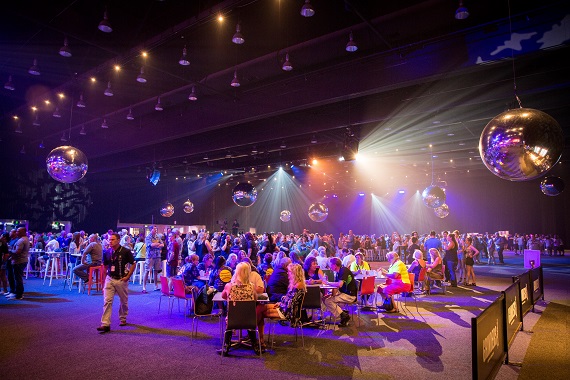 The Games Village provides participants an exclusive venue to meet, socialise and enjoy the camaraderie for which the event is renowned.