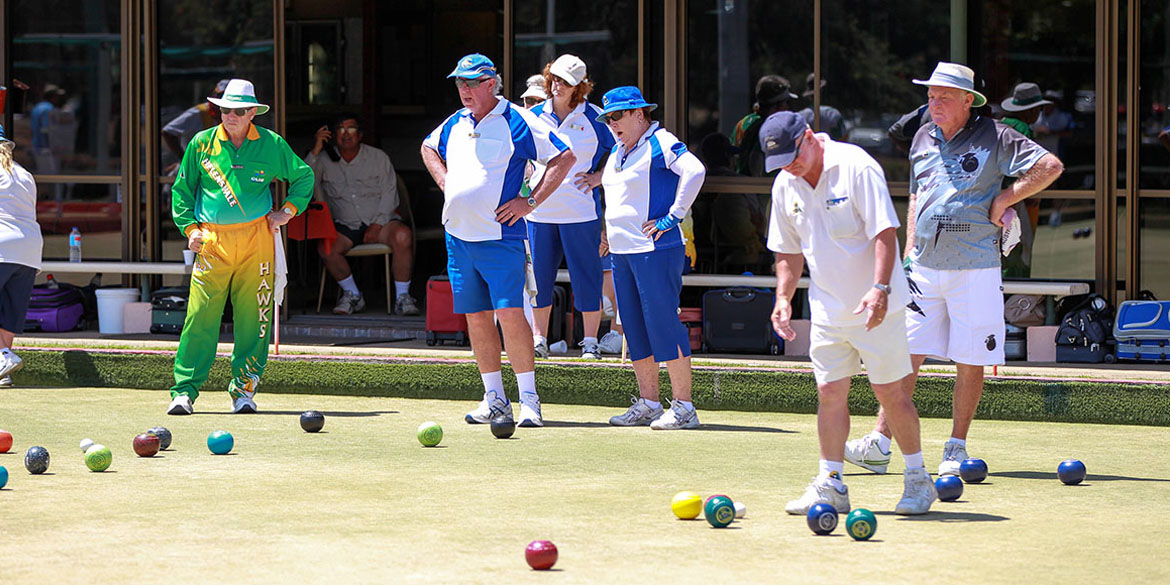 Results
Mixed Fours – Score Card – Tuesday 6 November
Mixed Fours – Medal Winners – Tuesday 6 November
Dates

Friday 2 November – Sunday 11 November 2018
Events
Pairs – Men's, Ladies' & Mixed
Triples – Mixed
Fours – Mixed
Events Schedule
Friday – 2 November 2018
1pm – 5.40pm – Mixed Pairs (1st Fill)
6pm – Welcome Function
Saturday – 3 November 2018
8.30am – 1.10pm – Mixed Pairs (2nd fill)
1.20pm – 6.00pm – Mixed Pairs (3rd fill)
Sunday – 4 November 2018
8.30am – 6.00pm – Mixed Pairs
Monday – 5 November 2018
9.00am – 4.40pm – Mixed Fours
Tuesday – 6 November 2018
8.30am – 1.10pm – Mixed Fours
8:30am – 1.10pm – Men's Pairs (1st fill)
1.30pm – Melbourne Cup Lunch
Wednesday – 7 November 2018
8.30am – 4.10pm – Ladies Pairs
12.30pm – 5.10pm – Men's Pairs (2nd fill)
Thursday – 8 November 2018
8.30am – 6.00pm – Men's Pairs
Friday – 9 November 2018
8.30am – 1.10pm – Ladies Pairs
Saturday – 10 November 2018
8.30am – 1.10pm – Mixed Triples
Sunday – 11 November 2018
8.50am – 4.10pm – Mixed Triples
Venue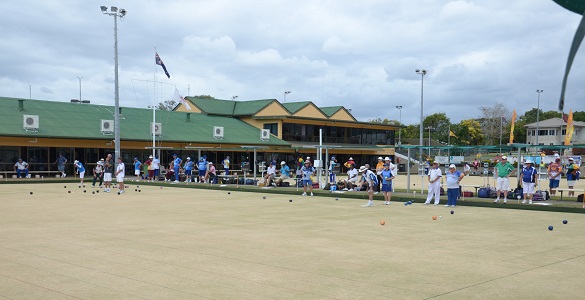 Southport Bowls Club
Southport Bowls Club was established in 1914 and is the oldest bowls club on the Gold Coast. The club has three pristine grass greens and is home to the Australian Open. The club is located close to the famous Broadwater and boasts a friendly atmosphere for an enjoyable competition.
Location
Age Requirements
Age is determined as at 2 November 2018
Minimum age for competition is 35 years
Fees
Sport Fee: $25.00 per person per event
Games Fee: Competitor: $140
Credit card fee: 1.21% (incl GST)
Account2Account (select Australian banks – no fee)
Entries Close
Entries are now closed
Additional Lawn Bowls Information
All bowlers must be a financial playing member of a Bowls Club.
The first two games for each division will be qualifying. You will then be put into sections for the remaining games.
Participants competing in the men's and/or mixed pairs are required to indicate their fill preference.
Men playing in Mixed Fours CANNOT enter Men's Pairs 1st fill.
Players from the same team in Pairs or Fours may 'tag' for different games, if playing in the Triples.
There will be two/three games per day of 15 ends for pairs or fours and 18 ends for triples, or 2 hours 10 mins max per game.
Organisers reserve the right to alter the conditions of play.
The competition is presented by Southport Bowls Club.
Rules & Judiciary Procedures
Past Results
View the 2016 Lawn Bowl Results
View the 2014 Lawn Bowl Results
View the 2012 Lawn Bowl Results
Contact
Lawn Bowls Enquiries
Brad Carbis
Southport Bowls Club
Email: crab@winshop.com.au
Phone: +61 416 206 947
Web: southportbowls.com.au
Event Enquiries
Pan Pacific Masters Games
Email: info@mastersgames.com.au
Phone: 07 5668 9888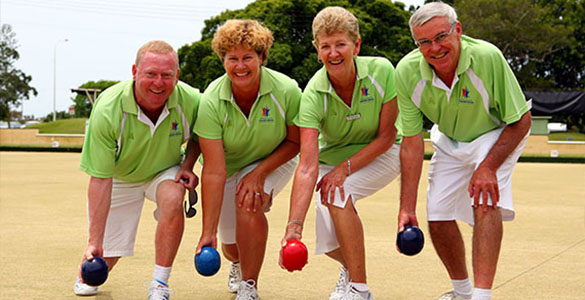 Travel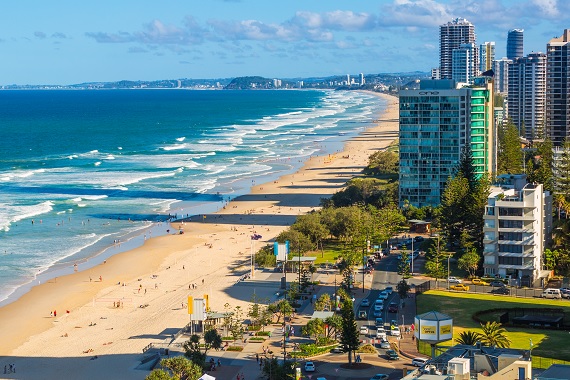 View our travel page for details on accommodation, flights, transfers, vehicle hire and day tours.
Transport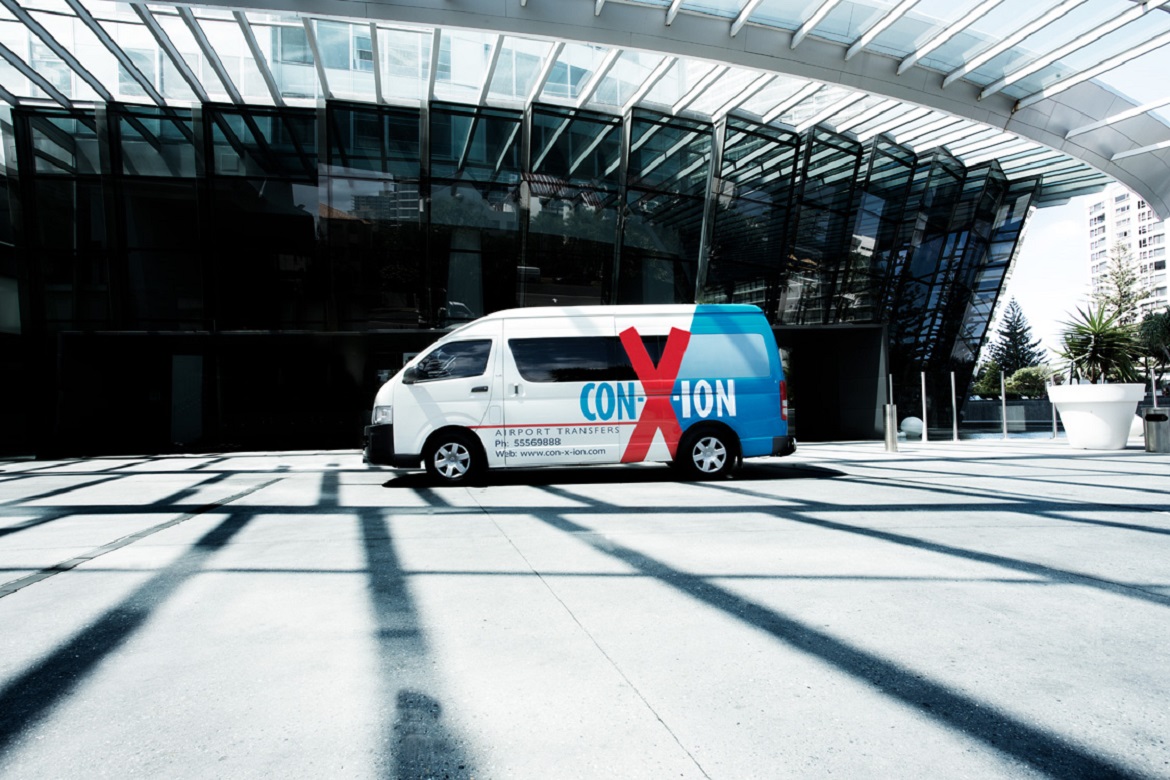 Organise transport to your sports and the Games Village with our official transport company Con-X-ion or view the public transport options.
Games Village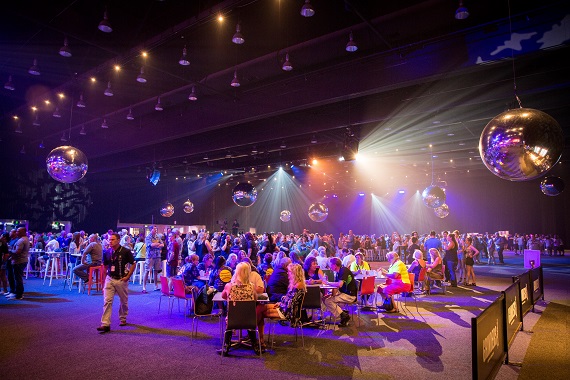 The Games Village provides participants an exclusive venue to meet, socialise and enjoy the camaraderie for which the event is renowned.