Results
Draw
Individual Stableford (revised draw added 7pm Saturday 3 November with all pairing requests received included)
Dates
Friday 2 November 2018
Sunday 4 November – Thursday 8 November 2018
Age Requirements
Age is determined as at 2 November 2018
Minimum age for competition is 30 years
Age Divisions
Age Groups 30-39, 40-49, 50-59, 60-69 & 70+
Event Divisions
Men – A (0-12 handicap), B (13-18 handicap), C (19-36 handicap)
Women – A (0-16 handicap), B (17-30 handicap), C (31-45 handicap)
Events
Skins – Friday 2 November 2018: 12:30pm shotgun tee time
4BBB Stableford – Sunday 4 & Monday 5 November 2018: golfers play one morning round (7:30am) and one afternoon round (12:30pm)
4 Person Ambrose – Tuesday 6 November 2018 (Melbourne Cup Day): 7:30am shotgun start
Individual Stableford – Wednesday 7 & Thursday 8 November 2018: golfers play one morning round (7:30am) and one afternoon round (12:30pm)
Fees
Sport Fee
$75 per person – Skins (1 round including motorised cart, BBQ lunch and prizes on every hole)
$125 – 4BBB Stableford (2 rounds including motorised carts)
$70 per person – Ambrose (1 round including motorised carts, prizes)
$140 – Individual Stableford (2 rounds including motorised carts)
Games Fee
Competitor: $140
Credit card fee: 1.21% (incl GST)
Account2Account (select Australian banks – no fee)
Entries Close
Venues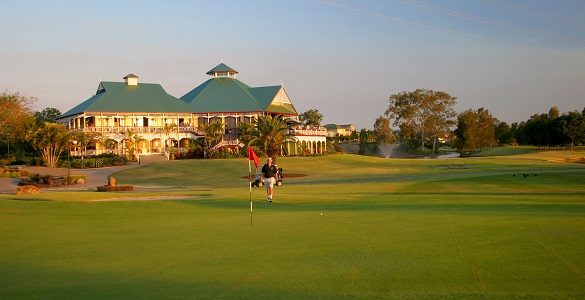 Palmer Colonial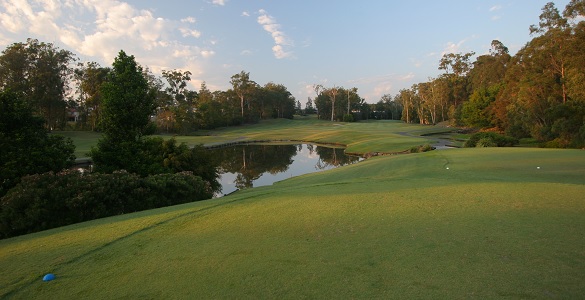 Palmer Gold Coast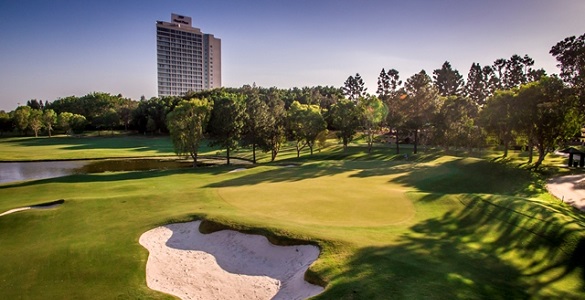 RACV Royal Pines Resort
Palmer Colonial
Skins – Friday 2 November 2018
4BBB Stableford – Sunday 4 November 2018
Palmer Colonial, located in Robina, is a beautifully groomed course with lush fairways and meticulously manicured greens. The 6,424 metre, par 72, championship resort layout, meanders its way through 39 hectares of towering eucalyptus, picturesque lakes and serene waterways.
Palmer Gold Coast
4BBB Stableford – Monday 5 November 2018
Carved out of 65 hectares of native woodlands in Robina, with fairways lined by towering gum trees, this unique layout is unlike any resort course on the Gold Coast. Palmer Gold Coast is a 6078 meter, 18 hole, Par 71 course and is consistently ranked in the top 30 resort courses in the country.
RACV Royal Pines Resort
4-person Ambrose – Tuesday 6 November 2018
Individual Stableford – Wednesday 7 & Thursday 8 November 2018
RACV Royal Pines Resort is the perfect destination for experiencing the best of the Gold Coast. Surrounded by manicured gardens and a PGA Championship golf course, this 100-hectare resort is perfectly positioned just a short distance from the white sandy beaches of Surfers Paradise and the lush beauty of the Gold Coast Hinterland.
Locations
Additional Golf Information
Skins teams will consist of 4 team members. If you wish to be placed in a team please contact Simon Russ from Palmer Leisure Pty Ltd.
The 4BBB Stableford will consist of two rounds (36 holes); one round at Palmer Colonial and one at Palmer Gold Coast.
Ambrose will be in teams of 4 players. Please forward pairings to Carmen Hajjar
Participants may only register in one (1) 4BBB Stableford event (e.g. men's and ladies' or mixed).
The Individual Stableford will be played over 2 rounds (36 holes) at RACV Royal Pines Resort.
If you are interested in playing in the skins or ambrose events and do not have a team please use the Golf Miscellaneous Team Pins for the division you wish to play in and the sport convenor will place you in a team.
Handicaps will be frozen (unchanged) over the two days, as decided by the match committee.
Book your accommodation at RACV Royal Pines Resort now to receive exclusive deals. Visit the RACV Royal Pines Resort
Two event bonus – golfers registering for both 4BBB and Individual Stablefords will receive a dozen golf balls valued at $49.
All age groups and handicap divisions are subject to nominations received.
Medals will be awarded to the top three placegetters in each division.
All golfers will be required to pick up there Games' accreditation from the Check-In Centre and present this to the golf administration on arrival to the course prior to playing in the tournament.
All participants must provide their Golflink number when registering for officials to determine your Slope Handicap Index prior to the first event.
The tournament is presented by Palmer Leisure Pty and RACV Royal Pines Resort with support from Golf Queensland.
Rules & Judiciary Procedures
All events will be conducted in accordance with the rules of Golf as approved by the R&A Golf Club of St Andrews and the USGA and such local rules as approved by the match committee.
Past Results
View the 2016 Golf results
View the 2014 Golf results
View the 2012 Golf results
Contact
Golf Enquiries
Skins and 4BBB Stableford
Simon Russ
Palmer Leisure Pty Ltd
Phone: 07 5553 7006
Email: simon.russ@palmergolf.com.au
Web: palmergolf.com.au

Individual Stableford and Ambrose
Carmen Hajjar
RACV Royal Pines Resort
Phone: +61 7 5597 8733
Email: royalpines_panpacgolf@racv.com.au
Web: RACV Royal Pines Resort or  racv.com.au/golf
Event Enquiries
Pan Pacific Masters Games
Email: info@mastersgames.com.au
Phone: 07 5668 9888
Enter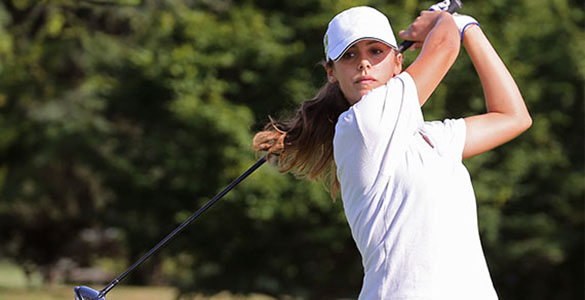 Secure your spot at the world's biggest and best biennial masters games!
Travel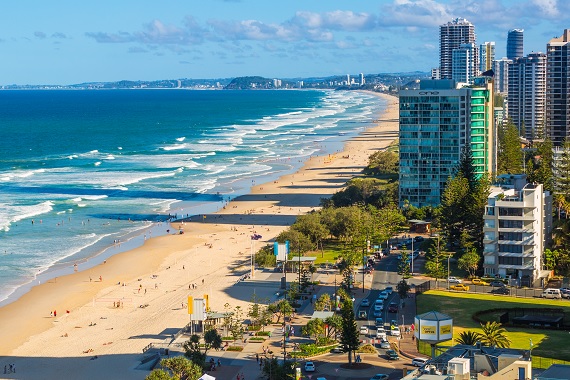 View our travel page for details on accommodation, flights, transfers, vehicle hire and day tours.
Transport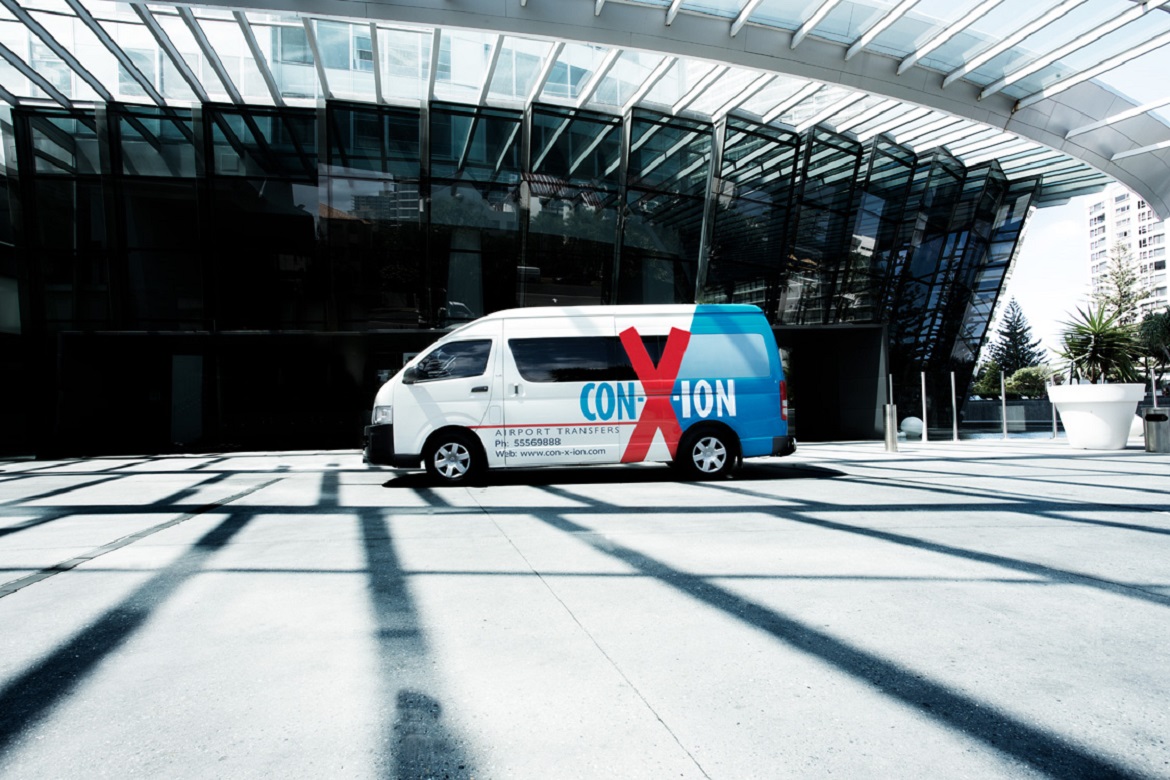 Organise transport to your sports and the Games Village with our official transport company Con-X-ion or view the public transport options.
Games Village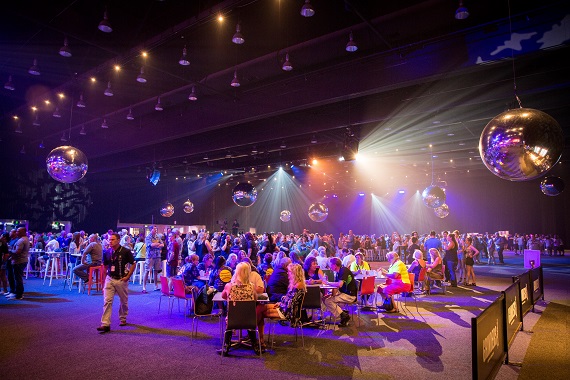 The Games Village provides participants an exclusive venue to meet, socialise and enjoy the camaraderie for which the event is renowned.