Results
Draw
Dates & Times
Saturday 10 – Sunday 11 November: 8am – 4pm daily
Age Requirements
Age is determined as at 2 November 2018
Minimum age for competition is 35 years
Divisions
35 – 49, 50 – 59, 60+ and 70+
Events
Date
Class
Age
Notes
Test
Saturday 10 November
Preliminary
35 – 49
Horse
1.1 & 1.2
Preliminary
50 – 59
Horse
1.1 & 1.2
Preliminary
60+
Horse
1.1 & 1.2
Preliminary
70+
Horse
1.1 & 1.2
Preliminary
35+
Pony
1.1 & 1.2
Sunday 11 November
Novice
35 – 49
Horse
2.1 & 2.2
Novice
50 – 59
Horse
2.1 & 2.2
Novice
60+
Horse
2.1 & 2.2
Novice
70+
Horse
2.1 & 2.2
Novice
35+
Pony
2.1 & 2.2
Novice Freestyle
35+
All
Freestyle
Saturday 10 November
Elementary
35 – 49
Horse
3.1 & 3.2
Elementary
50 – 59
Horse
3.1 & 3.2
Elementary
60+
Horse
3.1 & 3.2
Elementary
70+
Horse
3.1 & 3.2
Elementary
35+
Pony
3.1 & 3.2
Elementary Freestyle
35+
All
Freestyle
Advanced
35+
All
5.1 & 5.2
Advanced Freestyle
35+
All
Freestyle
Sunday 11 November
Medium
35+
All
4.1 & 4.2
Medium Freestyle
35+
All
Freestyle
Small Tour
35+
All
PSG & Inter 1
Inter 1 Freestyle
35+
All
Freestyle
Fees
Sport Fee
Preliminary, Novice, Elementary, Medium, Advanced and Small Tour: $40 per horse per level (includes two tests per level)
Freestyle: $20 per horse per class (includes one test per horse)
Admin/Ground fee: $20 per rider
Games Fee: Competitor: $140
Credit card fee: 1.21% (incl GST)
Account2Account (select Australian banks – no fee)
Entries Close
Venue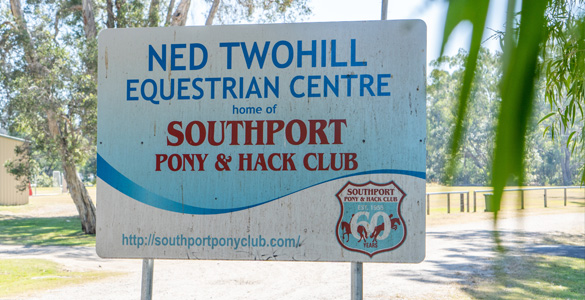 Southport Pony and Hack Club
The Southport Pony & Hack Club, established in 1955, is located on the outskirts of Southport on the G:link line. The club has been an integral part of the community with a long standing reputation of excellence in equine tradition and comradery amongst its members.
Location
Additional Information
Horse must be ridden at its graded level.
Riders can ride more than one horse in any class.
Riders are permitted to ride the same horse over two consecutive levels.
Riders may ride a maximum of three horses in the competition over any level.
Riders participating in Freestyle must supply their own music.
A free meet & greet BBQ will be held on Friday 9th November from approximately 6.30pm
Stables for horse/s are available.  Please click here to book.
Camping is available on site for $20/night. Please click here to book.
Stallions must display a Green Stallion Disc at all times.
If you wish to bring a dog, they must be kept on a leash at all times.
Please check the Equestrian Gold Coast Club website for competition weather updates etc.
Feed suppliers are to be advised with the competition draw.
The farrier will be advised with the release of the competition draw.
Should your horse require veterinary assistance the assigned vet will be advised with the competition draw.
Gold Coast Horseland Contact details will be made available with the competition draw.
Draw will be issued 14 days prior to competition.
All entries must supply the name and contact details of a helper for pencilling, gear check or running.
The competition is presented by Nerang & District Equestrian Club with support from Equestrian Queensland.
Weekend Equestrian Gold Coast Club membership is required if you are not already a member or a registered EA member. Click here to purchase.
Rules & Judiciary Procedures
Past Results
View the 2016 Equestrian – Dressage results
View the 2014 Equestrian – Dressage results
Contact
Equestrian Enquiries
Gayle Blums
Equestrian Gold Coast Club
Email: dressage@equestriangoldcoast.com
Phone: +61 409 287 806
Web: www.equestriangoldcoast.com
Event Enquiries
Pan Pacific Masters Games
Email: info@mastersgames.com.au
Phone: 07 5668 9888
Enter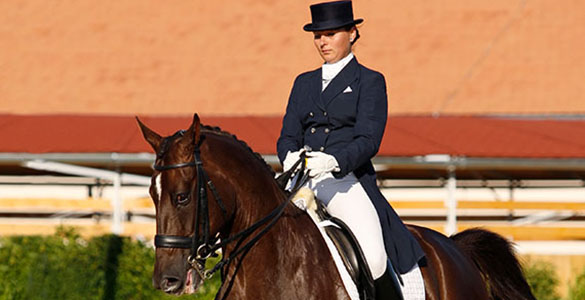 Travel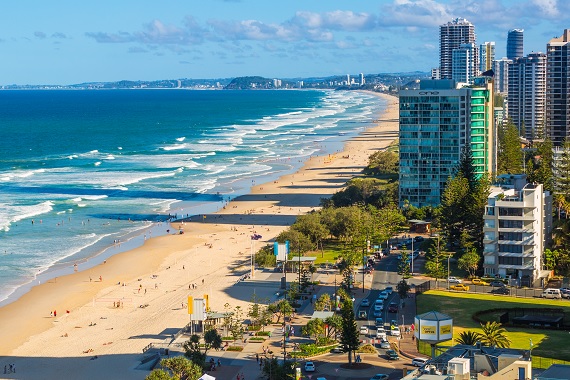 View our travel page for details on accommodation, flights, transfers, vehicle hire and day tours.
Transport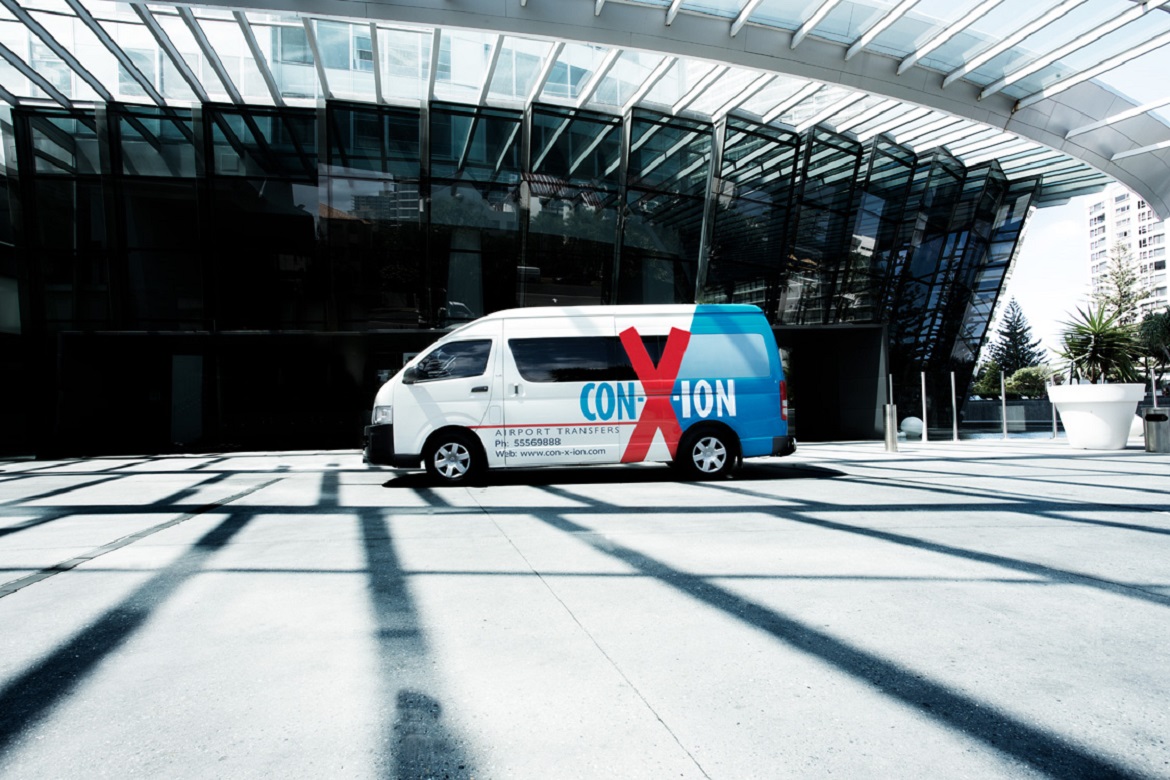 Organise transport to your sports and the Games Village with our official transport company Con-X-ion or view the public transport options.
Games Village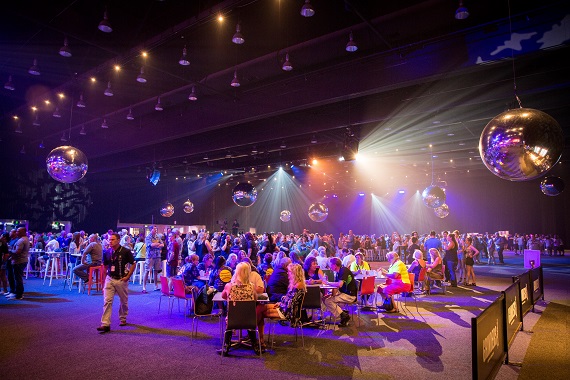 The Games Village provides participants an exclusive venue to meet, socialise and enjoy the camaraderie for which the event is renowned.