PLAY IT, LIVE IT, LOVE IT!
Results
Dates & Times
Friday 2 & Saturday November: 7:30am – 4:30pm
Sunday 4 November: 10:00am – 1:30pm

Friday 2 November  – 500m
Saturday 3 November – 200m
Sunday 4 November – finals (+ distance race around the island for mixed, women and opens)
Age Requirements
Age is determined as at 2 November 2018
Minimum age for competition is 40 years
Divisions
Snr A (40+): Open, Mixed and Women
Snr B (50+): Open, Mixed and Women
Snr C (60+): Open, Mixed and Women
Cancer Survivors only
*All standard boats (20s) only
Fees
Sport Fee: $50 per player (unlimited divisions)
Games Fee: Competitor: $140
Credit card fee: 1.21% (incl GST)
Account2Account (select Australian banks – no fee)
Paddlers, drummers and steerers are all classified as participants
Entries Close
Team and Individual entries are now closed.
Venue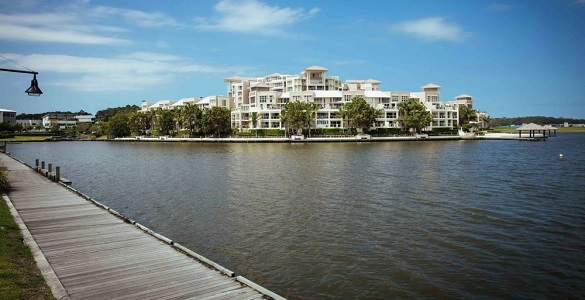 Gold Coast Dragon Boat Club
Calm waters and stunning scenery make Lake Orr one of the finest places to dragon boat race on the Gold Coast. The 80-hectare man-made lake attracts water sport enthusiasts from around the world and is located a stone's throw away from the bustling Market Square in Varsity Lakes.
Location
Additional Information
A crew consists of no more than 26 competitors.
Races will consist of a maximum of 20 paddlers, a drummer and a steerer.
Mixed divisions must be 50/50 split (ie 10:10 ratio). If you have less than 20 paddlers, then you will paddle with 18 being 9:9
A crew list for EVERY crew must be submitted to the Dragon Boat organisers via the below email address by no later than Sunday 28 October 2018. NB. Minor changes can be made the morning of each day up to one hour prior to the first race of the day. These minor changes will be made at Race Secretariate to the crew list you had already submitted.
To enter the 'Cancer Survivors' category, all your paddlers, drummer and steerer must be a survivor of cancer.
Race Distances:  500m, 200m and a long distance (time permitting).
Information bulletins (including race draw changes) will be issued up until Friday 2 November 2018.
All competitors must hold sport specific insurance (this is not provided by PPMG). As such each competitor is strongly encouraged to be Financial Member of either their State or International Dragon Boat body. If you are not a member of your State or International body, please email panpacsdragonboat@gmail.com with a copy of your insurance held with another paddling sport that covers the competing in a dragon boat. If you are not a member of any State or International body, insurance for the event must be purchased by sending an email to panpacsdragonboat@gmail.com. The cost of this insurance will not be known until closer to the event.
For a category to run, at least 4 entries (minimal entries) must be received. Should only 3 entries be received, two races (a heat for lane placings in final and a final) will only be available if the program permits
Rules & Judiciary Procedures
Past Results
View the 2016 Dragon Boat Results
View the 2014 Dragon Boat Results
View the 2012 Dragon Boat Results
Contact
Dragon Boat Enquiries
Janine Lette
Gold Coast Dragons
Email: panpacsdragonboat@gmail.com
Phone:  +61 411 286 868
Web: goldcoastdragons.com.au
Event Enquiries
Pan Pacific Masters Games
Email: info@mastersgames.com.au
Phone: 07 5668 9888
Enter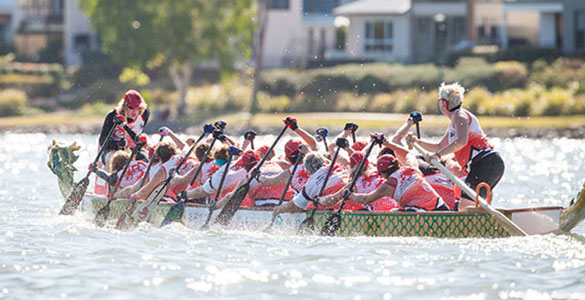 Secure your spot at the world's biggest and best biennial masters games!
Travel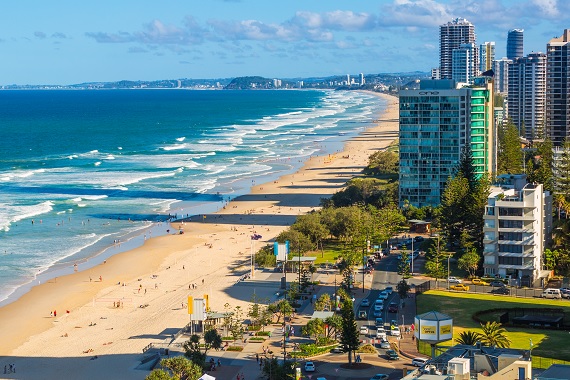 View our travel page for details on accommodation, flights, transfers, vehicle hire and day tours.
Transport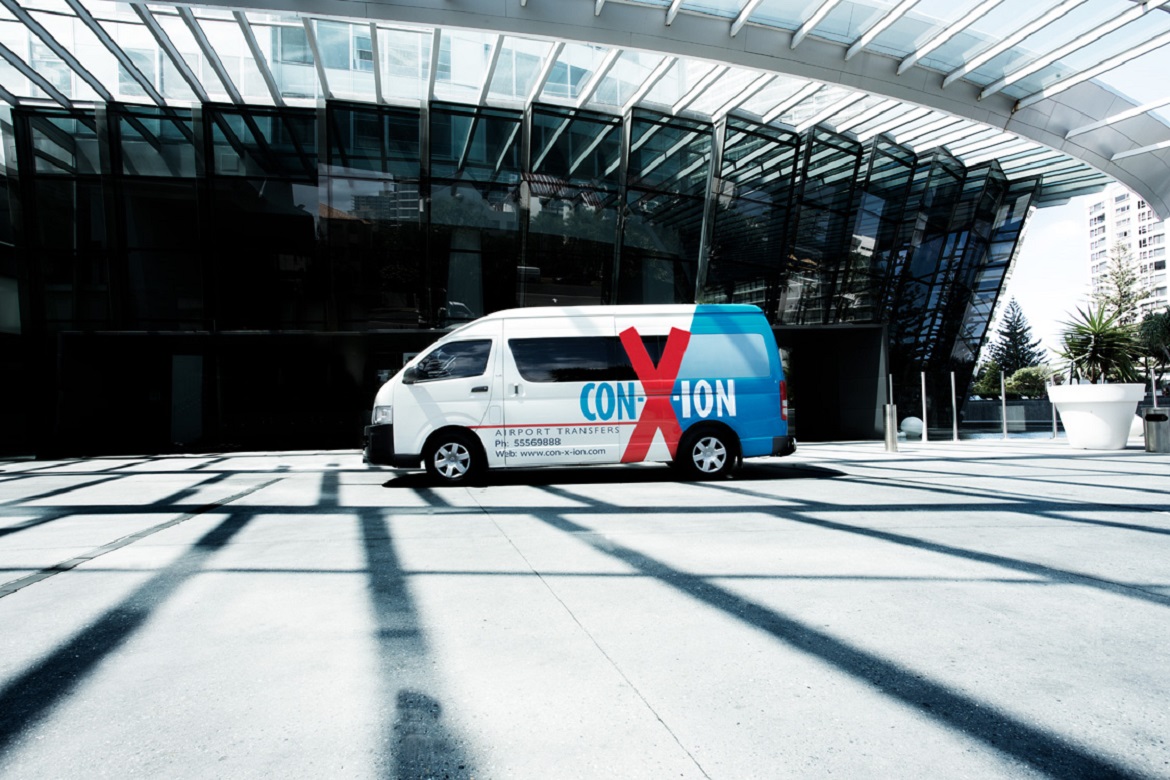 Organise transport to your sports and the Games Village with our official transport company Con-X-ion or view the public transport options.
Games Village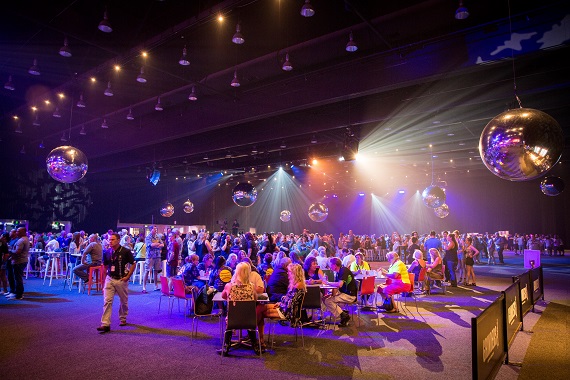 The Games Village provides participants an exclusive venue to meet, socialise and enjoy the camaraderie for which the event is renowned.