2018 Pan Pacific Masters Games entries are now open! Play it, Live it, Love it!
Dates & Times
Friday 9 November: Field 9am / Track 9:30am
Saturday 10 November: Field 8am / Track 12:30pm
Sunday 11 November: Field 8am / Track 10am
Age Requirements
Age is determined as at 9 November 2018
Minimum age for competition is 30 years
Age Divisions
30-34, 35-39, 40-44, 45-49, 50-54, 55-59, 60-64, 65-69, 70-74, 75-79, 80-84, 85-89, 90-94, 95+
Events
60m, 100m, 200m and 400m Sprint
80m, 100m, 110m, 200m, 300 and 400m Hurdles
800m, 1500m and 5000m
2000m and 3000m Steeplechase
3000m and 5000m Race Walk
Shot Put
Hammer
Javelin
Discus
Weight Throw
Weight Pentathlon
Long Jump
Triple Jump
High Jump
Pole Vault
Draw
2018 Athletics – Track & Field Schedule
Fees
Sport Fee: $30 for first event, $10 for each additional event
Games Fee: Competitor: Early bird – $120 | Standard – $140
Credit card fee: 1.21% (incl GST)
Account2Account (select Australian banks – no fee)
Entries Close
Friday 16 October 2018 (5 pm AEST)
Venue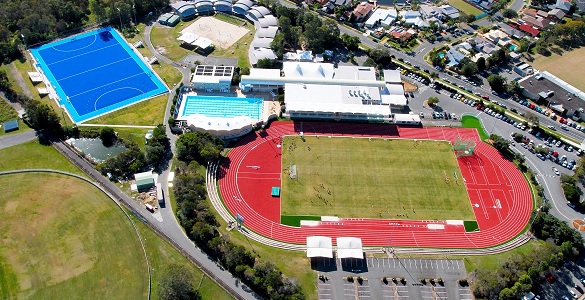 Sports Super Centre
Track and field athletes will be among the first to jump, throw and run on the newly installed International Association of Athletics Federations (IAAF)-accredited athletics track located at the Runaway Bay Sports Super Centre.
The world-class track surface and natural turf infield will be an official training ground for athletes during the Gold Coast 2018 Commonwealth Games
Location
Additional Athletics – Track & Field  Information
Athletes in sprint events must record their best time in the previous 12 months in the space provided to assist heat seeding.
High Jump and Pole Vault must record their starting height in the space provided.
Pole vault athletes will be required to supply their own poles.
A final program of events including event start times will be available after entries have closed and the number of participants has been determined for each event. The program will be available on the Games website.
Where the number of entries determines, events may go straight to a final.
For sprint events where heats are required, the heats for those age groups will be conducted first, followed by finals for other age groups and then finals for those age groups who ran heats.
Uniforms are not compulsory.
The throws pentathlon will be conducted in conjunction with each individual throws event over the three competition days. Competitors do not need to enter the individual throws events to compete in the Throws Pentathlon (unless you also wish to compete for a medal in the individual event/s).
Relays will be conducted on day three of competition. No medals will be awarded for these events. Entries will be taken on the day of the event.
This competition is presented by the Brisbane Athletics Officials Club in conjunction with Queensland Athletics.
Rules & Judiciary Procedures
Past Results
View the current Athletics – Track & Field records
View the 2016 Athletics – Track & Field results
View the 2014 Athletics – Track & Field results
View the 2012 Athletics – Track & Field results
View the 2010 Athletics – Track & Field results
View the 2008 Athletics – Track & Field results
View the 2006 Athletics – Track & Field results
View the 2004 Athletics – Track & Field results
View the 2002 Athletics – Track & Field results
Contact
Athletics – Track & Field Enquiries
Brisbane Athletics Officials Club
Jenny Boardman
Email: jennyboardman07@gmail.com
Queensland Athletics

Greg Ison
Email: greg.ison@qldathletics.org.au
Website: www.qldathletics.org.au
Facebook: Queensland Athletics
Event Enquiries
Pan Pacific Masters Games
Email: info@mastersgames.com.au
Phone: 07 5668 9888
Enter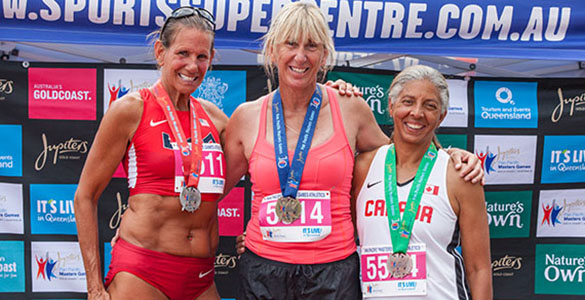 Secure your spot at the world's biggest and best biennial masters games!
Travel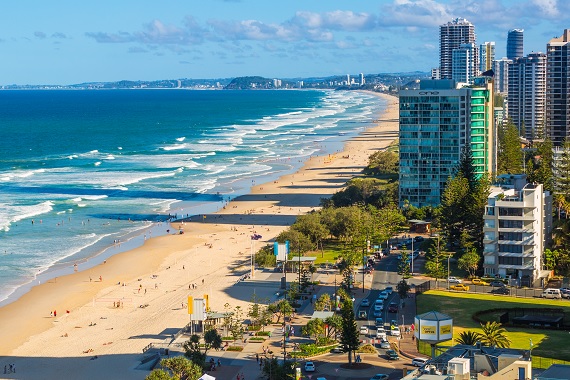 Contact All Sports Travel, our preferred travel provider, for a competitive quote on accommodation, flights, transfers, vehicle hire and day tours.
Transport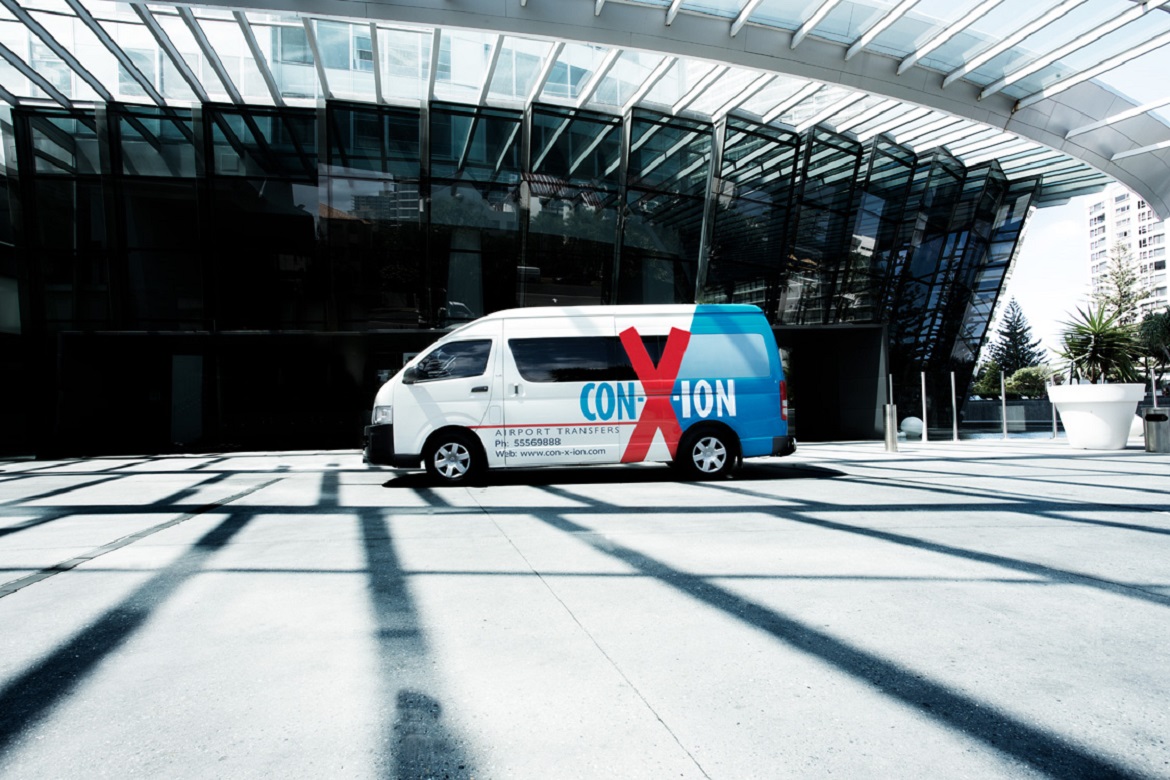 Book your transport to your sports and the Games Village with our official transport company Con-X-ion or view the public transport options.
Games Village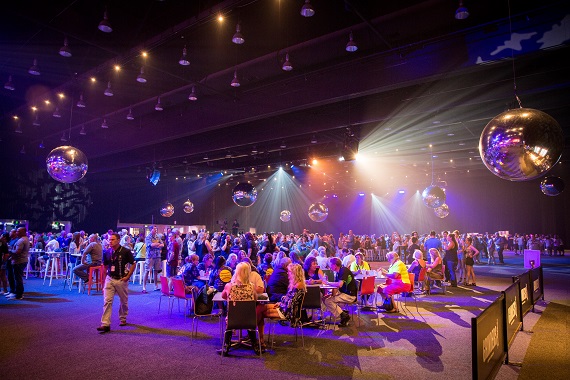 The Games Village provides participants an exclusive venue to meet, socialise and enjoy the camaraderie for which the event is renowned.