PLAY IT, LIVE IT, LOVE IT!
Results
Dates & Times
Sunday 11 November 2018: 7am start
Events
Age Requirements
Age is determined as at 11 November 2018
Minimum age for competition is 30 years
Age Divisions
30-34, 35-39, 40-44, 45-49, 50-54, 55-59, 60-64, 65-69, 70-74, 75-79, 80-84, 85-89, 90-94, 95+
Fees
Sport Fee: $20 per person
Games Fee: Competitor: $140
Credit card fee: 1.21% (incl GST)
Account2Account (select Australian banks – no fee)
Entries Close
Entries now closed (Wednesday 31 October)
Venue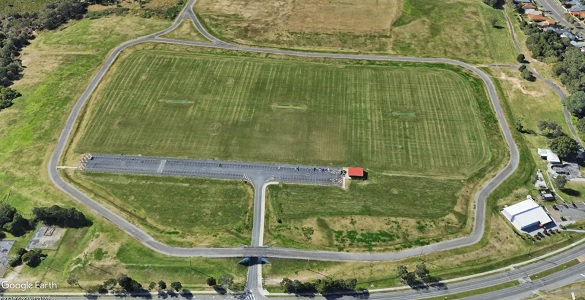 Luke Harrop Cycle Circuit
Opened in 2004, the Luke Harrop Cycle Circuit is a 1.9 kilometre, eight-metre-wide, off-road training circuit and is a permanent memorial to Australian triathlete, Luke Harrop. Located in the northern suburb of Runaway Bay, the circuit is a popular facility for cycling, running and walking enthusiasts. The circuit is located next to the Runaway Bay Super Sports Centre athletics track.
Location
Additional Athletics – Road Race Walk Information
Race Walking is a progression of steps so taken that the walker makes contact with the ground so that no visible (to the human eyes) loss of contact occurs.
The advancing leg shall be straightened (i.e. not bent at the knee) from the moment of first contact with the ground until in the vertical upright position.
The competition circuit will be a 1km loop.
All participants will start together.
A First Aid officer will be present. There will be a water station on the circuit.
Uniforms are not compulsory.
Age category placegetter medals will be presented at the venue following the conclusion of the competition.
Parking and toilet facilities are located adjacent to the competition circuit.
Rules & Judiciary Procedures
Past Results
View the  2016 Road Race Walk results
Contact
Athletics – Road Race Walk Enquiries
Racewalking Queensland (trading as the Queensland Race Walking Club Inc.)
Email: racewalkqld@outlook.com
Web: www.qrwc.com.au
Facebook: Race Walking Queensland
Event Enquiries
Pan Pacific Masters Games
Email: info@mastersgames.com.au
Phone: 07 5668 9888
Enter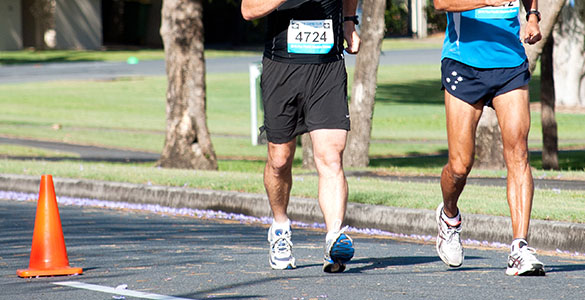 Travel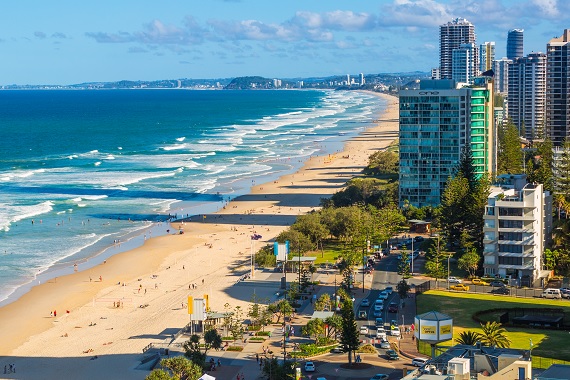 View our travel page for details on accommodation, flights, transfers, vehicle hire and day tours.
Transport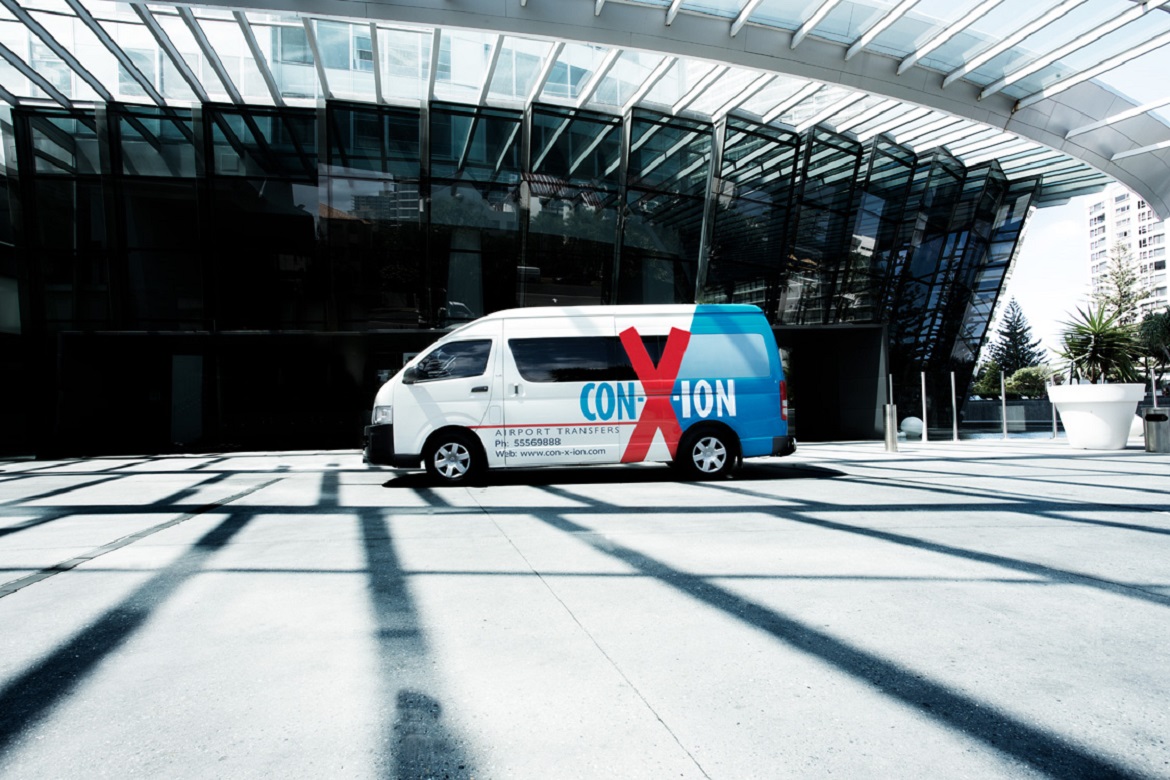 Organise transport to your sports and the Games Village with our official transport company Con-X-ion or view the public transport options.
Games Village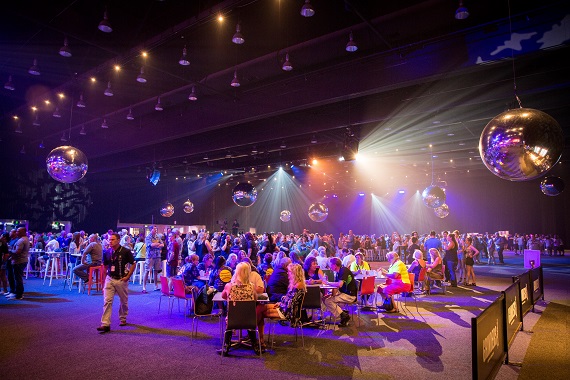 The Games Village provides participants an exclusive venue to meet, socialise and enjoy the camaraderie for which the event is renowned.