Results
Distance Running – All Race Results
Distance Running – Combined Results
Dates & Times
Beach Mile: Wednesday 7 November 2018
5km Road Race: Thursday 8 November 2018
4km Cross Country: Friday 9 November 2018
10.5km Trail Run: Saturday 10 November 2018
Event Informaiton
Beach Mile
5km Road Race
4km Cross Country
10.5km Trail Run
Age Requirements
Age is determined as at 7 November 2018
Minimum age for competition is 30yrs
Age Divisions
30-34, 35-39, 40-44, 45-49, 50-54, 55-59, 60-64, 65-69, 70-74, 75-79, 80-84, 85+
Fees
Sport Fee: $80 per person to enter all four events
OR pick and choose which races you'd like to run individually
$20 Beach Mile
$25 5km Road Race
$20 4km Cross Country
$25 10.5km Trail Run
Games Fee: Competitor: $140
Credit card fee: 1.21% (incl GST)
Account2Account (select Australian banks – no fee)
Venues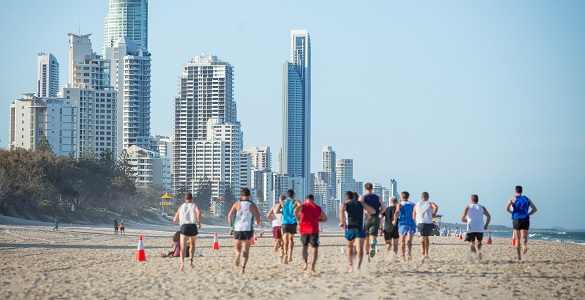 Beach Mile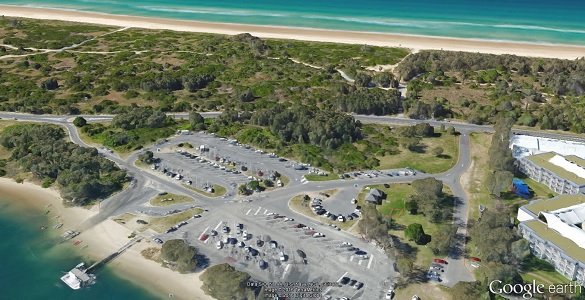 The Spit (5km Road Race)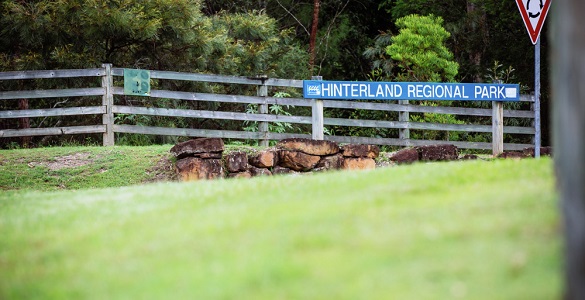 Gold Coast Regional Hinterland Park (4km Cross Country)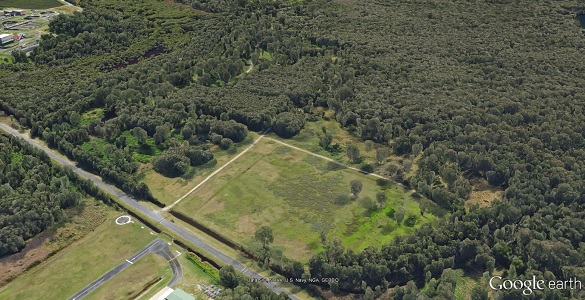 Coombabah Lakelands Track (10.5km Trail Run)
Locations
Beach Mile
Kurrawa Beach, Broadbeach, Qld, 4218
4km Cross Country
Gold Coast Hinterland Regional Park
32 Hardys Rd, Mudgeeraba QLD 4213
5km Road Race
Muriel Henchman Drive
The Spit, Main Beach QLD 4217
10.5km Trail Run
Additional Athletics – Distance Running Information
You can elect to enter all four races or pick and choose which races you would like to do.
Age category placegetter medals will be awarded for each of the four races and also an overall aggregate winner in each age category for those who compete in all four races totalling a half marathon (21.1km) distance.
All races will be electronically timed.
Aid stations will be provided for each event.
Wave starts may be conducted depending on entry numbers.
Past Results
View the 2016 Distance Running Results
Contact
Event Enquiries
Pan Pacific Masters Games Office
Email: distancerunning@mastersgames.com.au
Phone: 07 5668 9888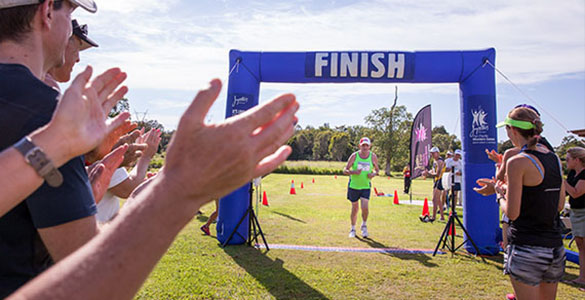 Run it, Live it, Love it
Travel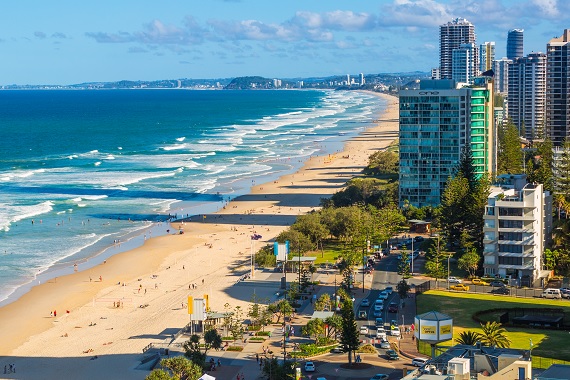 View our travel page for details on accommodation, flights, transfers, vehicle hire and day tours.
Transport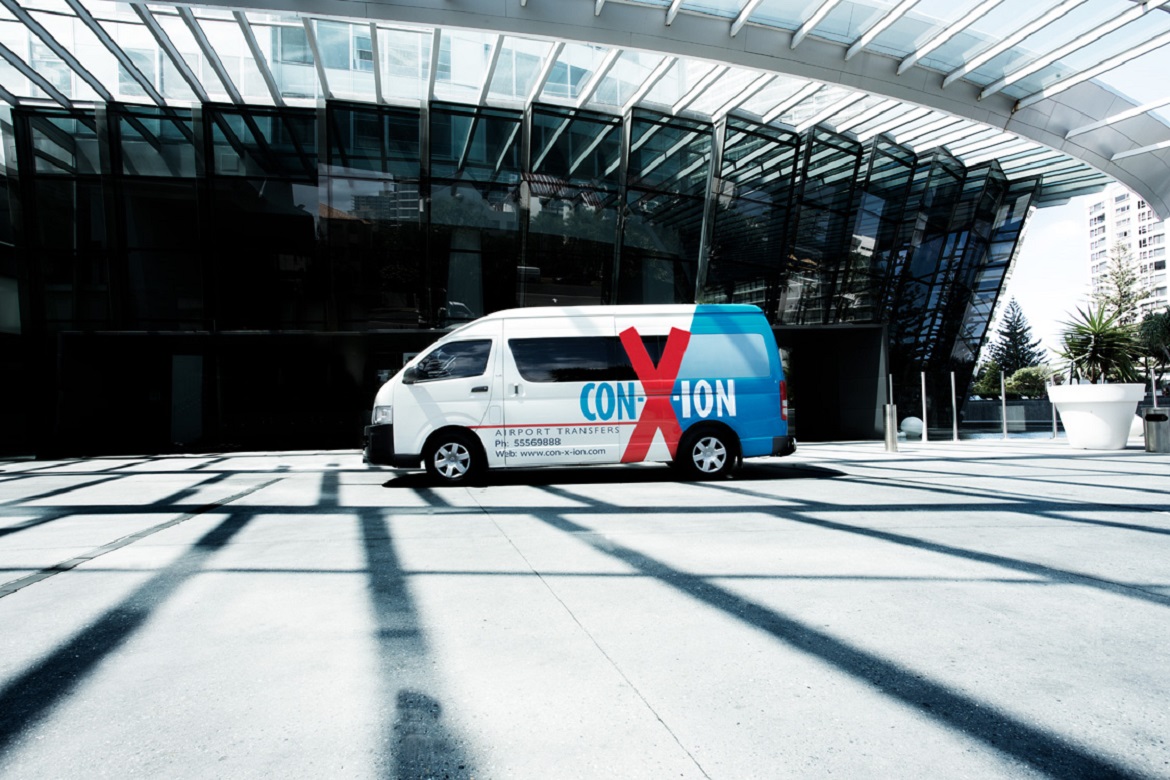 Organise transport to your sports and the Games Village with our official transport company Con-X-ion or view the public transport options.
Games Village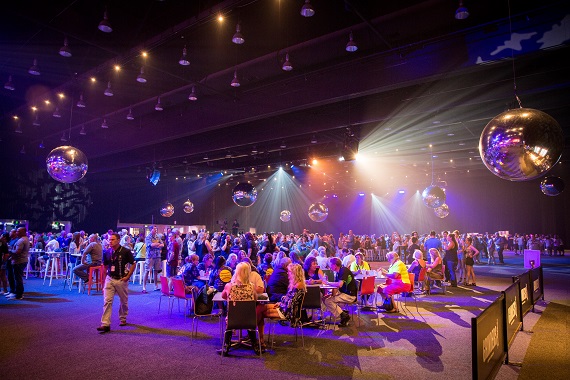 The Games Village provides participants an exclusive venue to meet, socialise and enjoy the camaraderie for which the event is renowned.