Play it, Live it, Love it!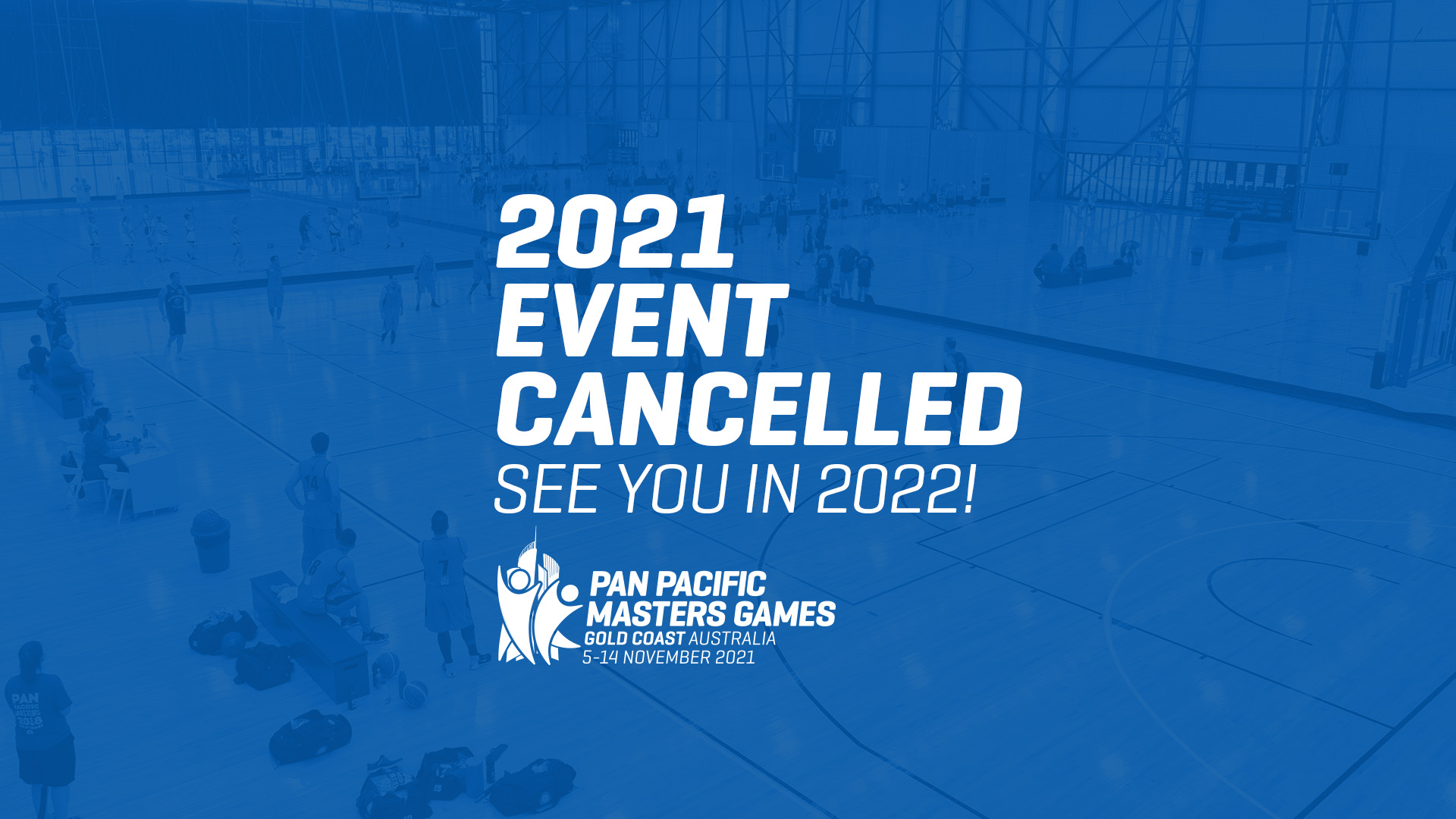 The much-loved Pan Pacific Masters Games scheduled for 5 – 15 November 2021 have been cancelled due to the impacts of the global pandemic COVID-19 on our business. 
30 August, 2021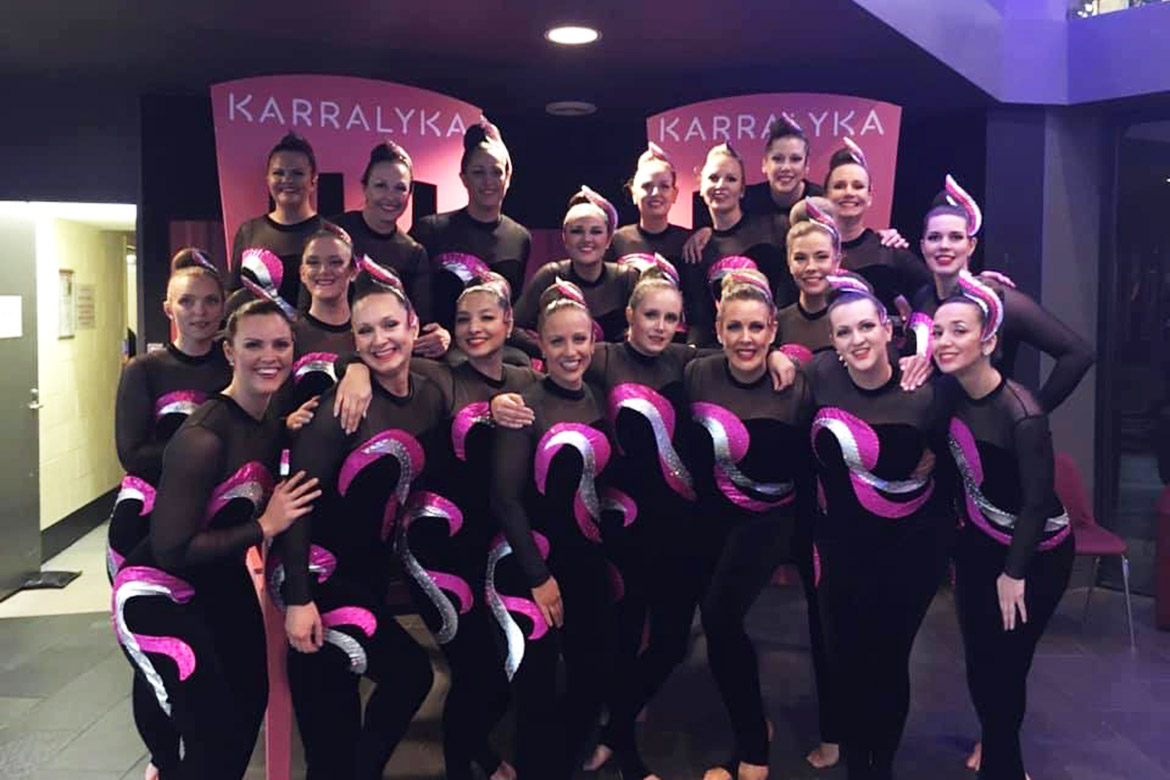 Even in the midst of a global pandemic, there's no stopping Geelong-based Westcoast Calisthenics Club from giving it their all in preparation for the Pan Pacific Masters Games to be held on the Gold Coast on 6-15 November
30 April, 2020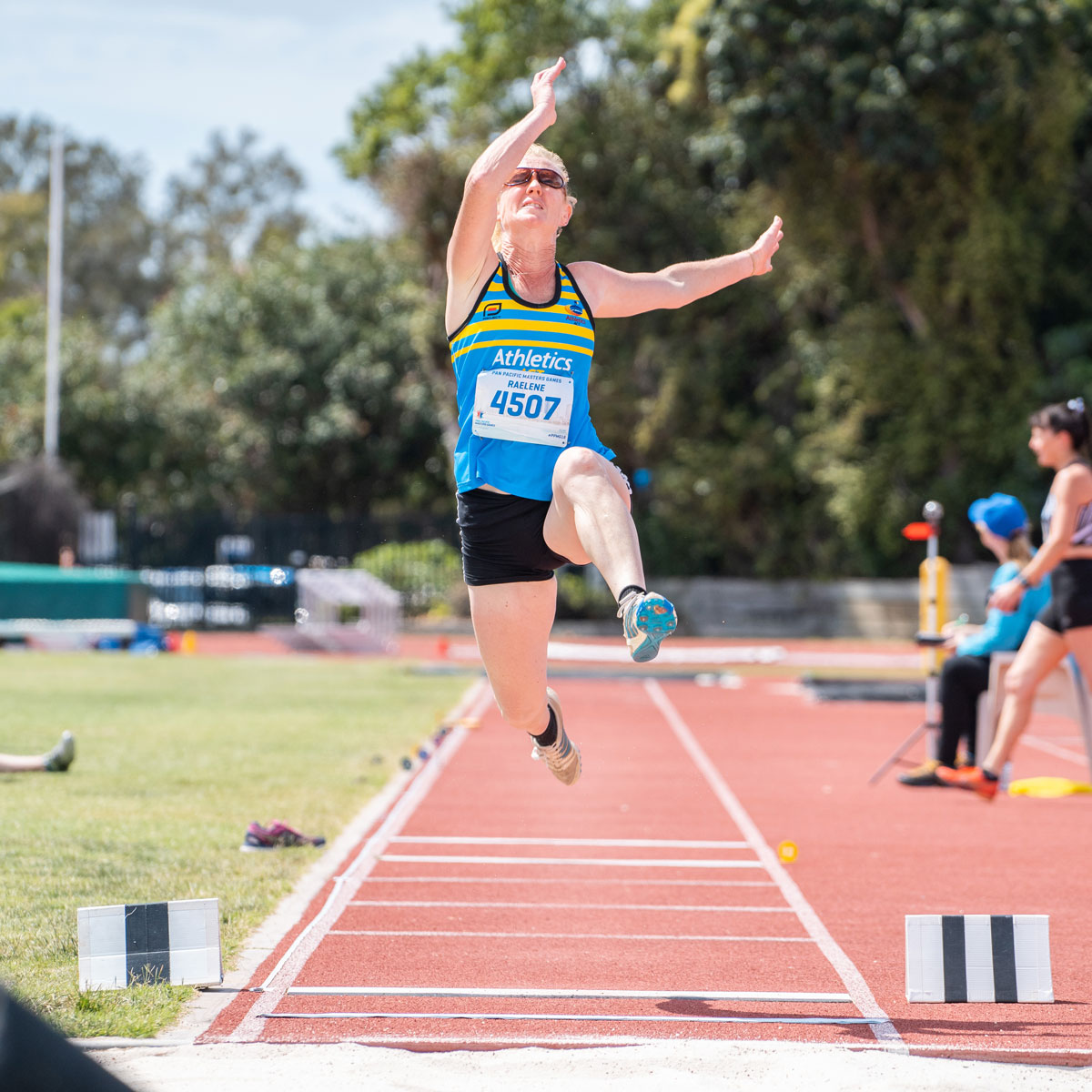 A record opening three days of entries for the Pan Pacific Masters Games has been attained with 1,500 participants signing up since registrations went online at 9am on Wednesday.
22 November, 2019