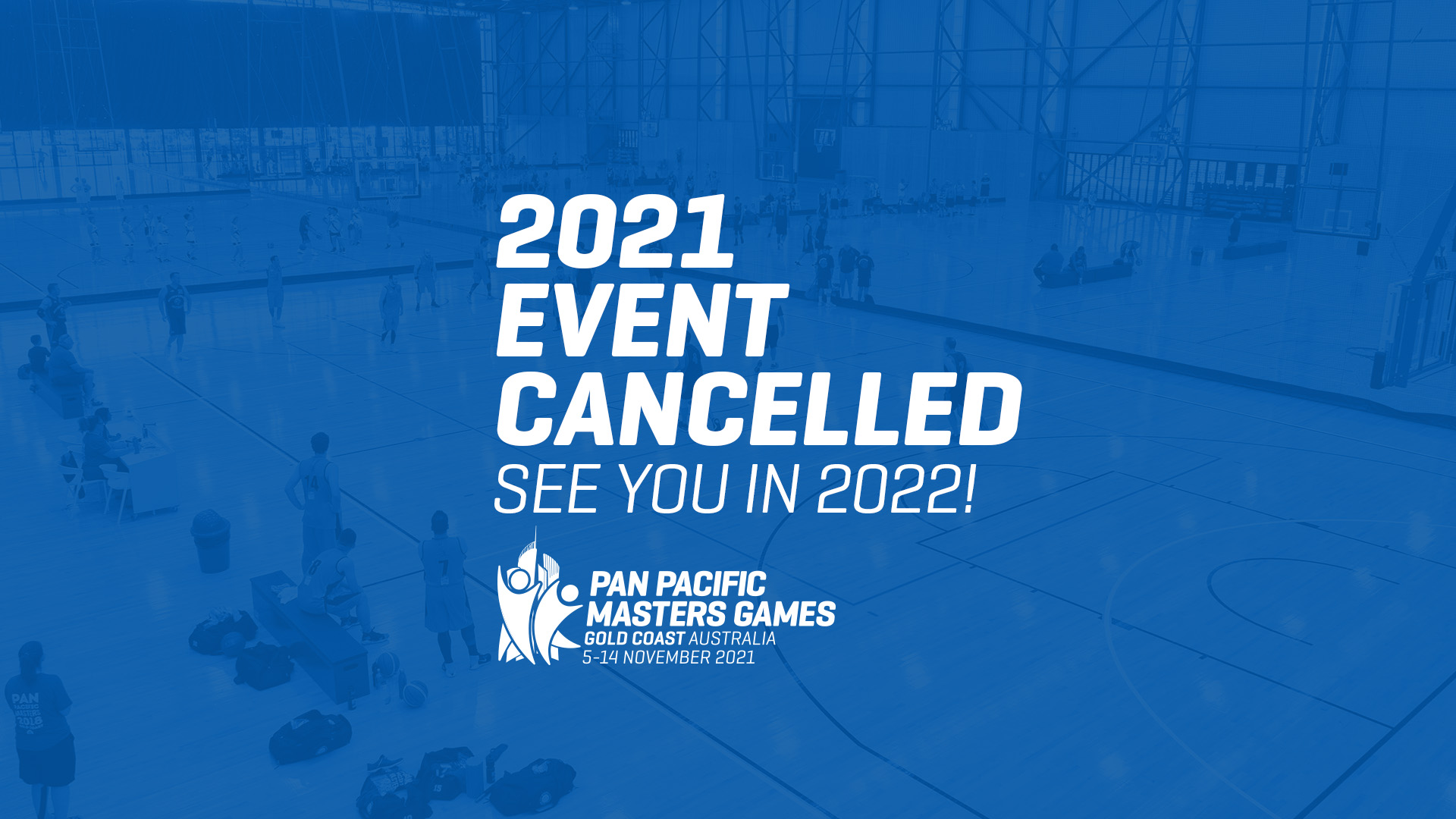 STATEMENT FROM EVENTS MANAGEMENT QUEENSLAND – 30 August 2021
Today we confirm the much anticipated 2021 Pan Pacific Masters Games scheduled for this November has been cancelled. Ongoing lockdowns, travel restrictions and health regulations and uncertainty make the planned 2021 event unviable. This is fourth event we have had to cancel in the past 18 months and are extremely disappointed we cannot deliver a Pan Pacific Masters Games again for you this year
As custodians of the Pan Pacific Masters Games the team at Events Management Queensland are passionate about delivering a world class event. Along with you, our participants and stakeholders, we have built these games up to become the biggest and best biennial masters games in world.
If there is a positive element of this cancellation it is that all of our key stakeholders want to see a full version of the event delivered in November 2022. This is our focus and with over 12 months available to us to plan and promote the games, we are aiming high and want to deliver the biggest and best ever Pan Pacific Masters Games from 4 to 13 November 2022.
To those masters who had already registered for the 2021 Pan Pacific Masters Games, we will contact you by this Friday 3rd September regarding your entry.
While the Pan Pacific Masters Games has been cancelled, some of the sports are evaluating the option of having their own stand-alone competition and we will provide those details as soon as practical.
Thank you for your patience, your understanding and your support. Stay safe and healthy and start planning for November 2022.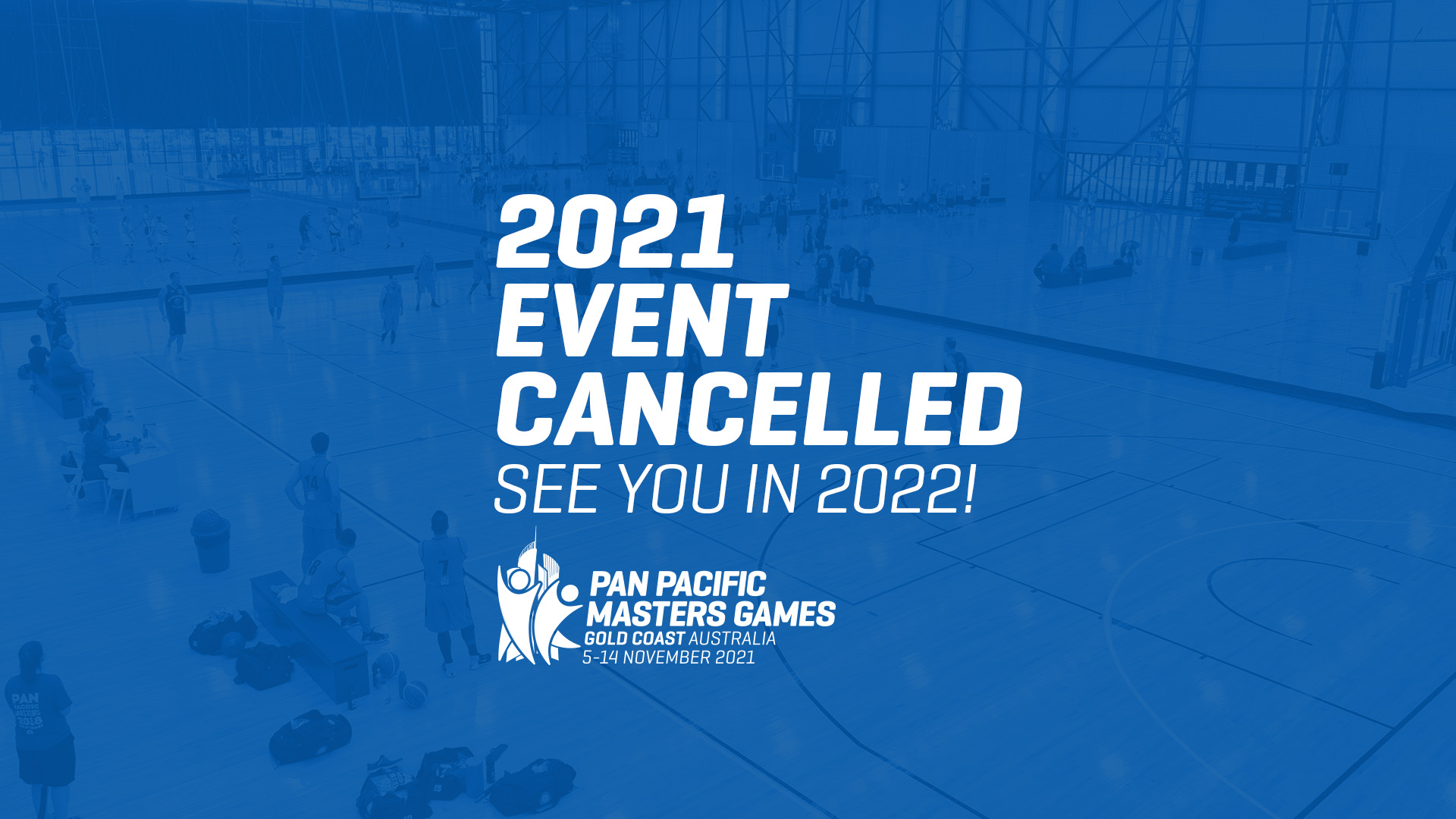 The much-loved Pan Pacific Masters Games scheduled for 5 – 15 November 2021 have been cancelled due to the impacts of the global pandemic COVID-19 on our business. 
30 August, 2021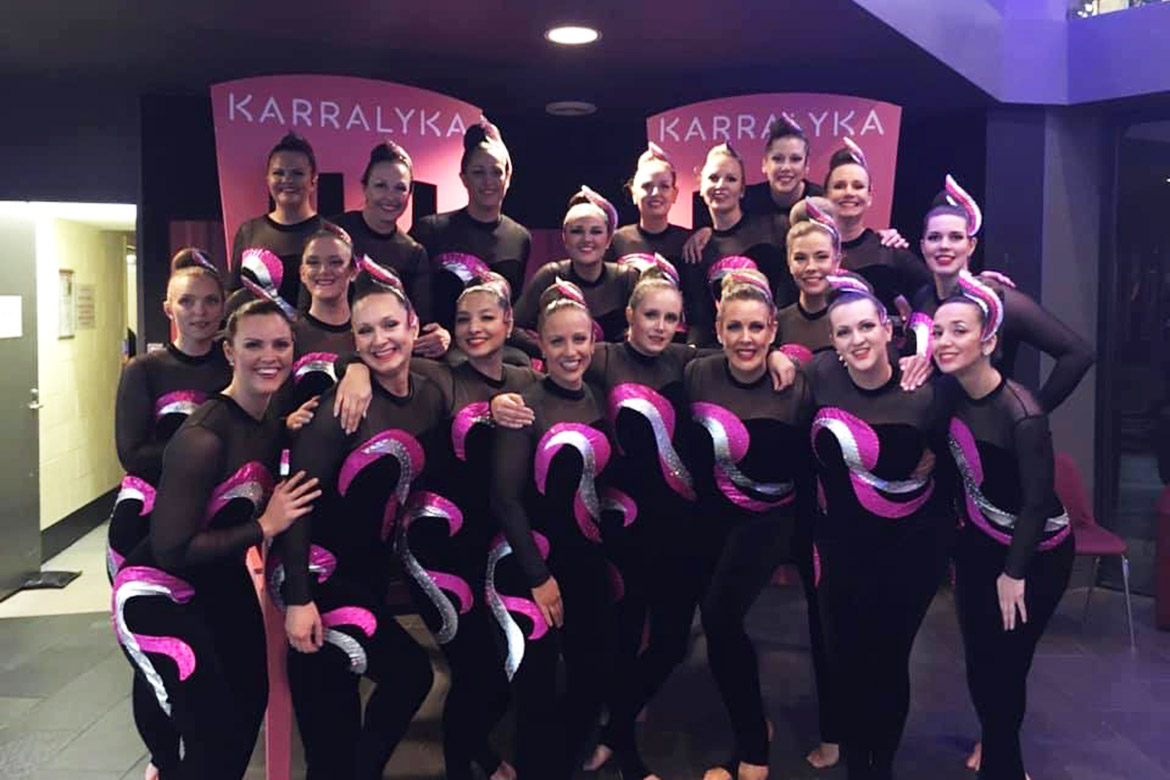 Even in the midst of a global pandemic, there's no stopping Geelong-based Westcoast Calisthenics Club from giving it their all in preparation for the Pan Pacific Masters Games to be held on the Gold Coast on 6-15 November
30 April, 2020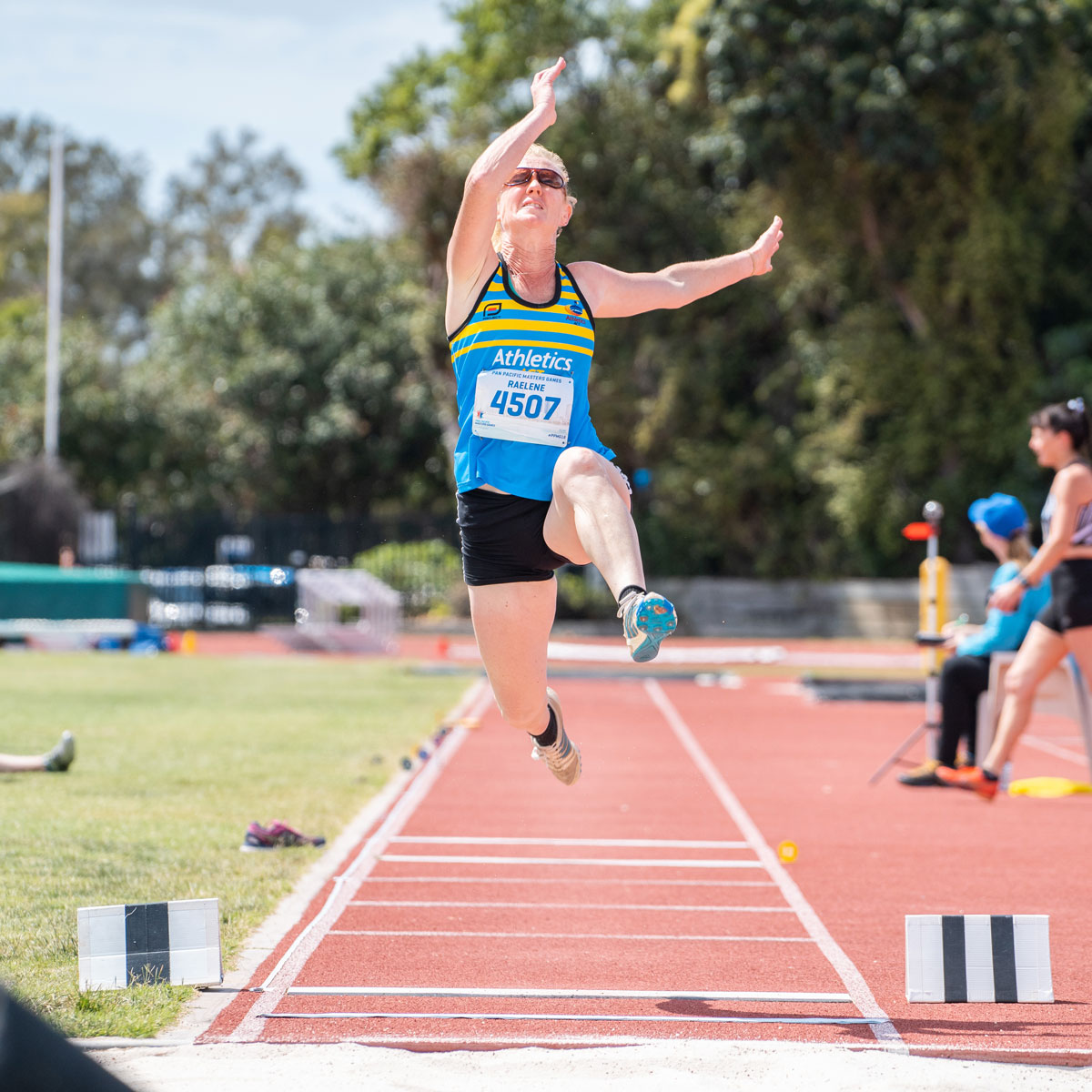 A record opening three days of entries for the Pan Pacific Masters Games has been attained with 1,500 participants signing up since registrations went online at 9am on Wednesday.
22 November, 2019