Play it, Live it, Love it!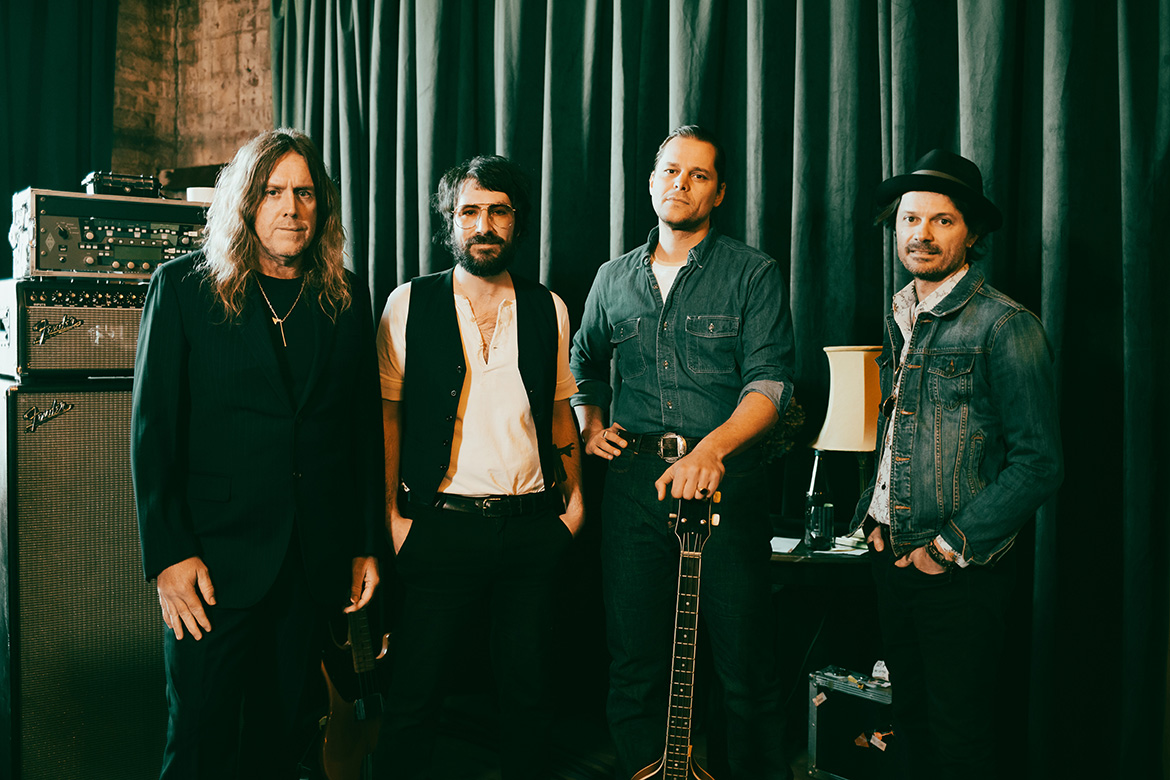 33 ARIA Awards, 16 top-ten albums and four of Australia's most celebrated musicians—all brought together for one electrifying rock and roll experience. The Australian Rock Collective share a passion for rock and roll that spans decades. Featuring members of legendary Australian bands Spiderbait, Jet, Powderfinger, You Am I and The Wrights, the group's members remain key players in one of Australia's most lauded musical dynasties.
23 June, 2022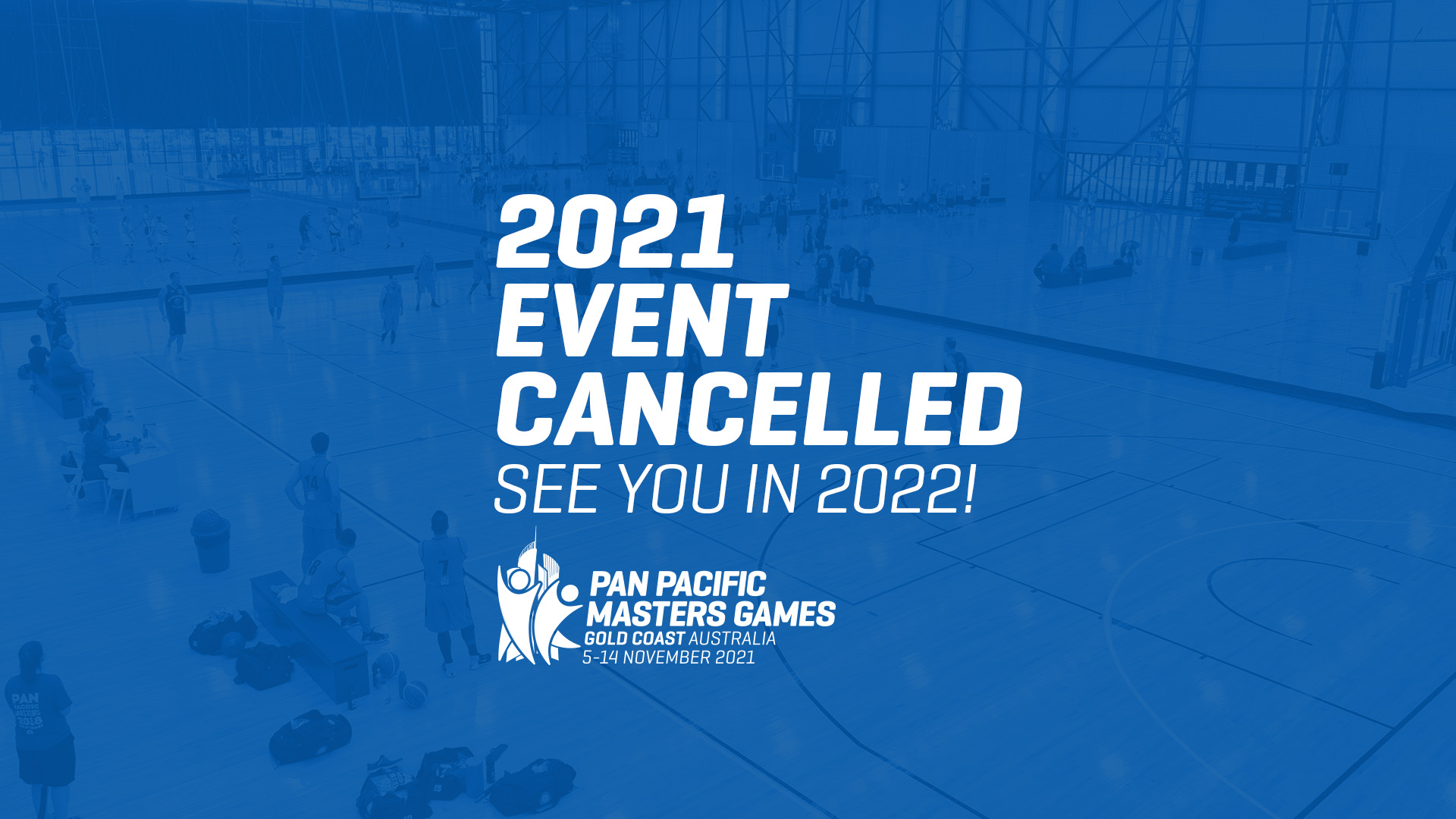 The much-loved Pan Pacific Masters Games scheduled for 5 – 15 November 2021 have been cancelled due to the impacts of the global pandemic COVID-19 on our business. 
30 August, 2021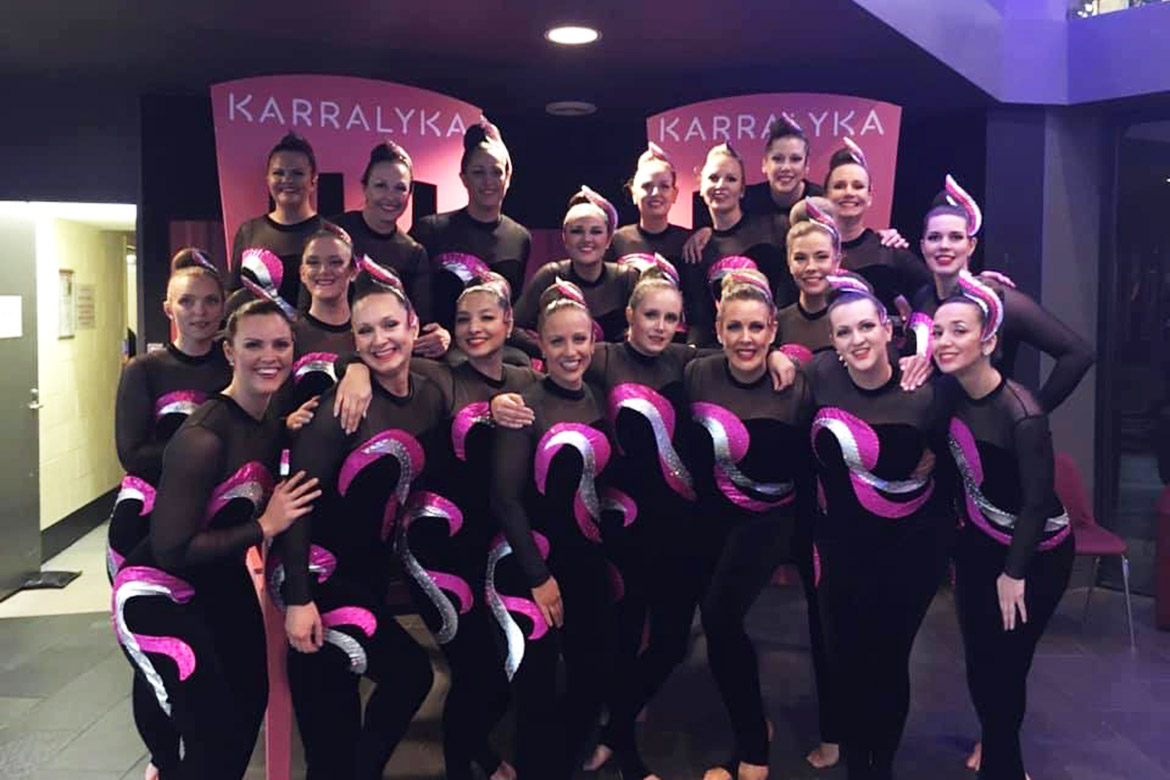 Even in the midst of a global pandemic, there's no stopping Geelong-based Westcoast Calisthenics Club from giving it their all in preparation for the Pan Pacific Masters Games to be held on the Gold Coast on 6-15 November
30 April, 2020