Play it, Live it, Love it!
COVID-19 Statement
Today the Prime Minister of Australia and all state premiers and chief ministers recommended that from Monday 16 March 2020, all non-essential events in Australia involving 500 or more attendees should not go ahead.
The Prime Minister further advised this measure is applied as an Australia wide measure to manage and contain the spread of COVID-19 and that should the need arise, measures will be further scaled up to address future challenges.
The Pan Pacific Masters Games team, while keeping in mind the event is still scheduled for November, will take a timely approach in assessing the impacts of this recommendation while carefully monitoring this evolving situation before any final decisions are made on the status of this year's event.
The wellbeing of our participants and supporters is of utmost importance. Thank you for your patience and understanding in this challenging time.
LIVE NIGHTLY ENTERTAINMENT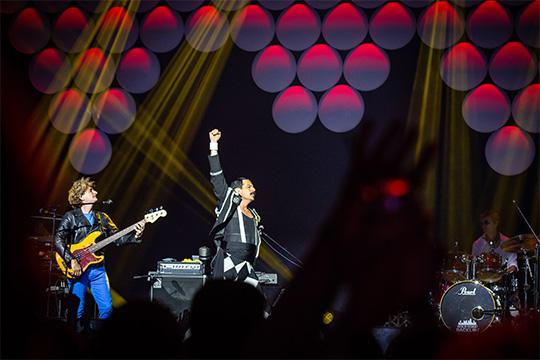 2020 entertainment information coming soon.
A jam-packed nightly entertainment program held at the Games Village during the event provides participants the opportunity to celebrate achievements, socialise with teammates, friends and family and enjoy the camaraderie for which the event is renowned.
At the last games, the entertainment lineup included Killer Queen, The Koi Boys, Hot Potato Band, Lisa Hunt, The Soul Men – Blues Brothers Show, Magic Carpet Ride, Madison Kat, ABALICE, Whitenoise, Captain WOW, Emma Lancaster DJ plus an open mic night for participants.
Watch this space for entertainer announcements!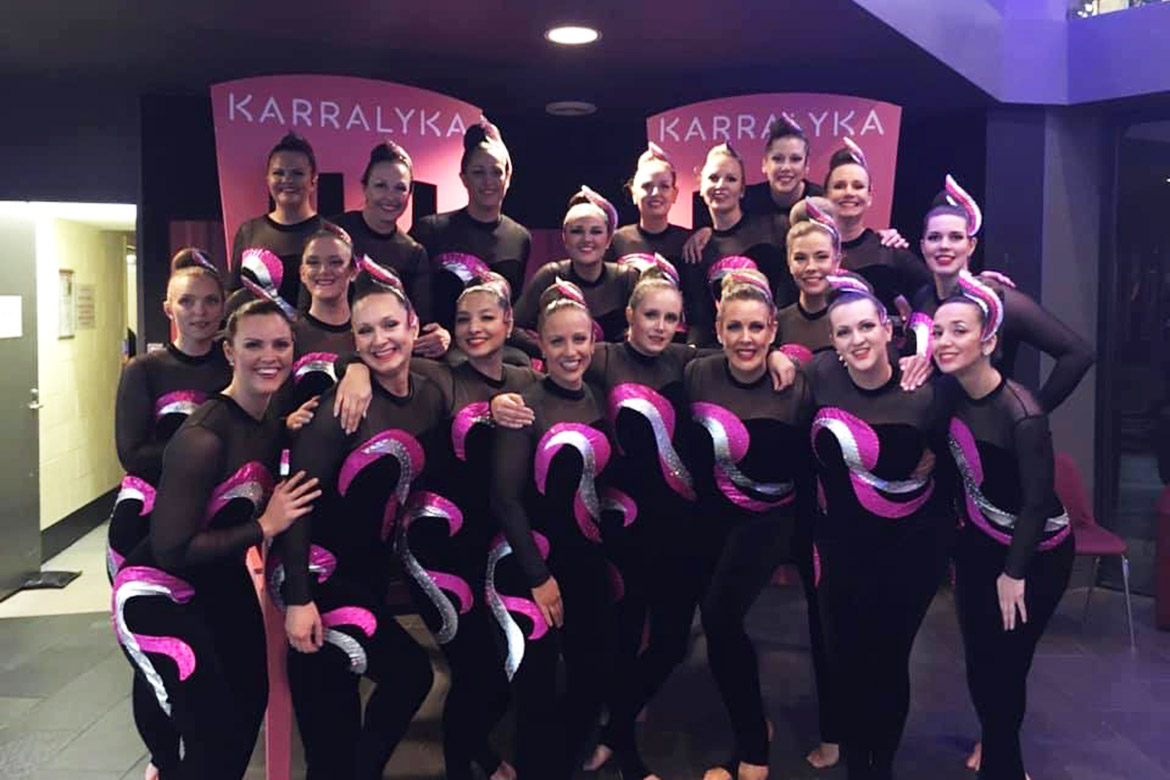 Even in the midst of a global pandemic, there's no stopping Geelong-based Westcoast Calisthenics Club from giving it their all in preparation for the Pan Pacific Masters Games to be held on the Gold Coast on 6-15 November
30 April, 2020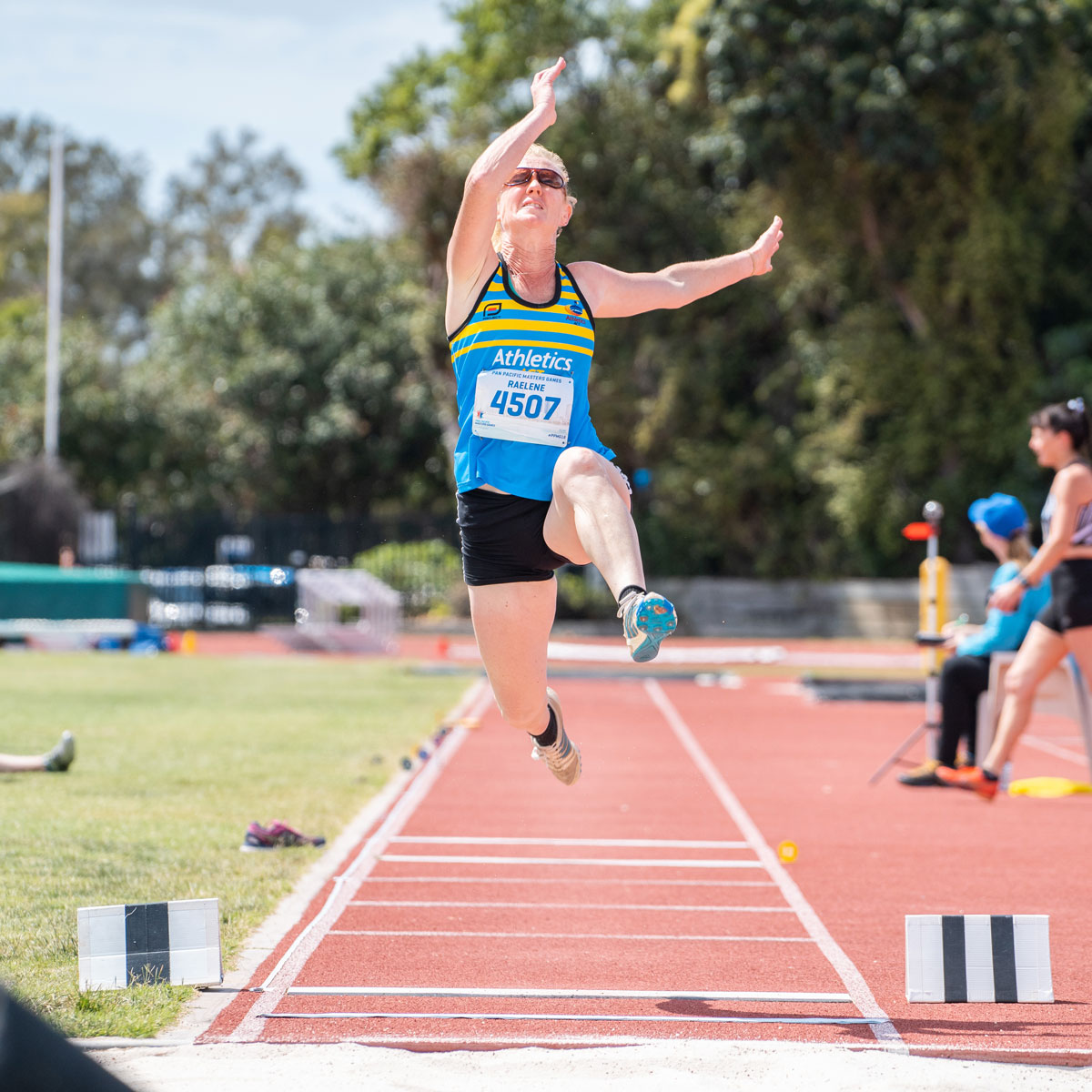 A record opening three days of entries for the Pan Pacific Masters Games has been attained with 1,500 participants signing up since registrations went online at 9am on Wednesday.
22 November, 2019
There's just one year to go until the 12th Pan Pacific Masters Games to be held 6 – 15 November 2020 on the beautiful Gold Coast in Queensland, Australia.
6 November, 2019