Play it. Live it. Love it!
Registrations open 1 March 2024 (9am QLD)
Over 40 Sports
Live Entertainment
World-Class Venues
On your marks Gold Coast, it's just 12 months until more than 16,000 athletes descend on the city to participate in the 13th biennial Pan Pacific Masters Games (PPMG). And back by popular demand the exclusive PPMG Entertainment Hub will be located at the Gold Coast Convention and Exhibition Centre in the heart of Broadbeach. Delivering a jam-packed line up of evening entertainment the hub is the 'go to' place where thousands of participants celebrate, socialise with teammates, and enjoy the camaraderie for which the event is renowned.
1 November, 2023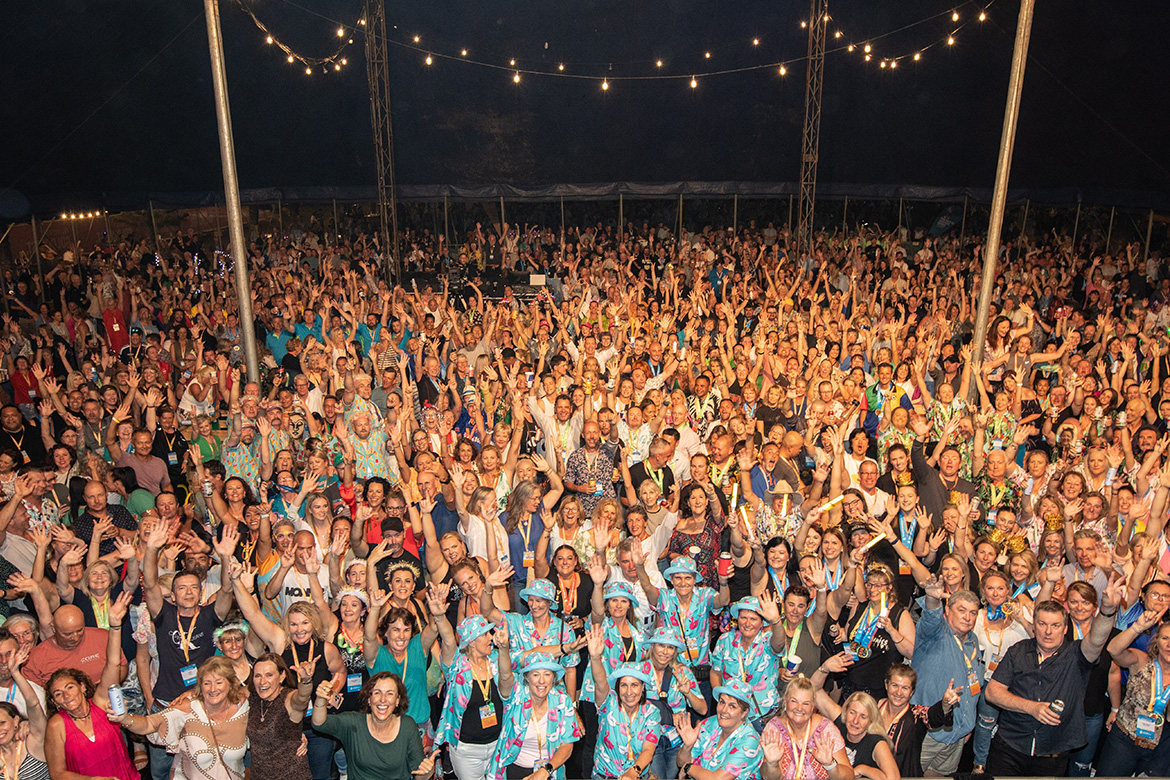 Applications are open until Sunday 10 September, 2023 and sports are expected to be confirmed by early November 2023
23 August, 2023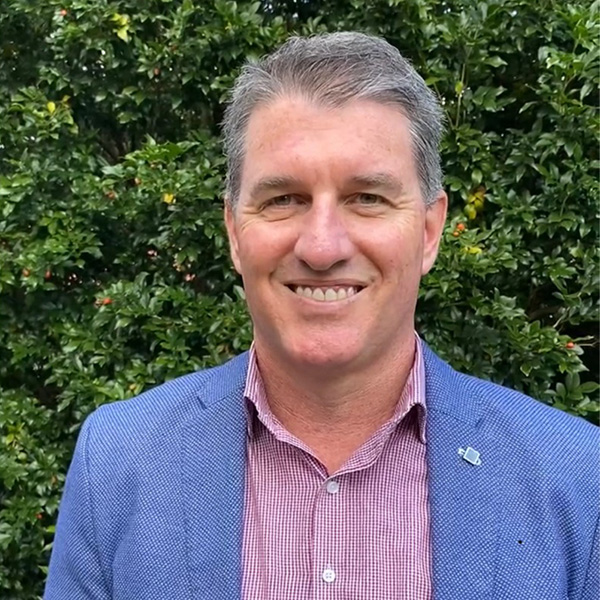 Leading Queensland sports administrator, Ben Mannion will hit the ground running when he takes up the role of Chief Executive Officer (CEO) at Events Management Queensland (EMQ), managers of iconic Australian events, the Gold Coast Marathon and Pan Pacific Masters Games.
17 April, 2023