Play it, Live it, Love it!
LIVE NIGHTLY ENTERTAINMENT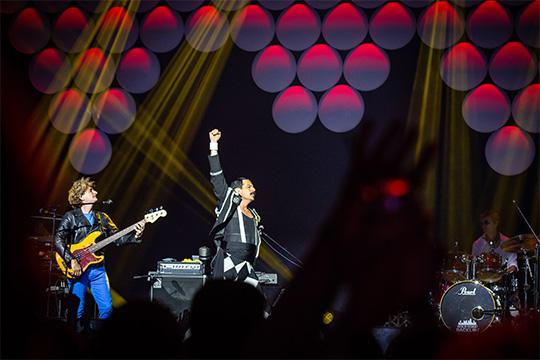 2020 entertainment information coming soon.
A jam-packed nightly entertainment program held at the Games Village during the event provides participants the opportunity to celebrate achievements, socialise with teammates, friends and family and enjoy the camaraderie for which the event is renowned.
At the last games, the entertainment lineup included Killer Queen, The Koi Boys, Hot Potato Band, Lisa Hunt, The Soul Men – Blues Brothers Show, Magic Carpet Ride, Madison Kat, ABALICE, Whitenoise, Captain WOW, Emma Lancaster DJ plus an open mic night for participants.
Watch this space for entertainer announcements!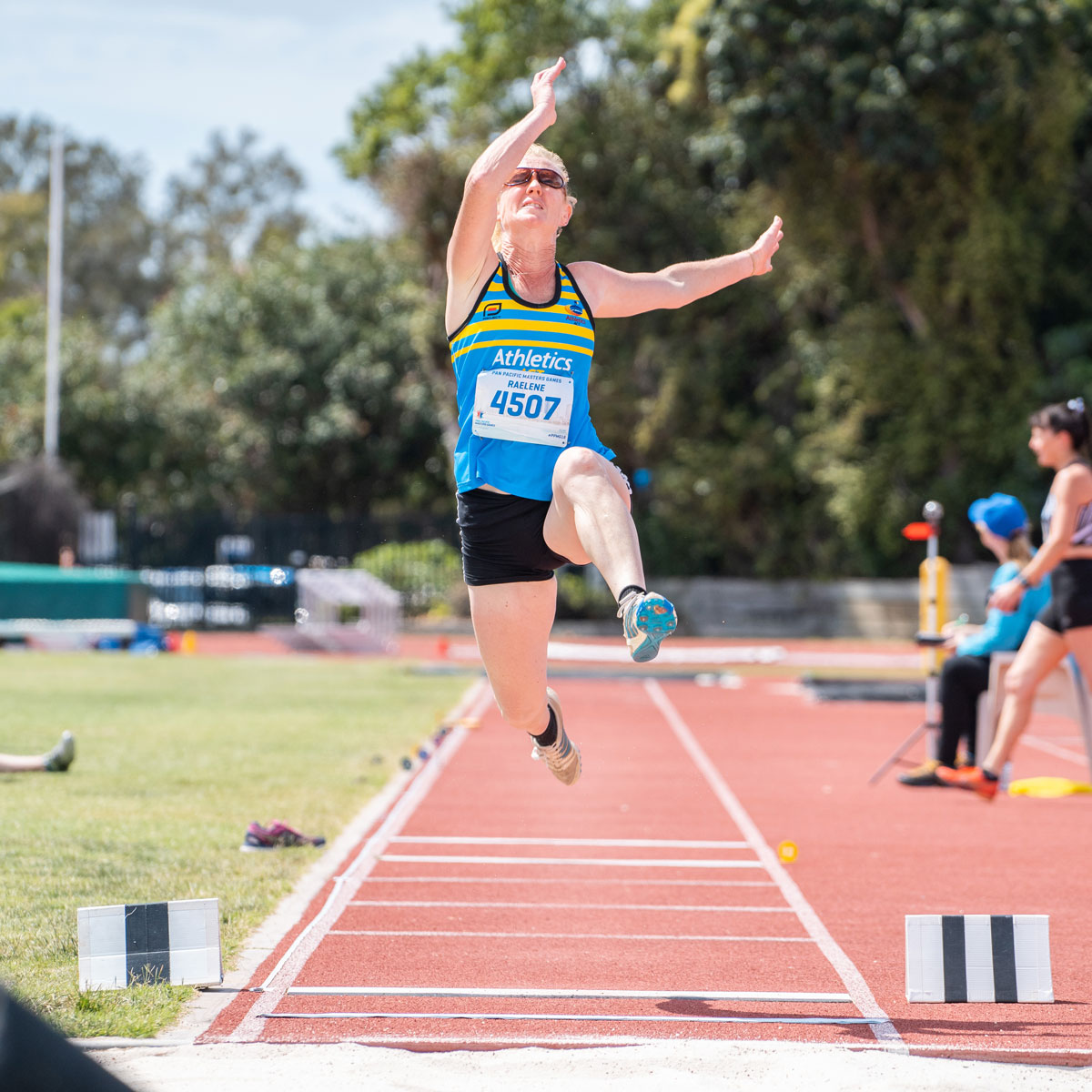 A record opening three days of entries for the Pan Pacific Masters Games has been attained with 1,500 participants signing up since registrations went online at 9am on Wednesday.
22 November, 2019
There's just one year to go until the 12th Pan Pacific Masters Games to be held 6 – 15 November 2020 on the beautiful Gold Coast in Queensland, Australia.
6 November, 2019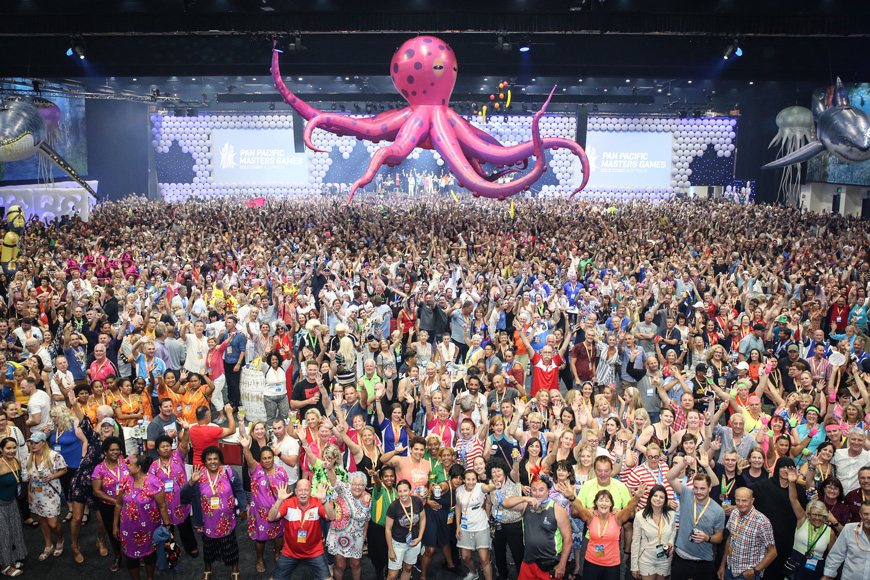 The curtain has officially dropped this afternoon on the 11th biennial Pan Pacific Masters Games on the Gold Coast and was rated by organisers, participants and officials as the biggest and most successful in its history.
11 November, 2018