Play it, Live it, Love it!
Entries are open!
Get ready for Asia-Pacific's biggest and best annual masters games and be a sports star for 10 days at some of the best sporting facilities on the planet, as well as a great entertainment program.
Participants compete in their age group with no qualifying standards for entry. The only criterion for entry is a minimum age for each sport, check your sport page for the minimum age requirement.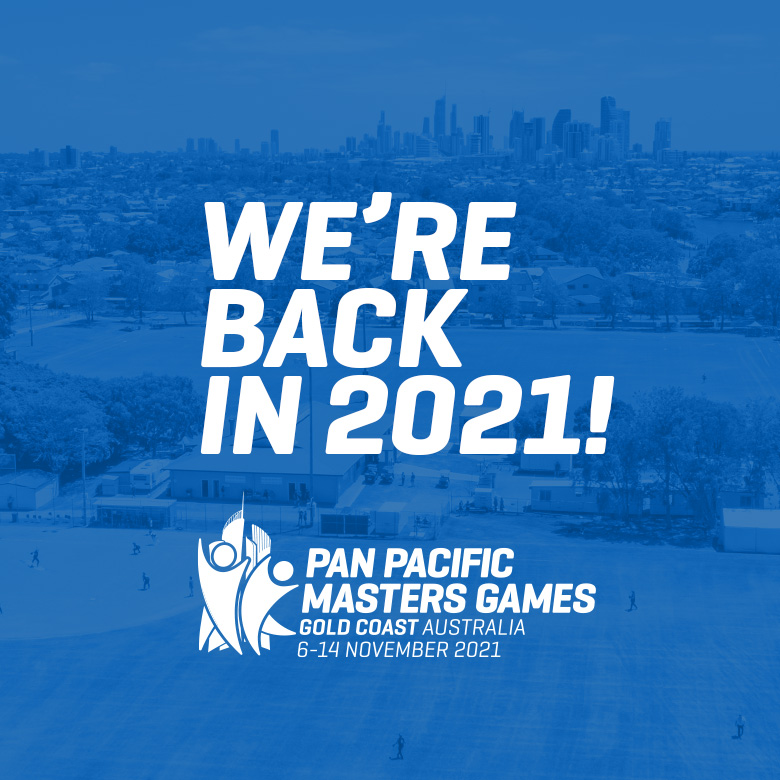 Pan Pacific Masters Games set for unexpected 2021 return
When the 2020 Pan Pacific Masters Games were cancelled in June, we gave our stakeholders and supporters an undertaking that we would evaluate the idea of a 2021 edition of the Pan Pacific Masters Games. That evaluation has been finalised.
6 November, 2020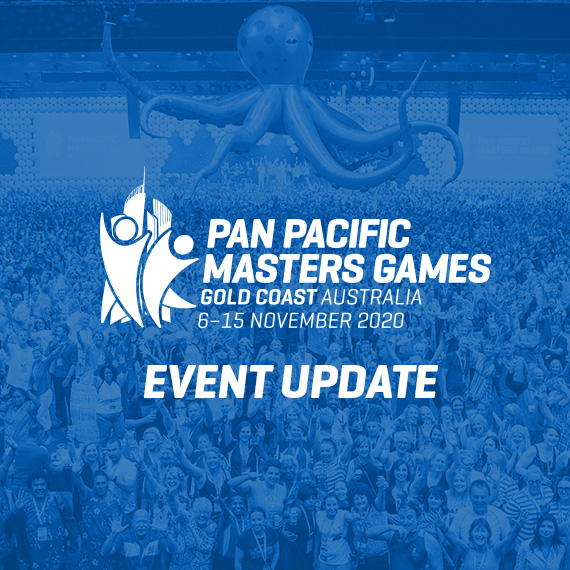 The much-loved Pan Pacific Masters Games scheduled for 6 – 15 November 2020 have been cancelled due to the impacts of the global pandemic COVID-19 on our business. 
2 June, 2020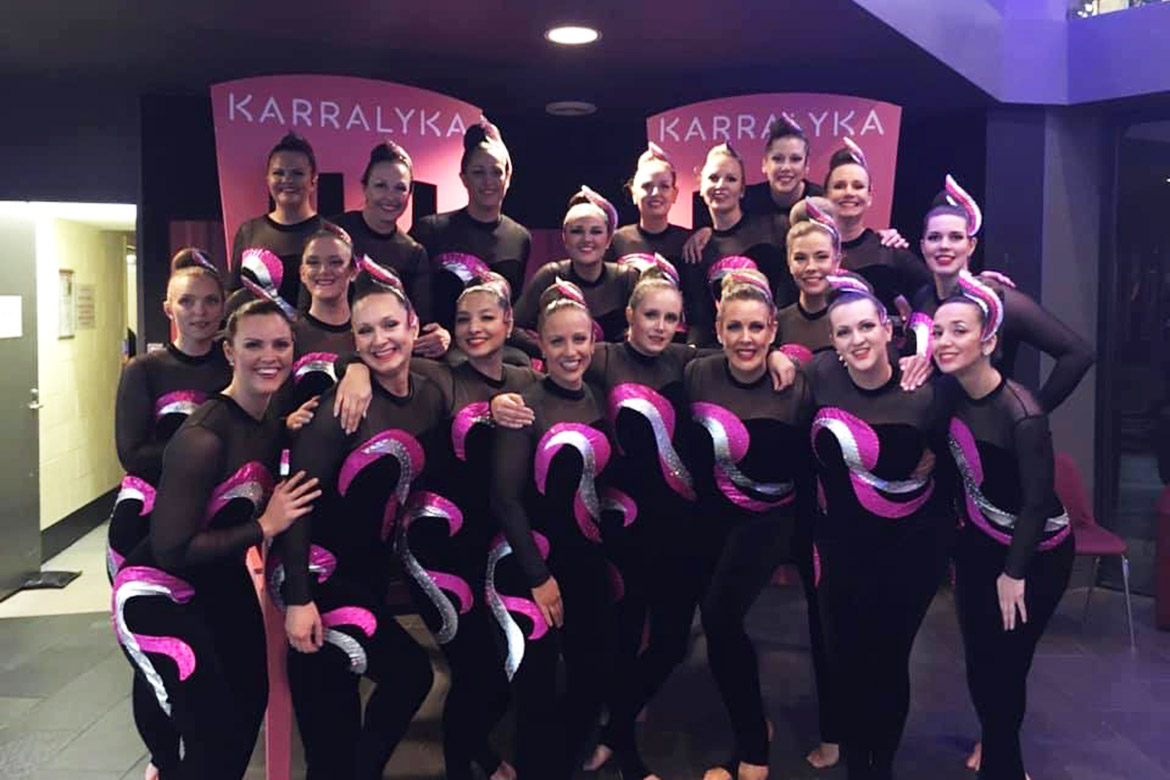 Even in the midst of a global pandemic, there's no stopping Geelong-based Westcoast Calisthenics Club from giving it their all in preparation for the Pan Pacific Masters Games to be held on the Gold Coast on 6-15 November
30 April, 2020