The 2016 Games Village will be located at Jupiters Gold Coast in Broadbeach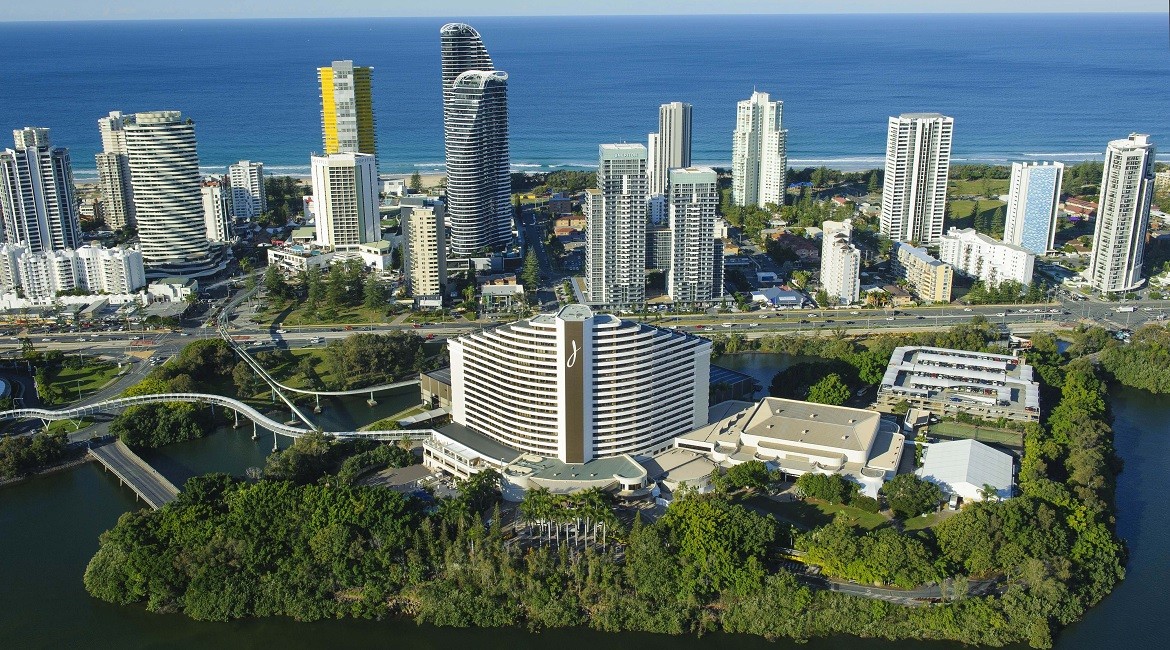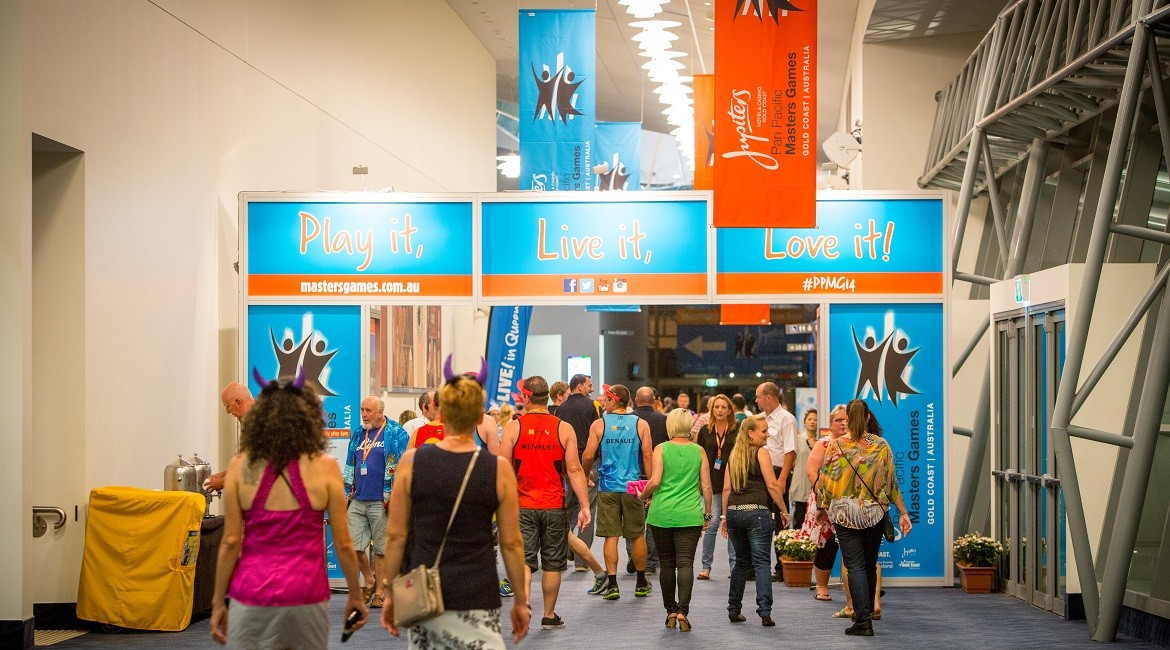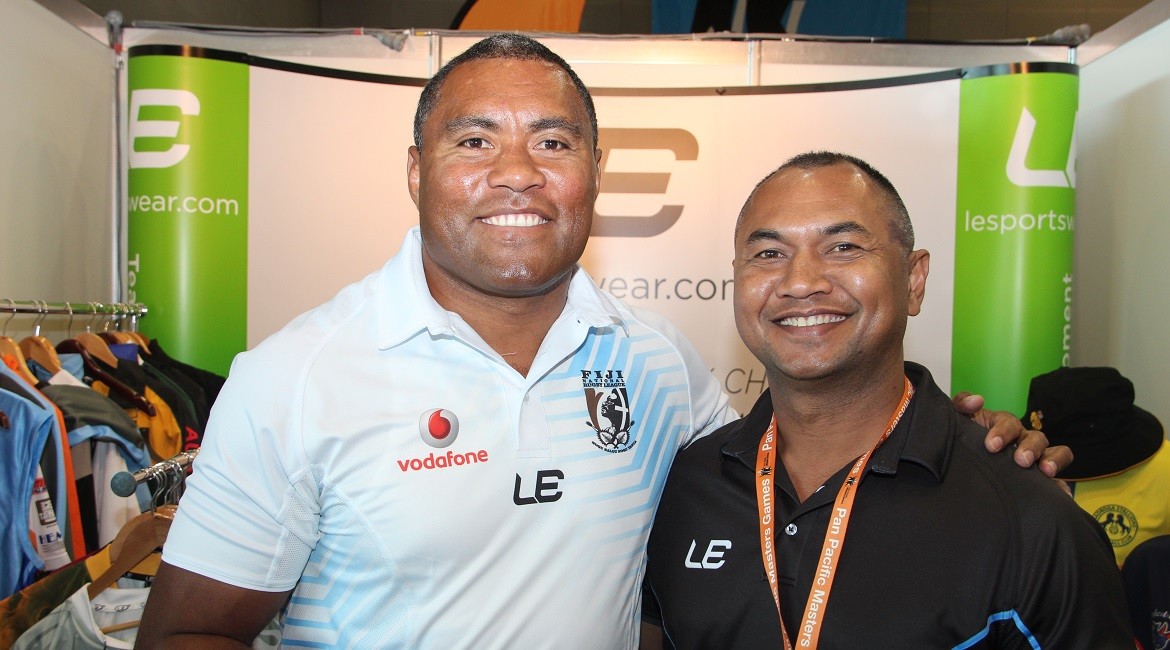 About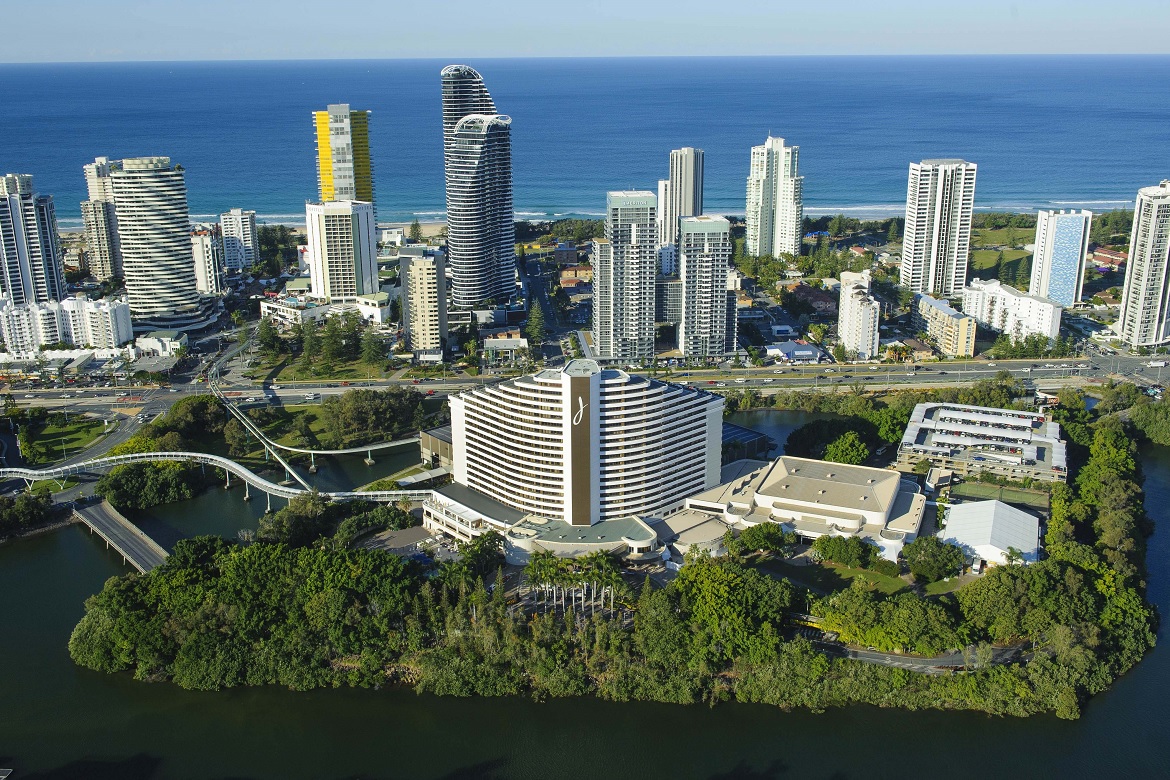 The Games Village is the heart of the Jupiters Pan Pacific Masters Games. It provides an exclusive venue for Jupiters Pan Pacific Masters Games participants to meet, socialise and enjoy the camaraderie for which the event is renowned.
The Games Village is located at Jupiters Gold Coast in Broadbeach, the city's entertainment icon situated close to accommodation, shopping, restaurants, cafes, bars and the beach, and central to Jupiters Pan Pacific Masters Games sports venues. It is only 30 minutes drive from Gold Coast Airport and 60 minutes drive from Brisbane Airport.
Check In Centre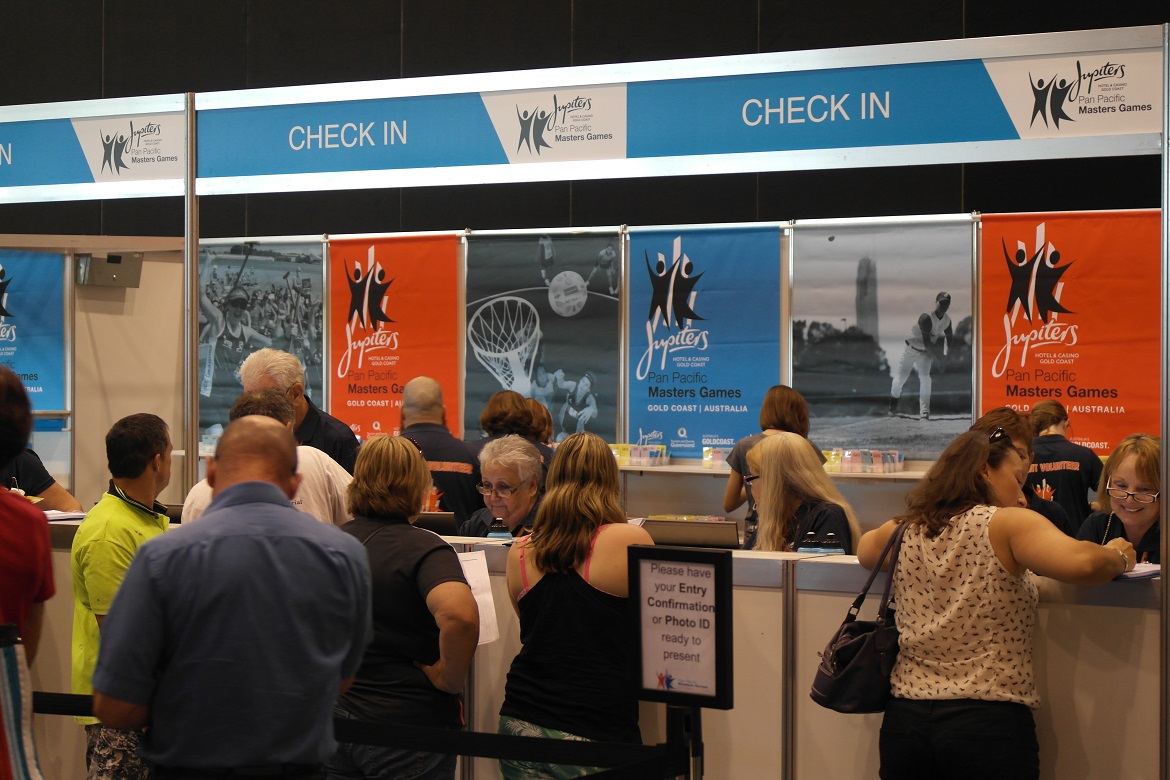 When you first arrive at the Games Village, you will visit the Check In Centre to collect your accreditation pass, lanyard and official handbook. This completes your registration process and is compulsory for all participants before you can play your sport. You must also present your accreditation pass each day at your sports venue and when accessing the Games Village each night.
After you complete your registration, you will then be directed to collect your sports bag, sports program and competitor gift. The sports program will include specific information on your sport including venue, draw, rules and regulations, medal presentations and wet weather policies.
Entertainment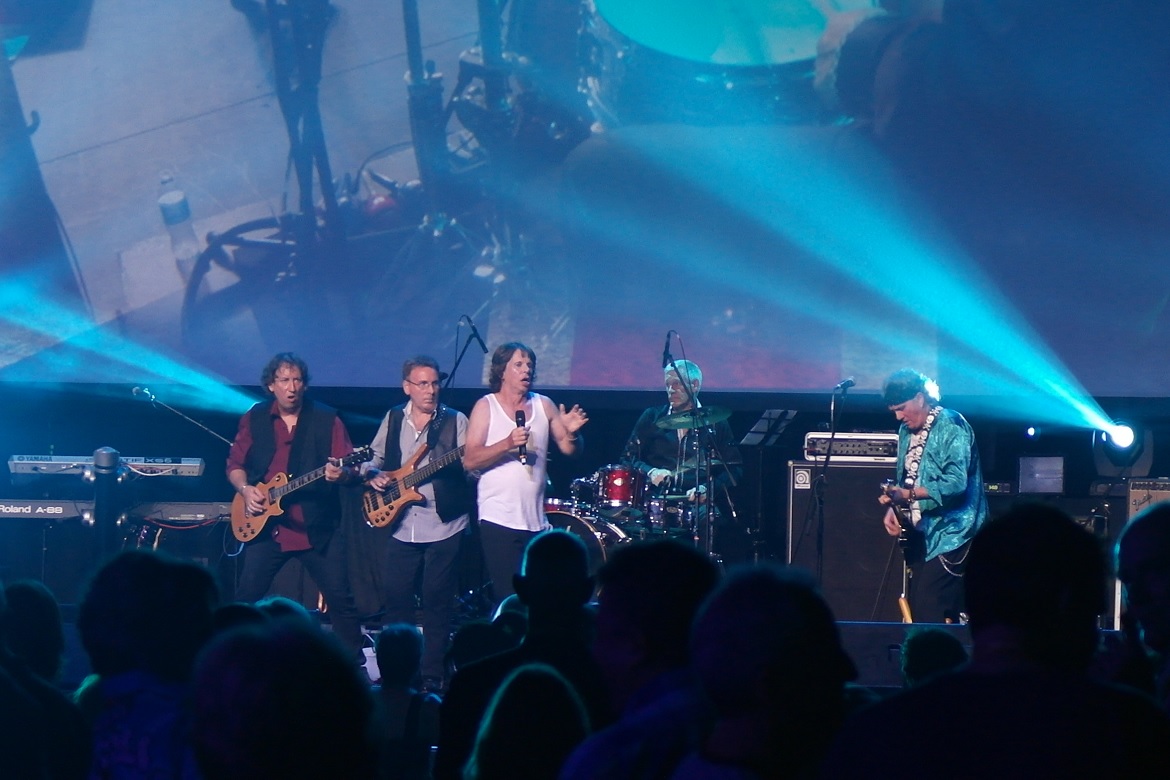 A jam-packed entertainment program during the event provides participants the opportunity to celebrate achievements, socialise with teammates, friends and family and enjoy the camaraderie for which the event is renowned.
The opening and closing ceremonies will be held at the Gold Coast Convention and Exhibition Centre on Saturday 5 and Saturday 12 November respectively. It is located 450 metres across the walk bridge from Jupiters Gold Coast.
Sport & Leisure Expo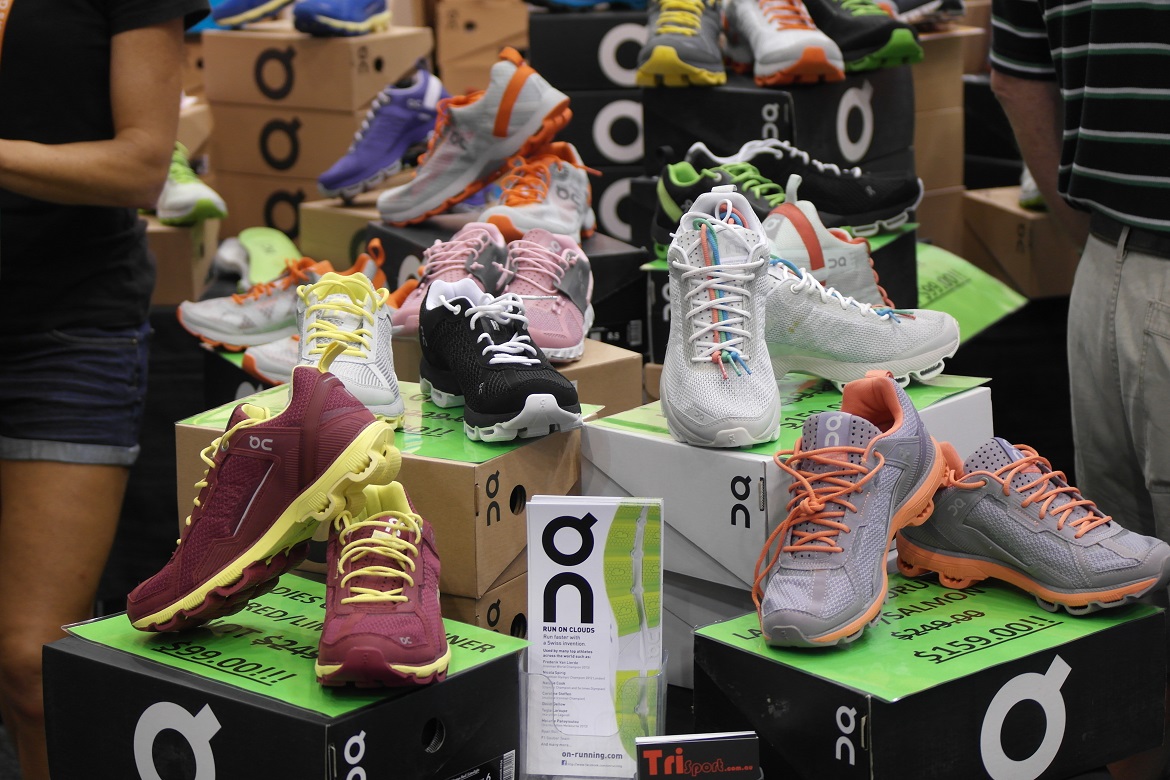 The Games Village will feature a comprehensive Sport & Leisure Expo. The expo features competitor drawcards of merchandise on sale, sports medicine centre and games information featuring results and sports information.
Games Information Booth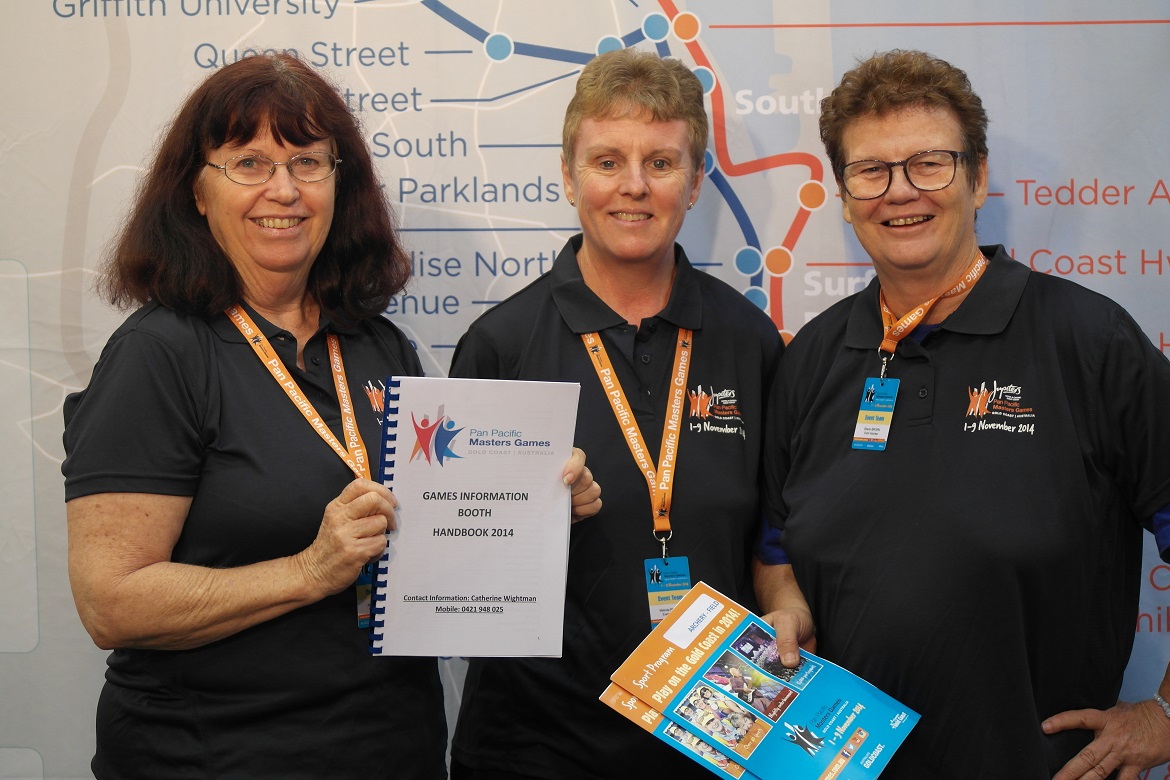 The Games Information Booth will be staffed by knowledgeable and friendly event volunteers who will endeavour to answer your questions and provide information about the Games Village, sports, nightly entertainment, shuttle buses, Games services and Gold Coast tourist information.
Merchandise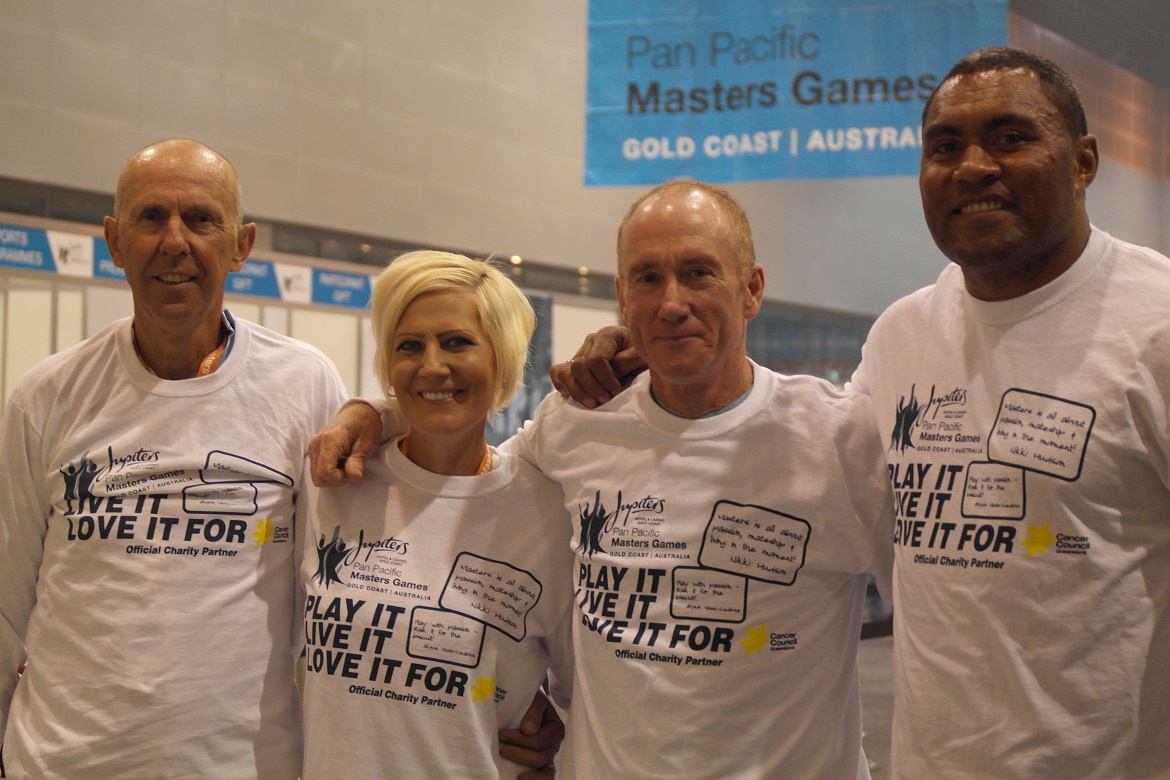 The Jupiters Pan Pacific Masters Games official merchandise web store is now open. Pre-order now to take advantage of our personalisation services and have your order shipped prior to the event.
Official merchandise for the Games will also be on sale at the Games Village for the duration of the event.
Parking & Transport
Jupiters Gold Coast offers free parking and is open 24 hours.
Gold Coast Convention and Exhibition Centre for $10 per entry, the first half hour is free. Charges recommence at 2am.
Results
All available results will be uploaded daily onto each sport information page on the official website at mastersgames.com.au.
You will be also able to view results online at the Games Information Booth.
Personalised Medal Insert
Personalised medal inserts fit neatly in the back of placegetter medals and can be purchased at the Games Village and at selected sport venues.
Personalised medal inserts cost $10 for each individual engraving or $9 for two or more individual engraving of medals.
Teams of five or more will be $9 each.
Food & Beverages
The Games Village is a fully licensed venue featuring a selection of food and beverages. The Games Village will boast expansive bars located in the main entertainment venues. Due to liquor licensing provisions, persons under the age of 18 are not permitted in the entertainment halls after 7:30pm each night. Alcohol cannot be brought onto the premises and the Gold Coast Convention and Exhibition Centre and Jupiters Gold Coast adheres to Responsible Service of Alcohol procedures as per Australian legislation.
---
Play it,
Live it,
Love it!