Results & event photos now availiable!
Results
Mountain Bike Combined Results
Photos
Event photos available for purchase  – CLICK HERE
Event Schedule
Click here for the event schedule (uploaded 1/11/18)
Cross Country – participant list
Gravity Enduro – participant list
Dates & Times
Friday 9 November 2018 (Official Practice): 8:00am – 6:00pm
Saturday 10 November 2018: 7:00am – 3:00pm
Sunday 11 November 2018: 7:00am – 3:30pm
Events
Cross-Country: XCO is the mountain bike discipline included in the Olympic Games, and provides a diverse riding experience including climbing and descending.
Course Map – Approximately 6km in length and described as a fast and flowing cross-country course that is suitable for all levels of riders.
Gravity Enduro: GE races include liaison stages and special stages. Liaison stages have a maximum allowed time for the rider to complete without being penalised. The times taken to complete special stages are accumulated to give an overall total time.  An Enduro course comprises of varied off-road terrain.
Course Map – Made up of FOUR Gravity Stages and transitions the Enduro course is set to excite!
Events Schedule
Time
Event
Friday 9 November
8:30am – 12:30pm
Registrations & Kit Collection Open
9:00am – 11:30am
XCO Official Practice
12:00pm – 5:30pm
Gravity Enduro Official Practice
Saturday 10 November
7:00am – 8:00am
Registrations & Kit Collection Open
7:00am – 8:00am
XCO Official Practice
9:00am – 11:00am
XCO Race 1
11:00am – 1:00pm
XCO Race 2
1:00pm – 3:00pm
XCO Race 3
3:00pm – 5:00pm
XCO Race 4
5:00pm – 5:30pm
Medal Ceremony
Sunday 11 November
8:00am – 9:00am
Registrations & Kit Collection Open
8:00am – 10:00am
Gravity Enduro Official Practice
11:00am – 3:30pm
Gravity Enduro Racing
4:00pm – 4:30pm
Medal Ceremony
Venue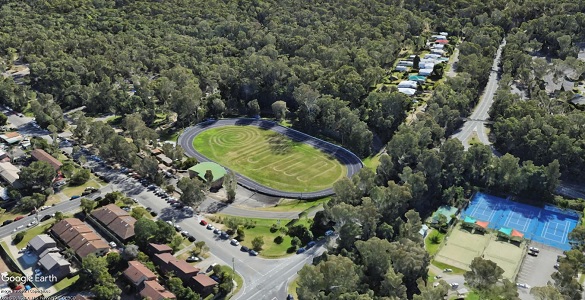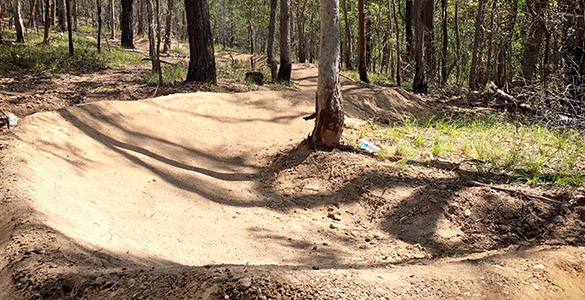 Nerang Mountain Bike Trails
Kilometres of new and upgraded mountain bike trails in the Nerang State Forest were developed ahead of the Gold Coast 2018 Commonwealth Games. The trails make up the first international standard mountain bike course located in South East Queensland. Diverse track styles, including fast flow trails and slow-speed steep and technical trails will challenge athletes.
Location
Nerang Mountain Bike Trails
Nerang State Forest
8 Hope St, Nerang QLD 4211
Age Requirements
Minimum age for competition is 30 years
Age is determined as at 31 December 2018
Age Divisions
30-34, 35-39, 40-44, 45-49, 50-54, 55-59, 60-64, 65-69, 70+
Fees
Sport Fee: $50 per person, per event
Games Fee: $140
Credit card fee: 1.21% (incl GST)
Account2Account (select Australian banks – no fee)
Entries Close
Additional Mountain Bike Information
2018 National Season Guidelines for each of the disciplines are displayed on the MTBA website.
Those participating in Gravity Enduro will require a full-faced helmet.
Entry fee includes Mountain Bike Australia Personal Accident & Public Liability insurance during official PPMG scheduled competition and practice. For more information: https://www.mtba.asn.au/membership/insurance
Participants do not need to hold an MTBA Membership to participate in this event.
Rules & Judiciary Procedures
Contact
Mountain Bike Enquiries
Mountain Bike Australia
info@mtba.asn.au
Phone: (07) 5628 0110
Event Enquiries
Pan Pacific Masters Games
Email: info@mastersgames.com.au
Phone: (07) 5668 9888
Enter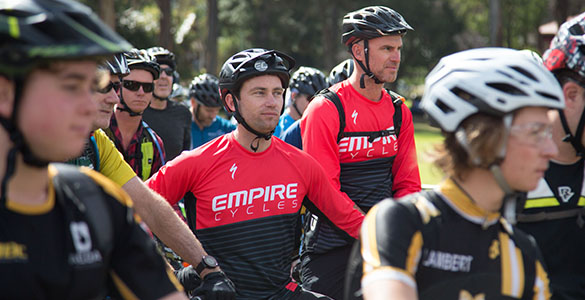 Secure your spot at the world's biggest and best biennial masters games!
Travel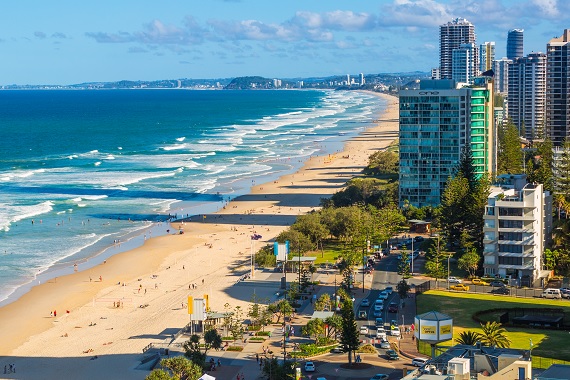 View our travel page for details on accommodation, flights, transfers, vehicle hire and day tours.
Transport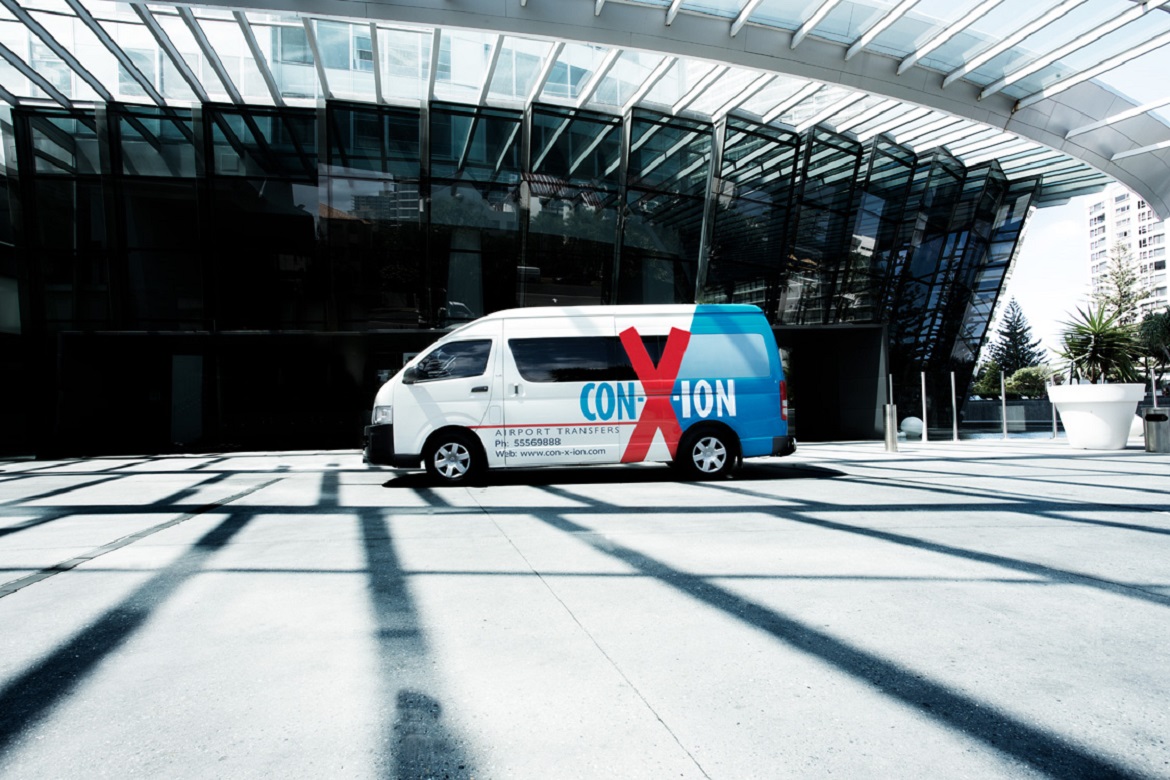 Organise transport to your sports and the Games Village with our official transport company Con-X-ion or view the public transport options.
Games Village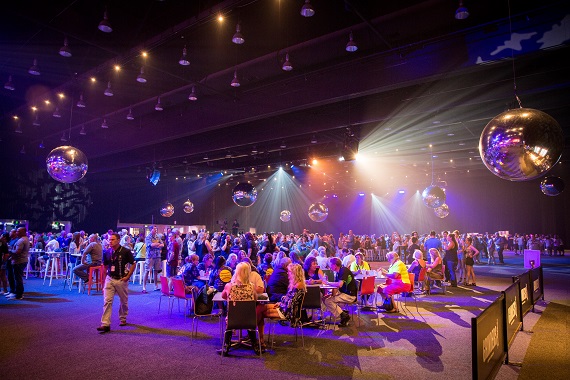 The Games Village provides participants an exclusive venue to meet, socialise and enjoy the camaraderie for which the event is renowned.