Details on the 2018 Jupiters Pan Pacific Masters Games will be available in October 2017. The following info relates to last year's event: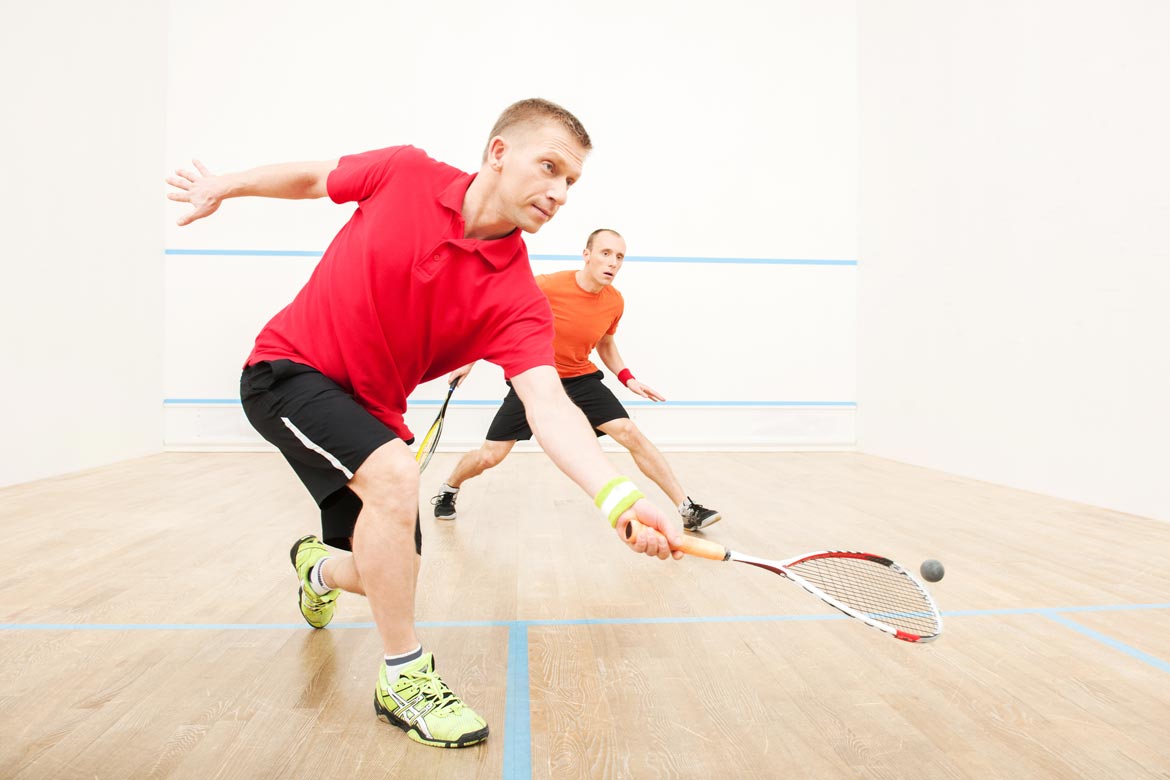 Results
Dates
Singles: Saturday 5 – Sunday 6 November 2016
Doubles: Monday 7 November 2016
Teams: Saturday 12 November 2016
Times
Individuals: 9:30am – 5pm
Doubles: 10am – 5pm
Teams: 9:30am – 5pm
Draws
Venue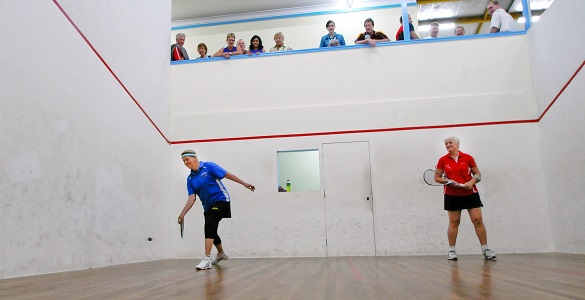 Nerang Squash and Fitness Centre
The Nerang Squash and Fitness Centre, located conveniantly off the Gold Coast Highway, features six courts and is fully equipped for all your squash needs. Known for its warm and friendly atmosphere, the Centre welcomes participants of all skill levels.
Location
Nerang Squash and Fitness Centre
43 Station Street Nerang
Age Requirements
Age is determined as at 5 November 2016
Minimum age for competition is 30yrs
Age Divisions
Individuals: 30-34, 35-39, 40-44, 45-49, 50-54, 55-59, 60-64 & 65+
Doubles: Open
Teams: Open
Participant Fees
Sport Fee:
$35 per person per event – Singles
$20 per person per event – Doubles
$20 per person per event – Teams
Games Fee: $130 per person*
*A $5 'fusesport Service Fee' is payable per entrant. The service fee is payable regardless of entry type and charged only once per entrant.
Entries Close
Monday 31 October 2016 (5pm AEST)
Additional Squash Information
Players are guaranteed to play at least 3 matches per event entered.
Doubles Partners will be allocated by the Squash Committee according to nominations received.
Competition will be conducted in accordance with World Squash Federation Rules with modified rules for the doubles and teams tournament.
The Competition is presented by Nerang Squash Centre and Sanctioned by Squash Australia.
Travel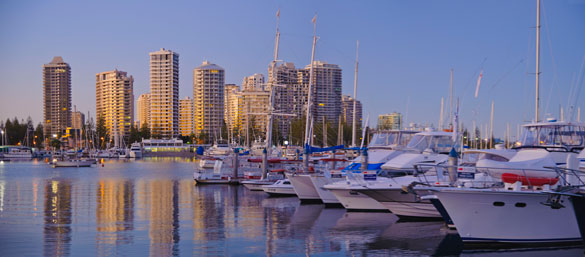 Travel to the Gold Coast with All Sports Travel, a boutique sports travel company passionate about providing the best options within your budget.
Past Results
View the 2014 Squash results
View the 2012 Squash results
Contact
For registration and general Games enquiries contact:
Email: info@mastersgames.com.au
Phone: (07) 5668 9888
For sport specific enquires contact:
Squash Sport Convenor
Nerang Squash Centre
Email: nsafc@hotmail.com
Phone: (07) 55781888