Entries open Thursday 2 November 2017 (9am AEST)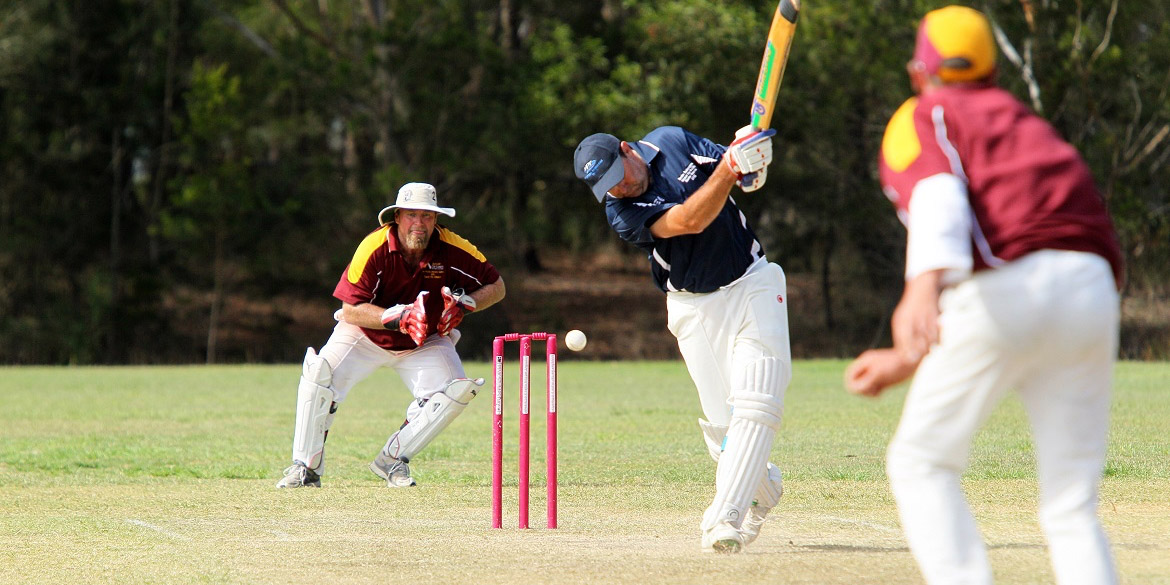 Dates & Times
Sunday 4 – Friday 9 November
8:30am – 5:45pm daily
Age Requirements
Age is determined as at Sunday 4 November 2018
Minimum age for competition is 35 years
Age Divisions
Fees
Sport Fee
Sport Fee – $75 per player per team
Games Fee
Games fees will be released prior to entries opening on Thursday 2 November 2017 (9am AEST).
Entries Close
Team entries:

Friday 26 October 2018 (8pm AEST)

Individual entries into existing teams:

Friday 2 November (8pm AEST)
Venue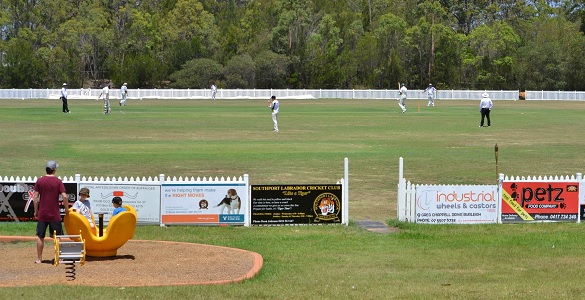 Southport Labrador Cricket Club
101 Allied Dr, Arundel QLD 4214
Based in Arundel at Morrie Glasman Oval, Southport Labrador Cricket Club is one of the oldest non-profit community-based sporting organisations in Queensland. With the club's history dating back as far as 1883, the oval has witnessed marvellous stroke-play and bowling from some of Queensland and Australia's best cricketers.
Location
Additional Cricket – Super 8s Information
The 35+/40+ competitions may be amalgamated dependent upon entries received, but medals still awarded to age groups
A handicap system will be applied depending on age
Contact
Cricket Enquiries
Dean Johnson
Southport Labrador Cricket Club
Email: dean@psccoastwide.com.au
Phone: +61 418 312 647
Web Site: www.southportlabradorcricket.com.au
Facebook: Southport Labrador Cricket Club
Event Enquiries
Pan Pacific Masters Games
Email: info@mastersgames.com.au
Phone: 07 5668 9888
Enter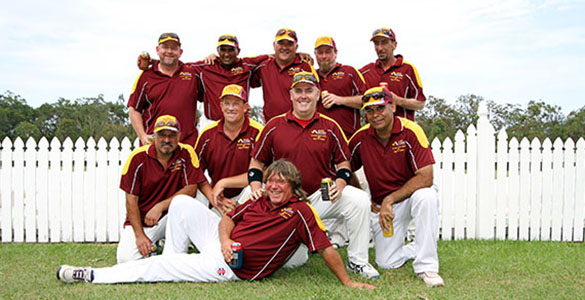 Secure your spot at the world's biggest and best biennial masters games and enter today!
Accommodation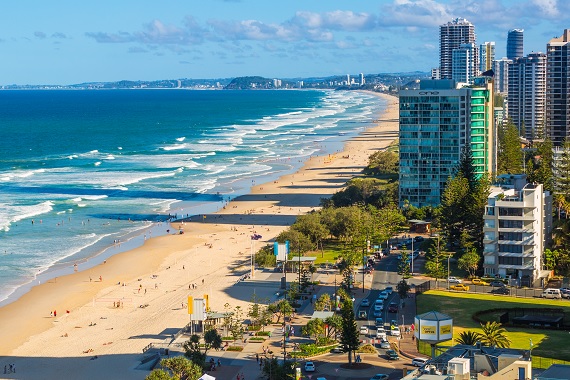 Contact All Sports Travel, our preferred travel provider, for a competitive quote on accommodation, flights, transfers, vehicle hire and day tours.
Transport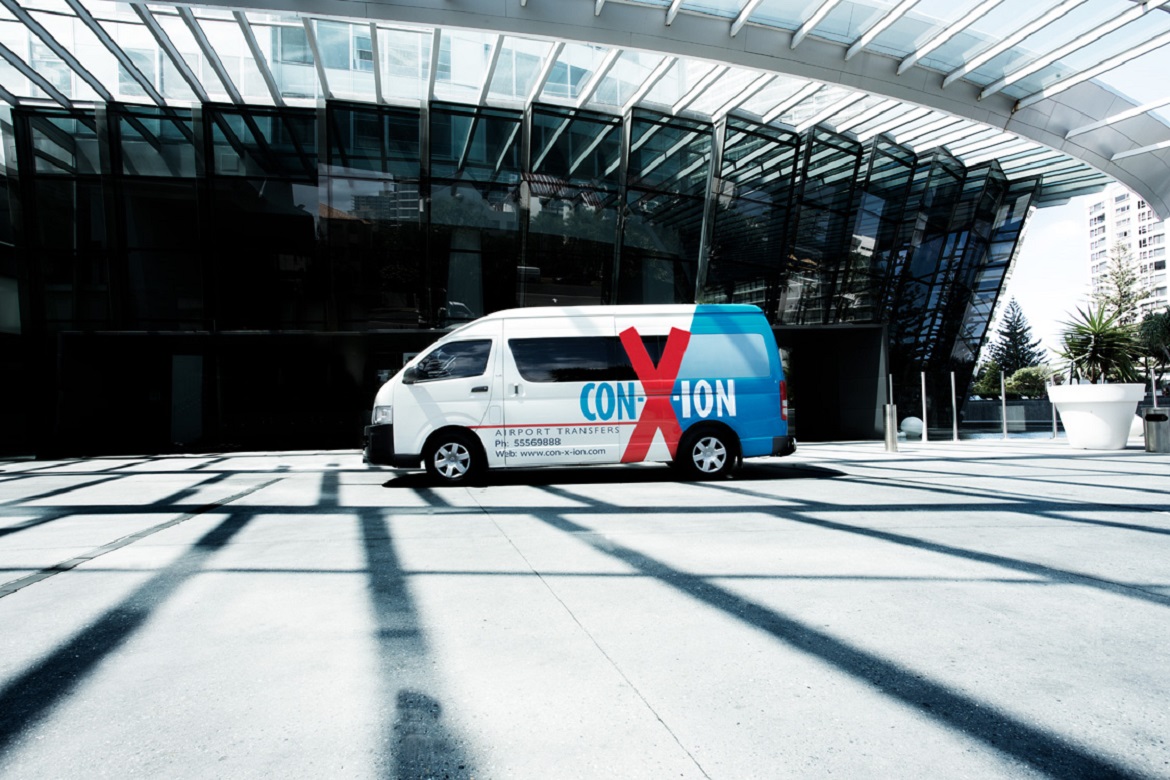 Book your travel to your sports with our official transport company Con-X-ion. Book today and receive 5% off!
Games Village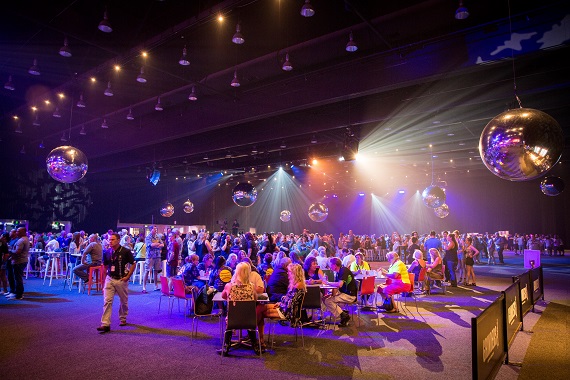 The Games Village provides participants an exclusive venue to meet, socialise and enjoy the camaraderie for which the event is renowned.