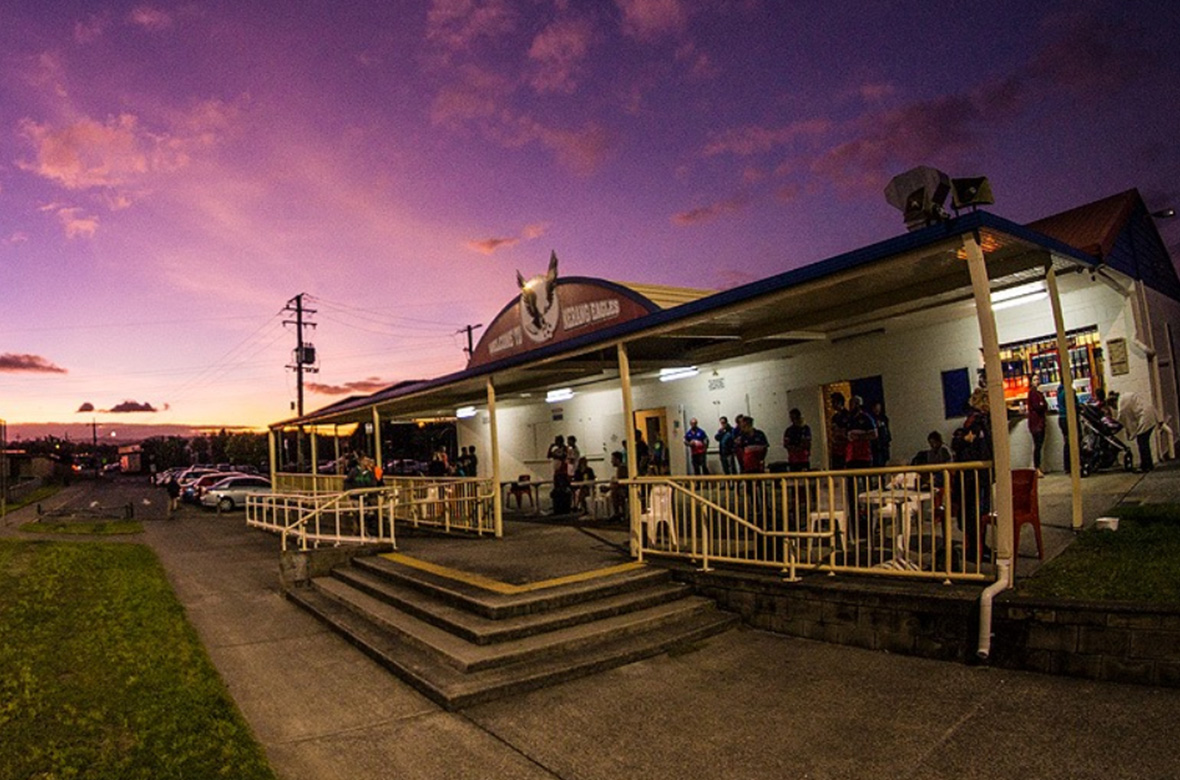 Sports
About
Nerang Soccer Club is home to the Academy of Football Australia, one of Queensland's most sought-after premier youth football training academies.
The club features a spacious clubhouse with a large covered terrace veranda providing a great spectator vantage point (and maybe the odd beer or two). There is a a fully licensed bar and food canteen with everything from sizzling hamburgers, bacon and egg rolls, through to sports drinks and snacks.
The clubhouse is located in the middle of the complex, and there are 6 individual change rooms, plenty of car parking and a large playground for the kids.
Address