PLAY IT, LIVE IT, LOVE IT!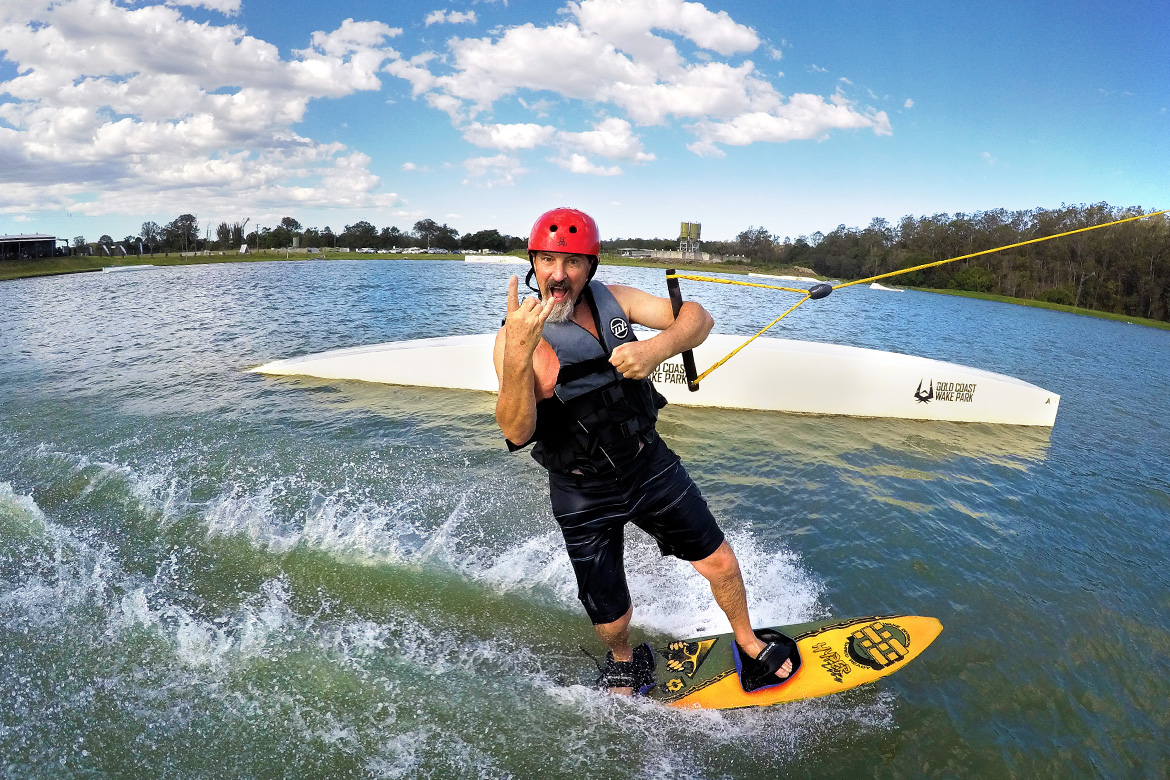 Dates & Times
Friday 12 November 2021: 1:00pm – 5:00pm (heats)
Saturday 13 November 2021: 9:00am – 4:00pm (finals)
Sunday 14 November 2021: 11:00am – 2:00pm (extra day if required)
Age Requirements
Age is determined as at 31 December 2021
Minimum age for competition is 30 years
Events
King of Kicker
Rail Jam
Wakeskate (Rail Jam)
Divisions
Rookie (Men/Women)
Advanced (Men/Women)
Pro (Men/Women)
Note some divisions may be combined with others when there is less than 3 entries
Fees
Sport Fee:
$75.00 1st Event, $100.00 2 Events, $125.00 3 Events
Games Fee:
Competitor:
Early bird $125 (until 11:59pm AEST 31 August 2021)
Standard $145 (from 1 September 2021)
Payment processing fee: 1.4% (incl GST)
Account2Account (select Australian banks – no fee)
Each competitor is required to pay the Games Fee once and then the Sport Fee for each sport in which they register.
Entries Close
Friday 15 October 2021 (11:59 AEST)
Venue
GC Wake Park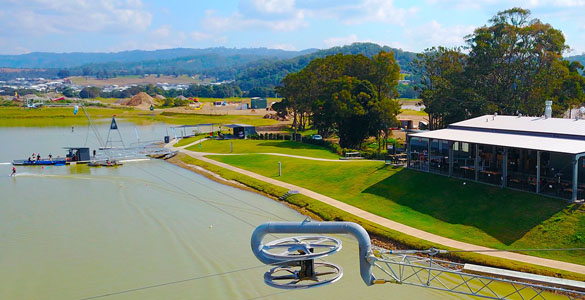 Gold Coast Wake Park is a world class cable wakeboarding facility located at the northern end of the Gold Coast, directly behind the Oxenford theme parks. Featuring two full-sized wakeboard cable systems, an aqua park, a licensed café and bar with a spectator viewing area for your friends and family.
Location
Additional Information
The competition is presented by the National Wakeboard League Inc (NWL) with the event location being provided by GC Wake Park (GCWP)
This competition is open to both men and women, who turn 30 years of age (or over) during 2021
Some divisions may be combined with others when there is less than 3 entries
Competition judging and riding guidelines coming soon.
In entering any of these events, the rider agrees to ensure that their conduct does not bring discredit to the host venue, its management and/or the Association, sponsors or organizers of the event, on or off the competition site before, during or after any of these events.
Behaviour that may cause action to be taken, including disqualification from any current or future events, may include but not be limited to violence, theft, vandalism, outspoken or offensive opinions, swearing, equipment abuse, substance or alcohol abuse, under-age drinking, unsportsmanlike conduct, or any actions deemed to bring the event or the sport into disrepute.
The rider acknowledges that the management of these events and any associated competitions/events will uphold, respect and honour any restrictions or limitations placed upon any riders by any other governing body or association within the wakeboard industry.
The National Wakeboard League Inc as the governing body of this wakeboarding event reserves the right to refuse entry to any rider at its sole discretion.
Contact
Wakeboarding Enquiries
Amanda Otto
National Wakeboard League Inc
Phone: +61 490 067 661
Email: wakeboarding@mastersgames.com.au
Website: https://gcwakepark.com.au/
Facebook: https://www.facebook.com/goldcoastwakepark/
Event Enquiries
Pan Pacific Masters Games
Email: info@mastersgames.com.au
Phone: +61 7 5668 9888
Enter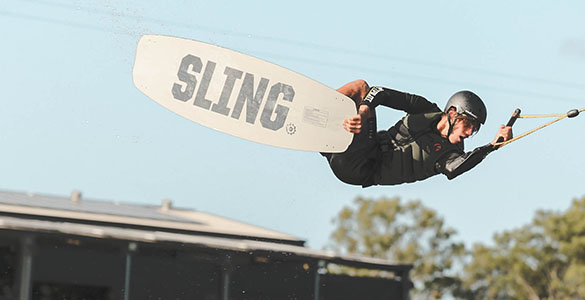 Secure your spot at Asia-Pacific's biggest and best annual masters games!