Play it, Live it, Love it!
Results
Day 1 – Results
Day 2 – Results
Draw
Dates & Times
Saturday 3 November – Practice Day 9.30am-5pm
Sunday 4 November – 9.00am – 5.30pm
Monday 5 November – 9.00am – 5.00pm
Tuesday 6 November – 9.30am – 12.30pm
Age Requirements
Age is determined as at 31 December 2018
Minimum age for competition is 30 years
Divisions
Singles (men's, ladies): 30+, 40+, 50+, 60+, 70+
Doubles (men's, ladies, mixed): 30+, 40+, 50+, 60+, 70+
Teams of 2 (men's, ladies): 30+, 40+, 50+, 60+, 70+
Fees
Sport Fee: $40 per person
Games Fee: Competitor: $140
Credit card fee: 1.21% (incl GST)
Account2Account (select Australian banks – no fee)
Entries Close
Entries are now closed
Venue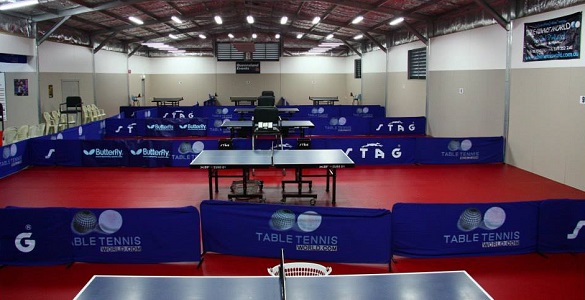 Gold Coast Table Tennis
Gold Coast Table Tennis features 14 competition standard tables on red taraflex rubber flooring across all playing areas. With a grandstand, seating approximately 100 spectators, the centre provides great viewing for friends and family. The club also has canteen services, a player lounge & kitchen facilities available.
Location
Gold Coast Table Tennis
Lot 1, Herbertson Drive,  Molendinar, QLD 4214
Additional Table Tennis Information
Players may enter a maximum of one singles event, two doubles events (men's or ladies and mixed) and one team event.
Players may only enter as part of one team.
Teams consist of two players per team and the match format will consist of singles, reverse singles and doubles.
If you are interested in playing table tennis but do not have a team please use the Miscellaneous Team Pins for the division you wish to play in and the sport convenor will place you in a team.
Players may elect to participate in an age group below should they choose e.g. 53 year old female can choose to play in the 30+ singles event if she wishes.
Events and age groups may be combined depending on entries received.
ITTF 11 point match format will apply.
Games will be best of 5 games.
The centre is outfitted with 14 courts (8 full size), taraflex flooring and fluorescent lighting.
Rules & Judiciary Procedures
Past Results
View the 2016 Table Tennis Results
Contact
Table Tennis Enquiries
Jason Walsh
Table Tennis Queensland
Email: admin@tabletennisqld.org
Phone: 07 3217 5579
Web: tabletennisqld.org
Event Enquiries
Pan Pacific Masters Games
Email: info@mastersgames.com.au
Phone: 07 5668 9888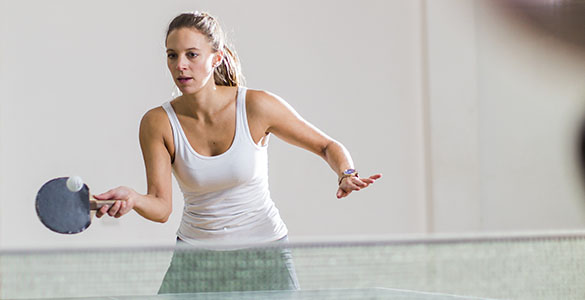 Travel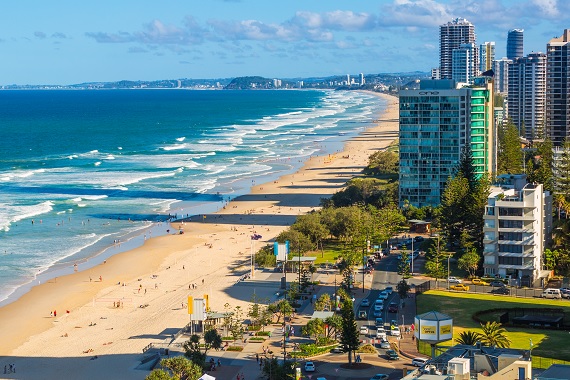 View our travel page for details on accommodation, flights, transfers, vehicle hire and day tours.
Transport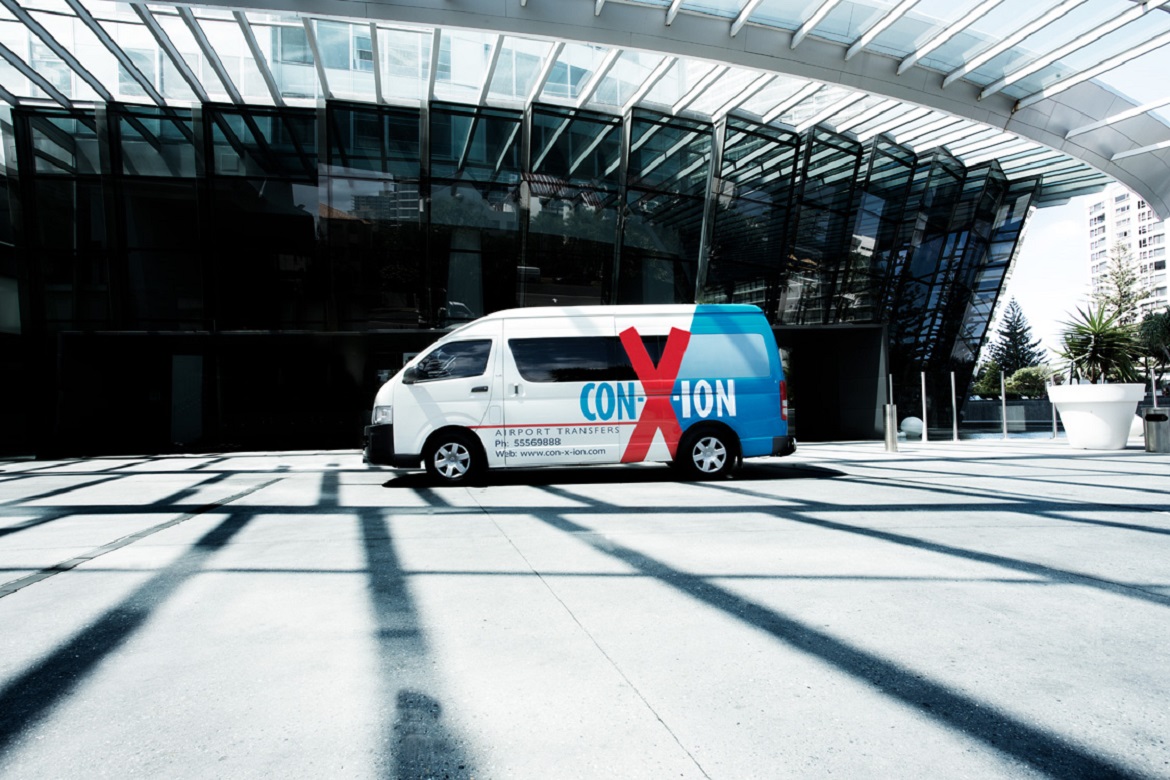 Organise transport to your sports and the Games Village with our official transport company Con-X-ion or view the public transport options.
Games Village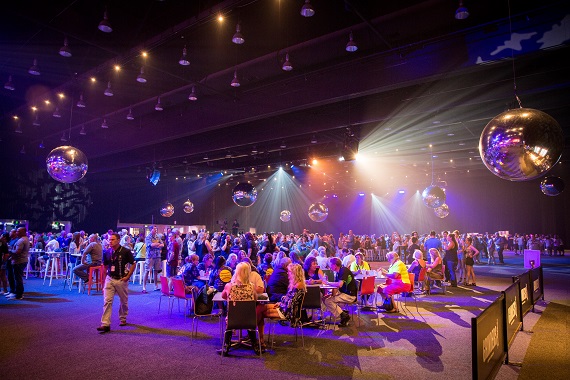 The Games Village provides participants an exclusive venue to meet, socialise and enjoy the camaraderie for which the event is renowned.