Results
Race 6, Race 7 & Final Series Results
Division 3 – Windsurfing Race 1, 2 & 3
Division 3 – Windsurfing Races 4-7
Division 2 – Multihulls Race 3, 4, 5, 6 & Series 6
Division 2 – Multihulls Race 7 & Series Results
Dates

Friday 2 November – Sunday 11 November 2018
Friday 2 November: 12pm – 5pm
Saturday 3 November: 9am – 5pm
Sunday 4 November: 10am – 1pm
Monday 5 November: Practice 10am – 4pm
Tuesday 6 November: 12pm – 5pm
Wednesday 7 November: 9am – 5pm
Thursday 8 November: 9am –5pm
Friday 9 November: 12pm – 5pm
Saturday 10 November: 9am 5pm
Sunday 11 November: 9am – 5pm
Age Requirements
Age is determined as at 1 November 2018 by the youngest competitor in the team
Minimum age for competition is 30 years
Age Divisions
Division 1, 2 and 4 (multiple crewed boats) – 30+, 40+, 50+, 60+ and 70+
Division 1, 2 and 4 (single crewed boats) and division 3 – 30-39, 40-49, 50-59, 60-69, 70+
Age categories will be determined by the youngest registered crew member. All crews will have their age division confirmed once entries have closed
Event Divisions

Division 1 – Dinghies (off the beach) – single and multiple crewed boats
Division 2 – Multihulls (off the beach) – single and multiple crewed boats
Division 3 – Windsurfers
Division 4 – Hansa Class 303 or Liberty
Fees
Sport Fee
Division 1, 2 and 4 – $50.00 per boat (skipper to pay) and $10.00 per crew member (all crew members to pay including skipper)
Division 3 – $60.00 per participant
Games Fee: Competitor: $140
Credit card fee: 1.21% (incl GST)
Account2Account (select Australian banks – no fee)
Entries Close
Venue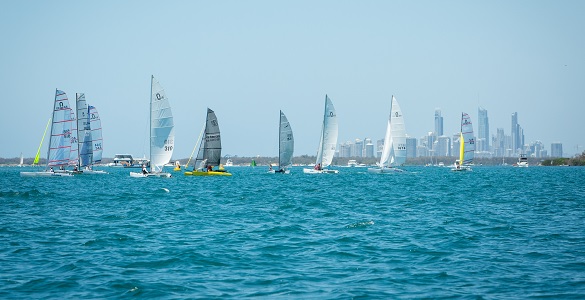 Paradise Point Sailing Club
The Paradise Point Sailing Club is situated at the northern end of the Gold Coast and combines stunning views and luxurious facilities for an unforgettable sailing experience. The Gold Coast's skyline delivers a spectacular backdrop for friends and family watching from under the shade of the venue's marquees.
Location
Paradise Point Sailing Club
25 Esplanade, Paradise Point QLD 4216
Additional Sailing Information
Participants may only enter one crew into each division (ie. you cannot enter a single and a multiple crewed boat in division 1, 2 or 4).
The skipper must pay the boat fee in multiple crewed boats.
There will be seven races per division.
The Notice Of Race (NOR) is now available. All skippers must provide further details (i.e. Sail Number) on the Entry Form attached to the NOR and lodge at the Paradise Point Sailing Club registration check-in before competition (Entry form must be signed by Skipper and Crew).
The Sailing Instructions will also be available for download closer to the event.
To hire Hansa 303 and Liberty vessels please email Shauna (Secretary – Australian Hansa Class Association) secretaryahca@gmail.com
All participants must be a member of a national authority affiliated yacht/sailing club and must provide their member number upon registering.
A safety briefing will be conducted prior to the first race for each division.
The competition is presented by Paradise Point Sailing Club.
Rules & Judiciary Procedures
Past Results
View the 2016 Sailing Results
Contact
Sailing Enquiries
John Murphy
Paradise Point Sailing Club
Email: ppscinc@bigpond.com
Phone: +61 7 407 145 397
Web: ppscgc.com
Facebook: Paradise Point Sailing Club
Event Enquiries
Pan Pacific Masters Games
Email: info@mastersgames.com.au
Phone: 07 5668 9888
Enter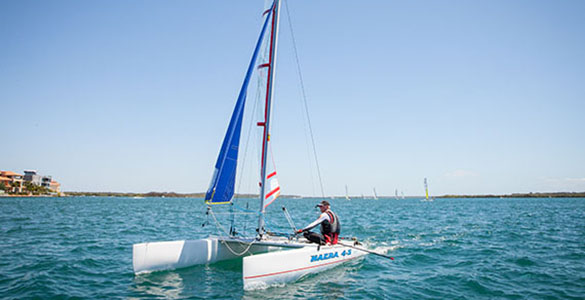 Secure your spot at the world's biggest and best biennial masters games!
Travel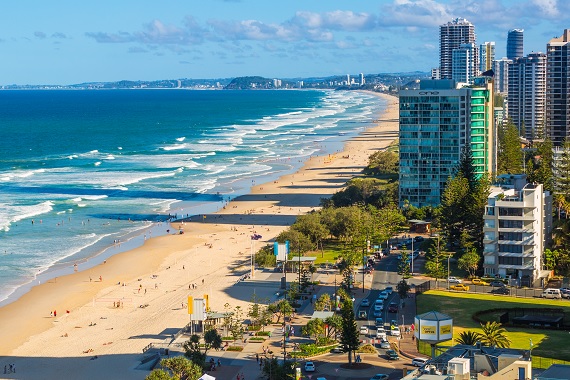 View our travel page for details on accommodation, flights, transfers, vehicle hire and day tours.
Transport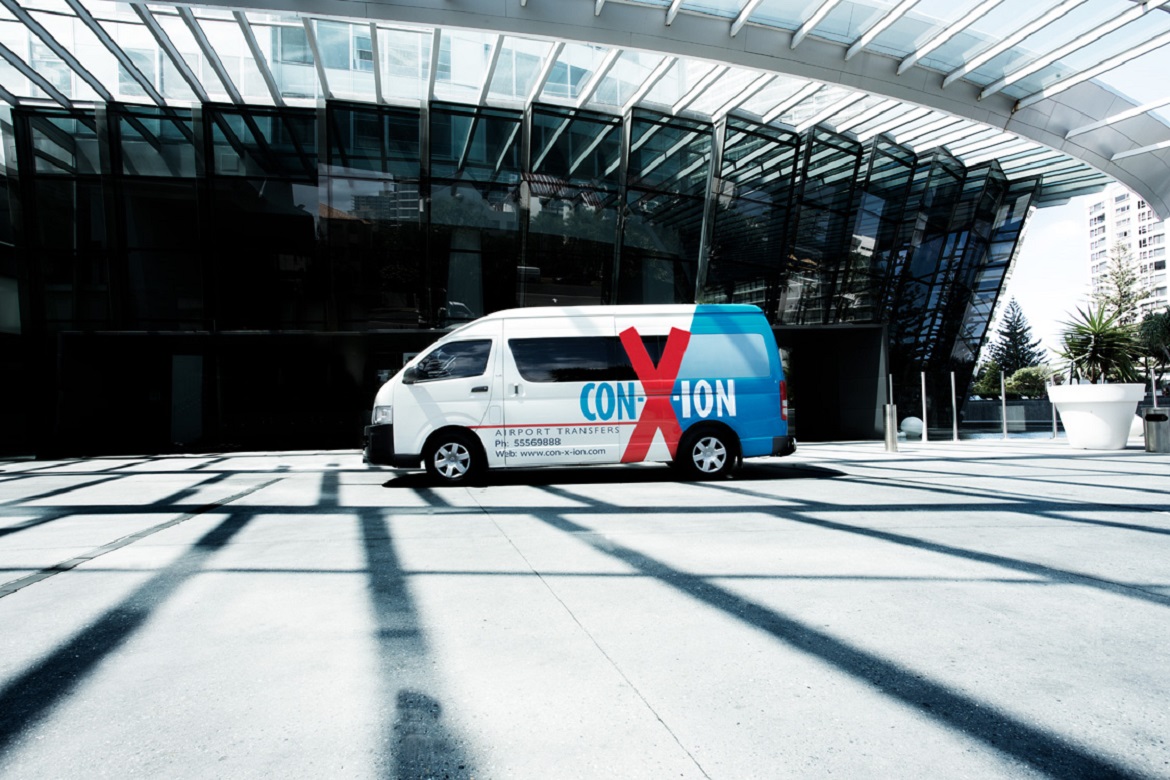 Organise transport to your sports and the Games Village with our official transport company Con-X-ion or view the public transport options.
Games Village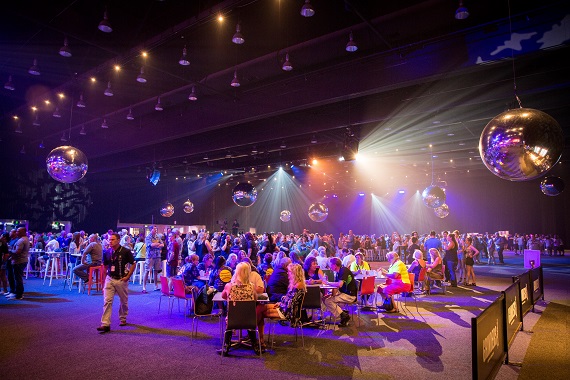 The Games Village provides participants an exclusive venue to meet, socialise and enjoy the camaraderie for which the event is renowned.