PLEASE NOTE: Entries into Paddling - Ski & Sup temporarily suspended
PLAY IT, LIVE IT, LOVE IT!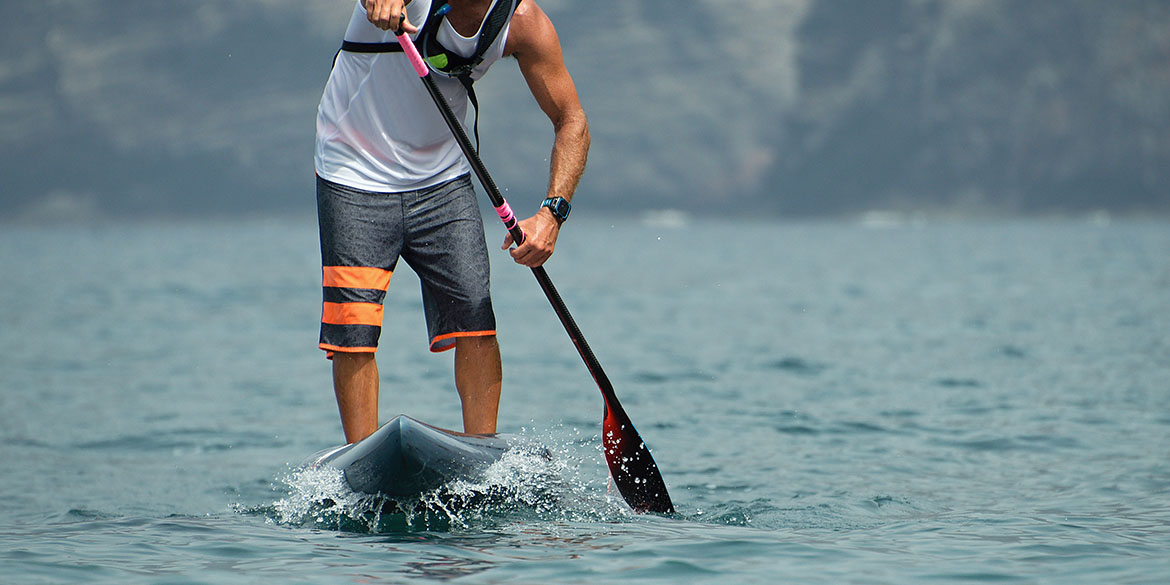 Dates & Times
Saturday 7 November 2020: 6:30am – 3:30pm
Sunday 8 November 2020: 7:30am – 10am
Age Requirements
Age is determined as at Friday 6 November 2020
Minimum age for competition is 30 years
Age Divisions
For Individual Races
Men: 30+, 40+, 50+, 60+, 70+
Women: 30+, 40+, 50+, 60+, 70+
Mixed: 30+, 40+, 50+, 60+, 70+
For Team Relay Races (Teams of 3)
Men: 90+, 120+, 150+, 180+
Women: 90+, 120+, 150+, 180+
Mixed: 90+, 120+, 150+, 180+
Event Divisions
Saturday 7 November
6km Short Course – Ski/SUP
9km Relay Race (teams of 3) – Ski/SUP
Sunday 11 November
12km Long Course – Ski/SUP
Venue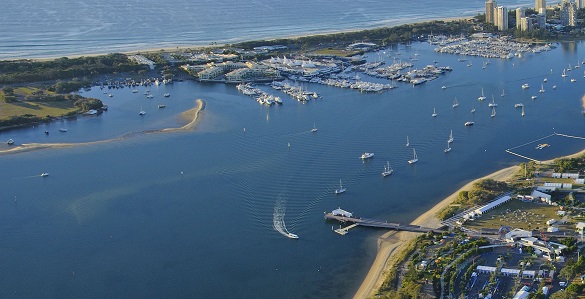 Gold Coast Outrigger Canoe Club
The Gold Coast's spectacular network of waterways will provide a stunning environment for participants in seven sports at this year's Pan Pacific Masters Games. Known as a beautiful expanse of easily accessible calm water, the Broadwater is a popular spot for water enthusiasts, making it the ideal location for the outrigger canoeing, ski and stand up paddling competitions.
Location
Fees
Sport Fee: $50 per person (unlimited divisions)
Games Fee: 
Competitor:
Early bird $125 (until 11:59pm AEST 2 September, 2020)
Standard $145 (from 3 September, 2020)
Payment processing fee: 1.4% (incl GST)
Account2Account (select Australian banks – no fee)
Entries Close
Entries close: Tuesday 3 November 2020 (11:59pm AEST)
Additional Information
Mixed Teams for relay race can consist of any combination – eg 1 male + 2 female, 2 male + 1 female.
Any SUP / SKI craft will be accepted, only divisions will be in age categories.
This sport will be conducted in conjunction with the Outrigger Canoe competition.
Some Ski & SUP events will be run simultaneously (but separate to the Outrigger Canoe events) so participants must choose which events they will be racing. Please see the combined schedule to ensure you have no clashes.
Participants must register at the Games Village prior to competing.
The regatta is presented by the Gold Coast Outrigger Canoe Club.
Contact
Paddling – Ski & SUP
Anna Wood
Gold Coast Outrigger Canoe Club
Email: skiandsup@mastersgames.com.au
Web: goldcoastoutriggers.com
Facebook: facebook.com/PanPacMastersPaddling
Event Enquiries
Pan Pacific Masters Games
Email: info@mastersgames.com.au
Phone: +61 7 5668 9888
Enter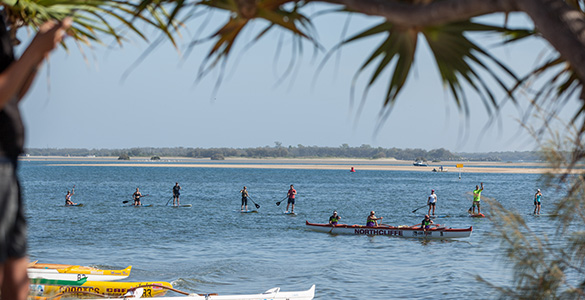 Secure your spot at the world's biggest and best biennial masters games!
PLEASE NOTE: Entries into Paddling – Ski & SUP temporarily suspended.
Travel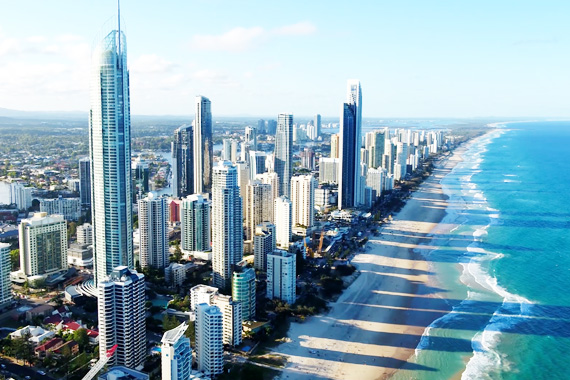 View our travel page for details on accommodation, flights, transfers, vehicle hire and day tours.
Transport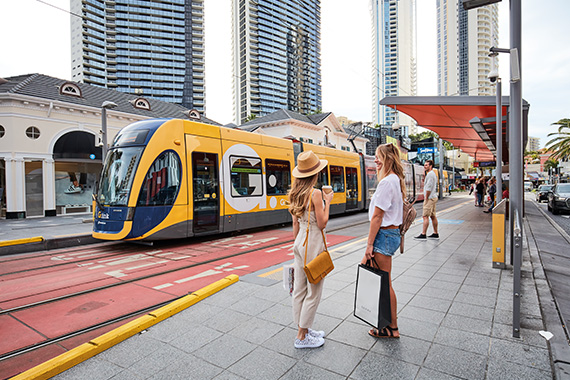 Organise your travel when you're on the Gold Coast via G:link, bus, train or taxi and view transport options.
Games Village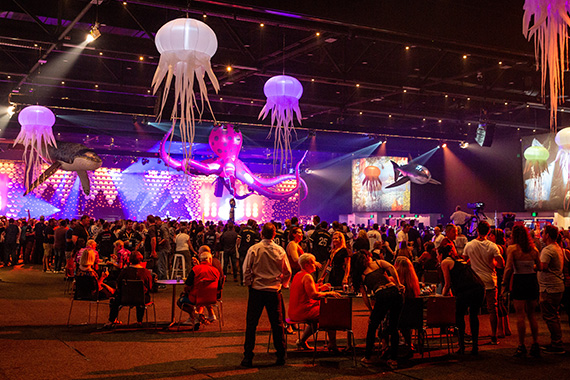 The Games Village provides participants an exclusive venue to meet, socialise and enjoy the camaraderie for which the event is renowned.