Details on the 2018 Jupiters Pan Pacific Masters Games will be available in October 2017. The following info relates to last year's event: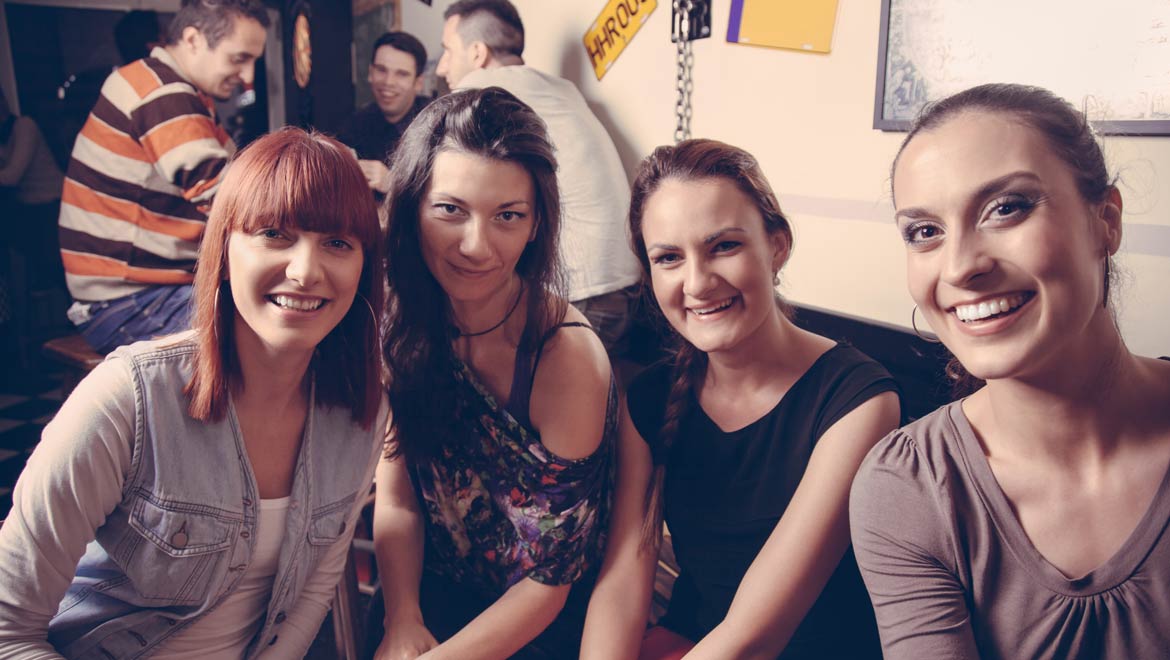 Results
Thursday 10 November results – Click Here
Friday 11 November results – Click Here
Dates
Thursday 10 – Friday 11 November 2016
Times
Qualifying Rounds
Thursday: 9:30am to 11:30am
Thursday: 1:30pm to 3:30pm
Thursday: 6pm – 8pm
Friday: 9:30am to 11:30am
Final
Social Trivia (Open to all JPPMG participants, $5 per person, teams of up to 8 players)
Venue
Jupiters Gold Coast
Jupiters Gold Coast, a world-class integrated resort which celebrates the spirit of the Gold Coast and offers a unique and exciting destination for both visitors and locals, is the location for the Games Village and will be a hive of activity during the Jupiters Pan Pacific Masters Games.
Not only will the premier entertainment destination, located in the bustling suburb of Broadbeach, feature the Check In Centre, merchandise and nightly entertainment, it will also host three sports including indoor rowing, taekwondo and trivia.
Location
Jupiters Gold Coast,  Casino Drive, Broadbeach QLD 4218
Age Requirements
Age is determined as at 9 November 2016
Minimum age for competition is 30yrs
Event Divisions
Individual: Trivia and Multisport
Pairs: Trivia and Multisport
Team (minimum 3 and maximum 4 players): Trivia and Multisport
Fees
Sport Fee: $25 per person
Games Fee: $130 per person*
*A $5 'fusesport Service Fee' is payable per entrant. The service fee is payable regardless of entry type and charged only once per entrant.
Entries Close
Wednesday 9 November 2016 (5pm AEST)
Additional Information
Participants can play in one event division ONLY.
Each round will consist of 120 questions.
There are no qualifying standards – everyone is welcome!
Participants may attend any number of qualifying rounds.
The top finishers in each qualifying round and those with the highest aggregate scores will qualify for the final. It depends on final numbers, but it is anticipated that all participants will qualify for the final.
Following feedback from the 2014 JPPMG, the questions will have separate difficulty levels for the trivia and multisport divisions.
Test your skills on our Sample Quiz (hints on page 2 that will available to those in the multisport division)
Testimonials from 2014 Trivia participants at the JPPMG.
Competition will be conducted under Quizzing Australia rules.
For more information, visit Frequently Asked Questions.
The competition is presented by Quizzing Australia.
Social Trivia
Come along to the Games Village on Thursday 10 November for a fun night of social trivia for only $5. Registrations open from 5pm for a 6pm start. Great prizes to be won and a lucky door prize also up for grabs. Form a team of 2 – 6 people or enter as an individual and we'll find you a team.
Travel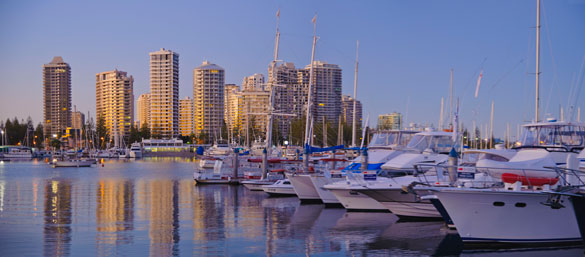 Travel to the Gold Coast with All Sports Travel, a boutique sports travel company passionate about providing the best options within your budget.
Past Results
View the 2014 Trivia Results
Contact
For registration and general Games enquiries contact:
Email: info@mastersgames.com.au
Phone: +61 7 5668 9888
For sport specific enquires contact:
Christian Kelly
Quizzing Australia
Email: info@quizzingaustralia.org
Phone: +61 419 705 526
Web: quizzingaustralia.org
Facebook: https://www.facebook.com/ppmgtrivia/