Details on the 2018 Jupiters Pan Pacific Masters Games will be available in October 2017. The following info relates to last year's event: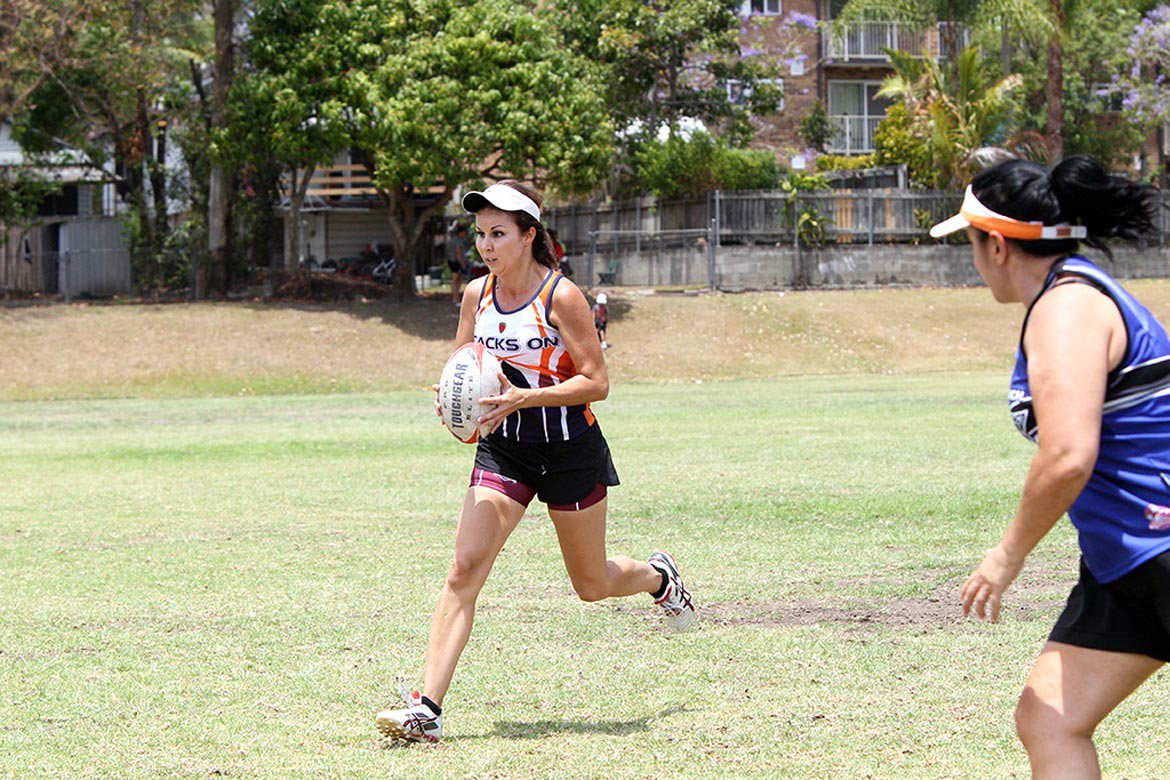 Dates
Wednesday 9  – Saturday 12 November 2016
Times
Wednesday 9 & Thursday 10 November: 5pm – 10pm
Friday 11 November: 10.30am – finishing time dependent on number of teams competing
Saturday (finals) 12 November: 9am to 5pm
Draws and Results
2016 touch draw now available: click here 
2016 touch results: click here
Venue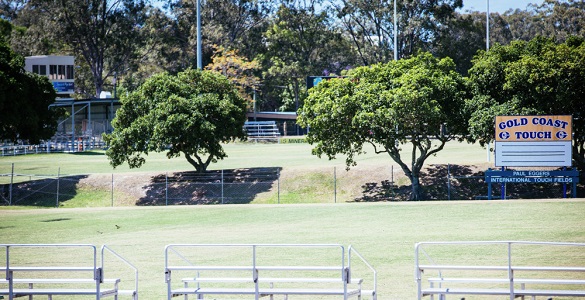 Owen Park

Owen Park is located 400 metres from the Queen Street G:link tram station and is home to the Gold Coast Touch Association. Featuring 11 pristine fields, a clubhouse, BBQs, a playground and grandstand seating, it's an ideal location for touch players and their supporters.
Location
Age Requirements
Age is determined as at 4 November 2016 by the youngest player in the team
Minimum age for competition is 30yrs
Age Groups
Men: 30+, 35+, 40+, 45+, 50+, 55+, 60+
Women: 30+, 35+, 40+, 45+, 50+
Mixed: W30+/M35+, W35+/M40+, W40+/M45+, W45+/M50+
Participant Fees
Sport Fee: $60 per person per team
Games Fee: $130 per person*
Non-Playing Official Fees
Non-Playing Official Fee: $80 per person*
*A $5 'fusesport Service Fee' is payable per entrant. The service fee is payable regardless of entry type and charged only once per entrant.
Entries Close
Team entries are closed
Individual entries into an existing team close on Friday 11th November.
Additional Touch Information
To guarantee your team's nomination, each team is required to register and make full payment for a minimum of 7 players. Only teams who meet this requirement will be confirmed as participating in the event.
The touch team planning guide will assist team managers collate the necessary information and fees to register the minimum requirement of 7 players.
Teams will be notified of the draw upon registration at the Games Village. All teams must be prepared to play on Wednesday 9 November 2016.
If teams are unable to play at specific times or on a specific day due to ethnic/religious reasons the team must put in writing the reason why and submit this with their team entry form. Every effort will be made to accommodate this request however it cannot be guaranteed. Only requests received before the close of entry date will be considered.
All teams to supply their own game ball.
Please note ALL FINALS will be played on Saturday 12 November 2016.
The competition will be conducted under the Touch Football Australia (TFA) '6-a-side' rules.
The competition is presented by the Gold Coast Touch Association.
Travel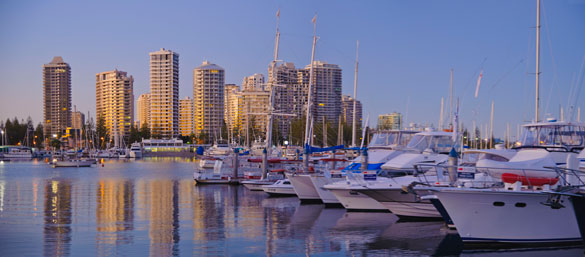 Travel to the Gold Coast with All Sports Travel, a boutique sports travel company passionate about providing the best options within your budget.
Contact
For registration and general Games enquiries contact:
Email: info@mastersgames.com.au
Phone: +61 7 5668 9888
For sport specific enquires contact:
Dean West
Gold Coast Touch Association
Email: gctouch@bigpond.com
Phone: +61 7 5532 1419
Web: goldcoasttouch.com
Team entries are now closed