Details on the 2018 Jupiters Pan Pacific Masters Games will be available in October 2017. The following info relates to last year's event: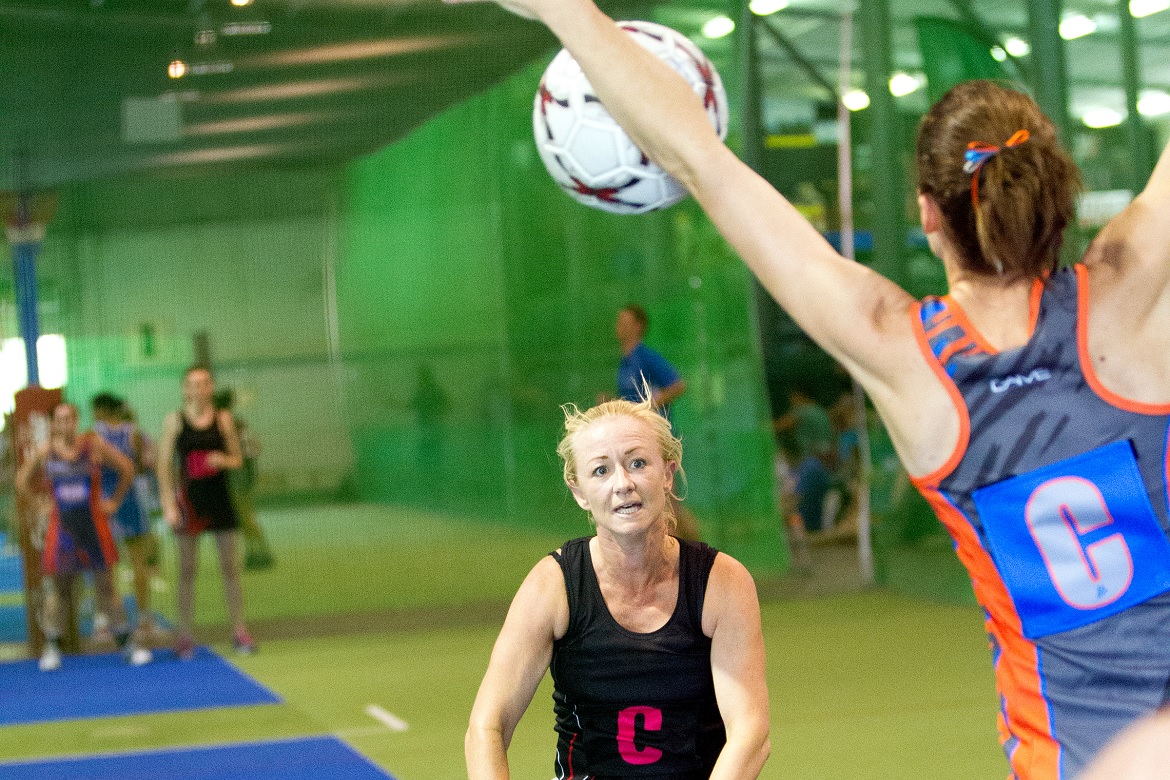 Dates
Sunday 6 November – Friday 11 November 2016
Times
8am – 4:40pm daily
Draw and Results
2016 full indoor netball competition draw and results: click here
Venue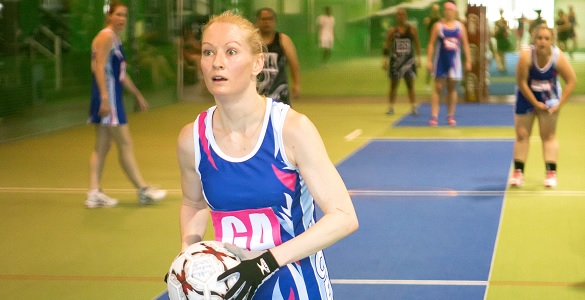 OzSports Burleigh
OzSports Burleigh is the premier indoor sports, fitness and recreation facility on the Gold Coast. Enjoy the modern facilities, ample parking, a licensed bar, watch sport and entertainment on the big screen televisions or grab yourself a quick bite to eat from the fully stocked canteen during your indoor netball competition.
Location
Ozsports Burleigh
3 Fremantle St, West Burleigh
Age Requirements
Age is determined as at 31 December 2016
Minimum age for competition is 30yrs
Age Groups
Women: 30+, 35+, 40+, 45+, 50+ and 55+
Mixed: 30+, 40+
Participant Fees
Sport Fee: $80 per person per team
Games Fee: $110 per person* ($20 late fee applies after Wednesday 31 August 2016)
Non-Playing Official Fees
Non-Playing Official Fee: $80 per person*
*A $5 'fusesport Service Fee' is payable per entrant. The service fee is payable regardless of entry type and charged only once per entrant.
Entries Close
Team entries are closed
Individual entries into existing teams close: Saturday 5 November 2016 (5pm AEST)
Additional Indoor Netball Information
To guarantee your team's nomination and inclusion in the capped team numbers, each team is required to register and make full payment for a minimum of 5 players. Only teams who meet this requirement will be confirmed as participating in the event.
The indoor netball team planning guide will assist team managers collate the necessary information and fees to register the minimum requirement of 5 players.
At the discretion of the competition organisers divisions may be amalgamated dependant upon team nominations.
Teams must have a minimum of seven players entered by Friday 14 October 2016 to be included in the competition draw. Individual entries will be accepted after this date.
It is recommended that teams have between 10-12 players for the competition.
If you are interested in umpiring for the competition and have at least two years of indoor netball umpiring experience please contact the sport convenor directly.
Competition will be conducted under the Indoor Netball Australia Rules with local by-laws.
The competition is presented by Ozsports Burleigh
Travel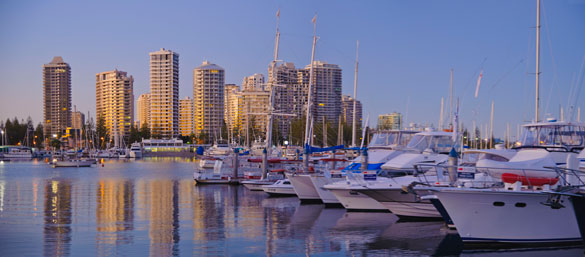 Travel to the Gold Coast with All Sports Travel, a boutique sports travel company passionate about providing the best options within your budget.
Past Results
View the 2014 Indoor Netball results
Contact
For registration and general Games enquiries contact:
Email: info@mastersgames.com.au
Phone: +61 7 5668 9888
For sport specific enquires contact:
Martin Little
Ozsports Burleigh
Email: admin@ozsportsburleigh.com.au
Phone: +61 7 5593 5346
Web: ozsportsburleigh.com.au
Team entries are now closed
2016 indoor netball team entries are now closed.
Enter an existing team