Information provided by Sports Medicine Australia (SMA), Australia's peak advisory body on all medical & health issues for active people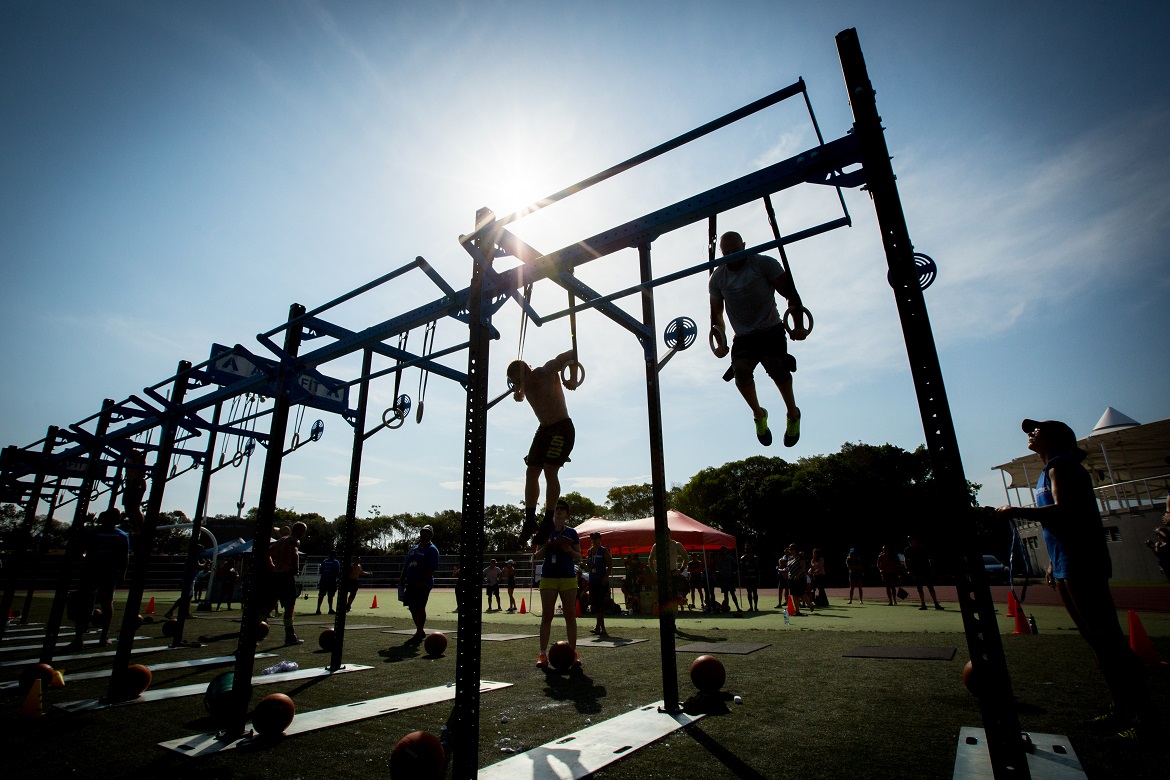 Preventing sport injuries and illness
With the Jupiters Pan Pacific Masters Games about to start hopefully you have followed our earlier advice and are now in the peak of health, thanks to your months of preparation and training!
But even so, there is always a chance of sports-related injuries or illnesses occurring and we want you to do all you can to avoid this happening so that you can get the most out of your Games.
We know from the scientific research into sports injury prevention that the biggest risk for sustaining a sports injury is having had an injury previously, particularly if that injury has not completely resolved.
So if this sounds like you, you should see a doctor with expertise in sports medicine such as a sports physician or a member of Sports Doctors Australia, or for musculoskeletal injuries you can see a sports physiotherapist.
SMA recommends that you follow the SMA Smartplay guidelines:

Warm Up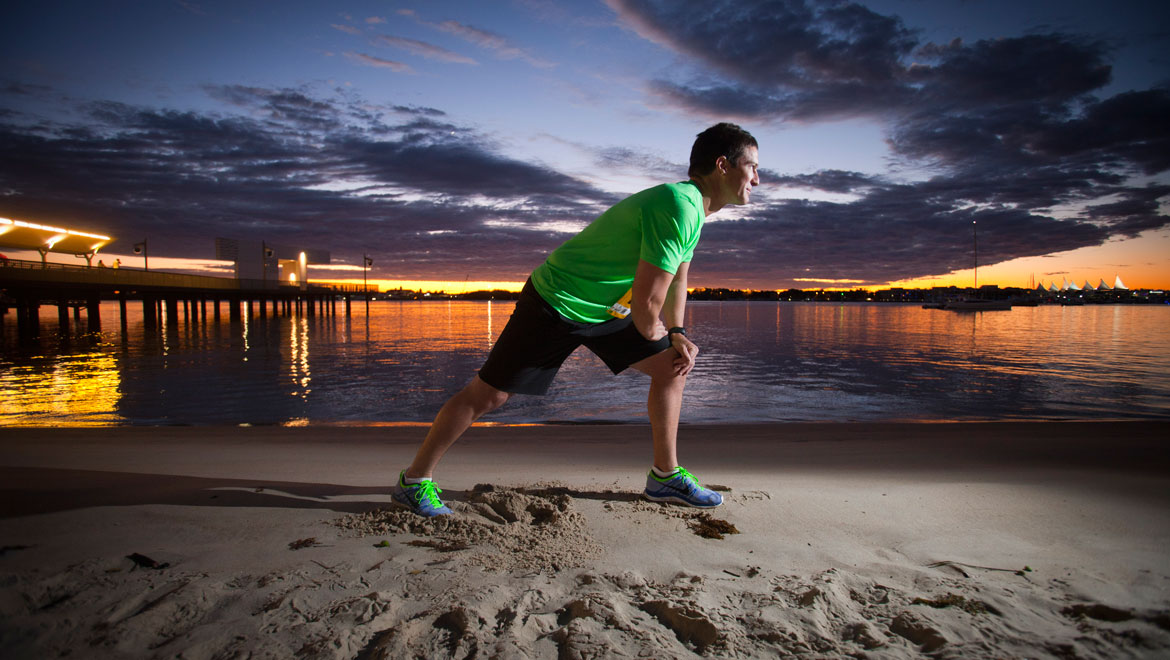 Proper warm up helps to minimize the risk of muscle tears and strains by improving blood circulation, and also prepares both your body and brain for exercise.
Drink Up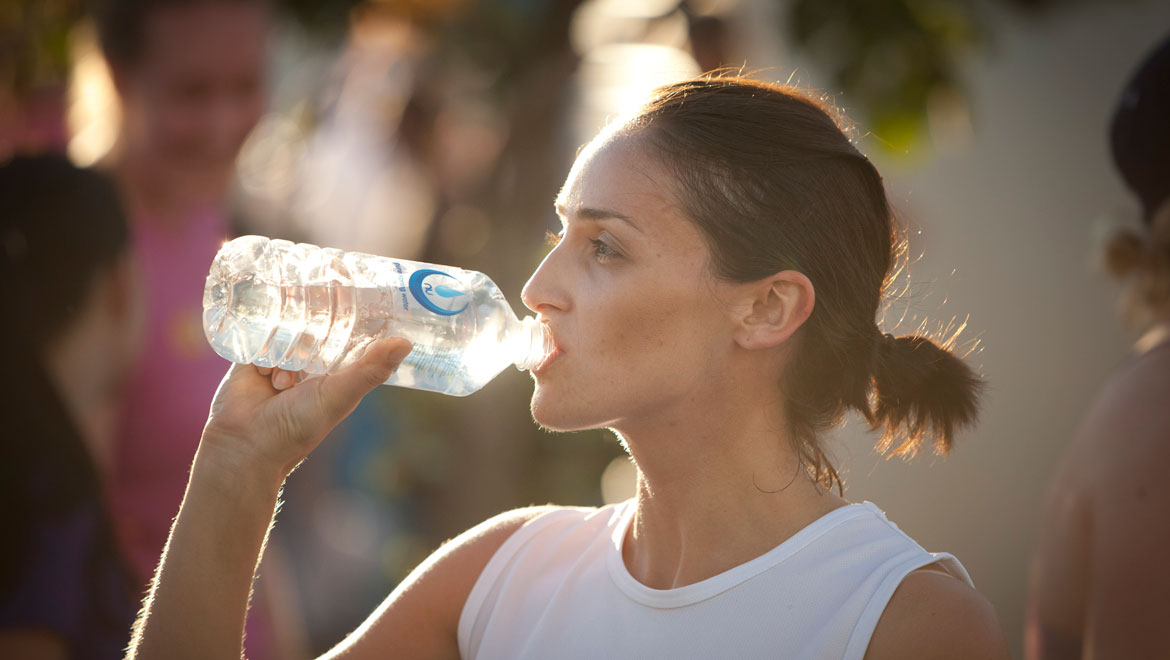 A lack of adequate fluids can negatively affect sports performance and therefore increase the risk of injury. Heat-related illness like heat stroke is also more likely.
Gear Up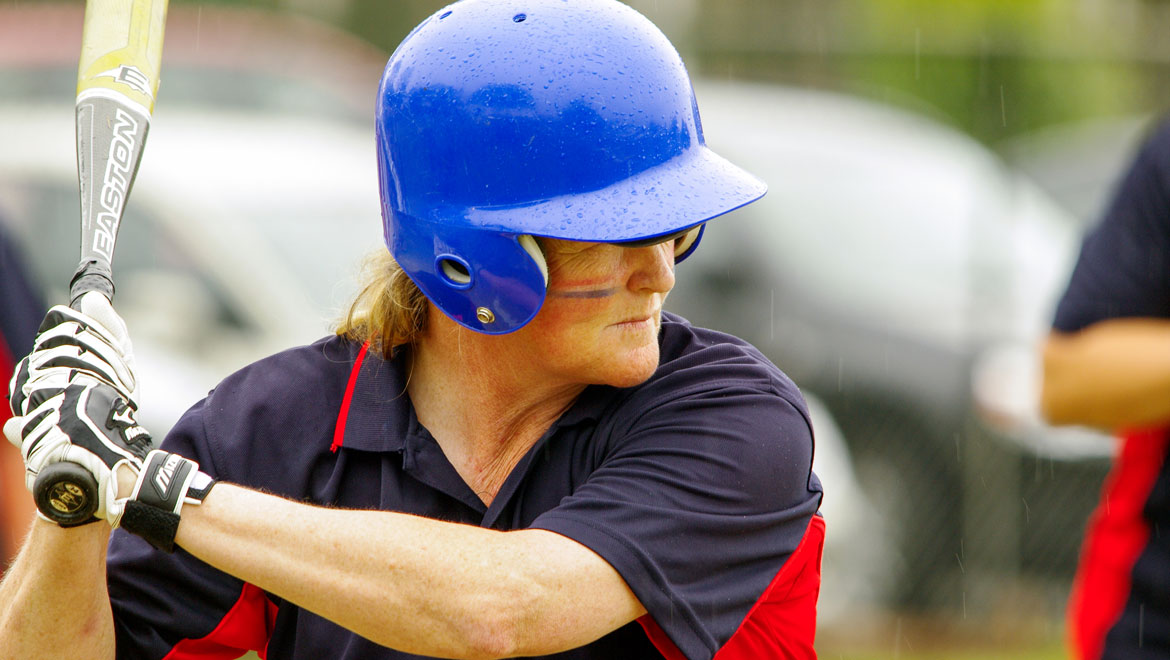 Properly fitting, appropriate protective equipment in good condition such as eye protection, mouth guards, helmets and gloves can reduce the risk of injury. Also, if you have a previous injury, taping and bracing can reduce the chance of re-injury. Correct shoes for each sport should also be considered to be proper protective equipment. Lastly don't forget your sunscreen and a hat.
Fix Up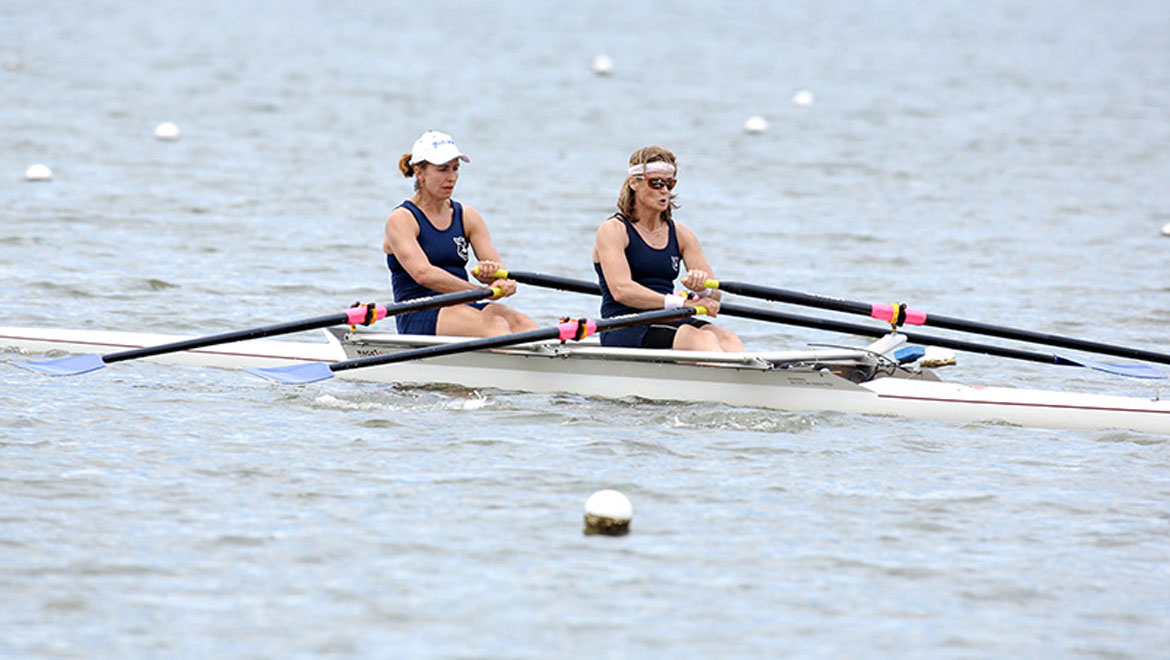 If an injury does occur the RICER regime should be followed – Rest, Ice, Compression and Elevation, followed by a Referral to a qualified health professional such as a doctor or physiotherapist for an expert diagnosis and treatment plan.
Sports Taping Services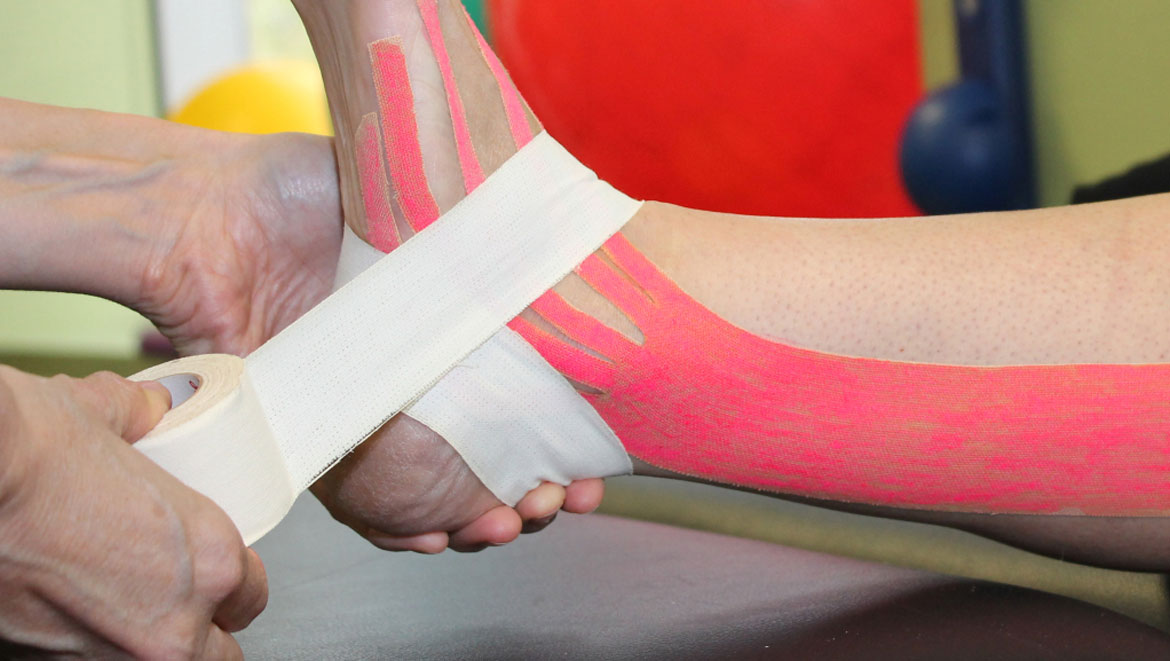 SMA Accredited Sports Trainers will be present at most
competition venues and can assist with pre-game joint taping. The cost is $5 per joint, or free if you bring your own tape. Pregame taping will also be available at the Jupiters Pan Pacific Masters Games Physiotherapy Clinics that will be operated by Griffith University.
Be Sun Safe and Beat the Heat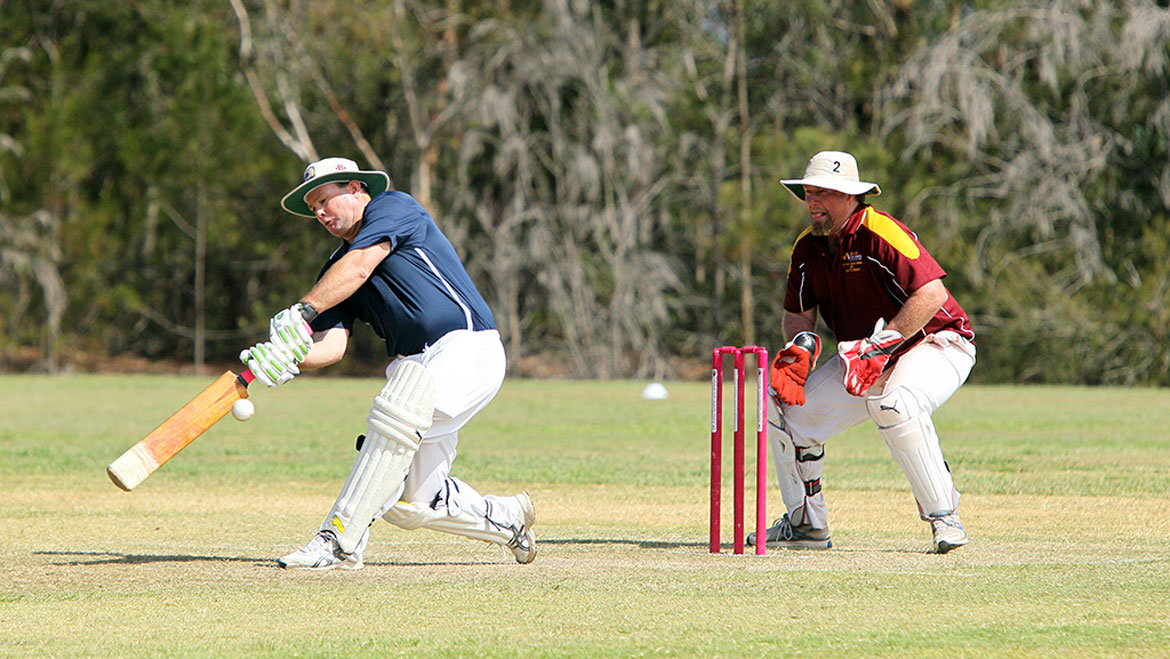 Lastly, Queensland can be a hot place to play sport. Vigorous exercise can place some people at risk of heat illness, especially in hot weather. If untreated, heat illness can lead to the more serious and potentially life-threatening condition of heat stroke. Listen to your body and stop or slow down if you feel unwell. Make sure that you have access to cool drinking water, wear a good hat and sunscreen, and take particular care in the hottest parts of the day. This will also help you play better, while also reducing the likelihood of heat illness as well as skin damage from the sun.
Want more information?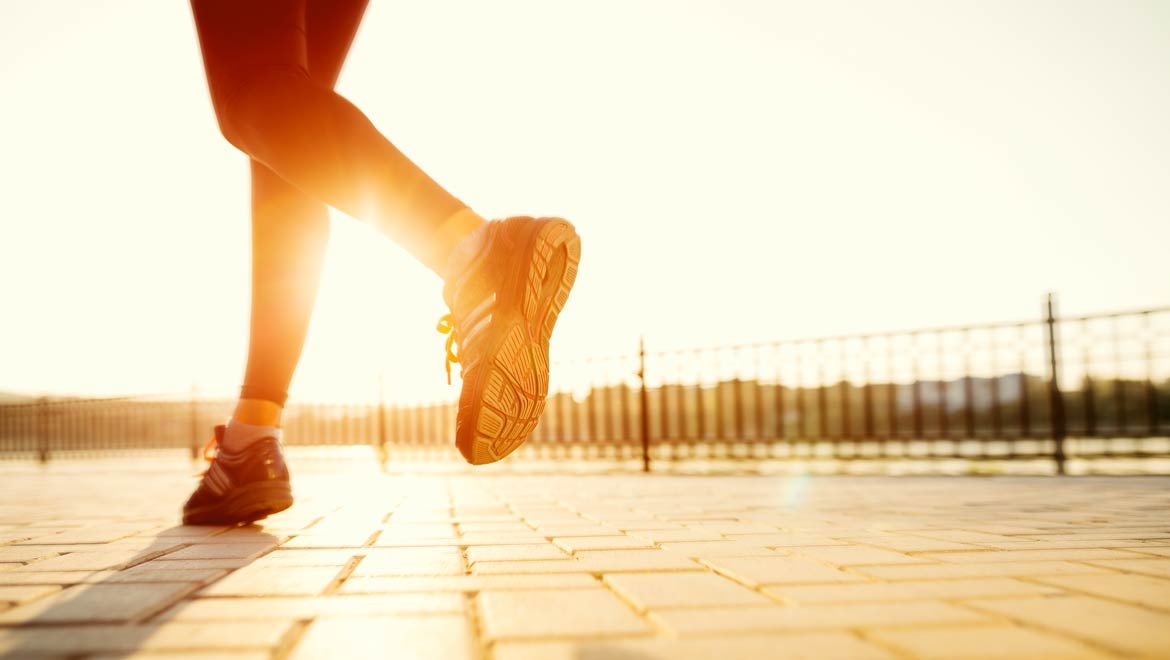 SMA produces a wide range of information resources
that expand on these points and many others relating to
safe and effective participation in sport and physical activity.
These are free for public viewing and can be found at
sma.org.au/resources.