Accreditation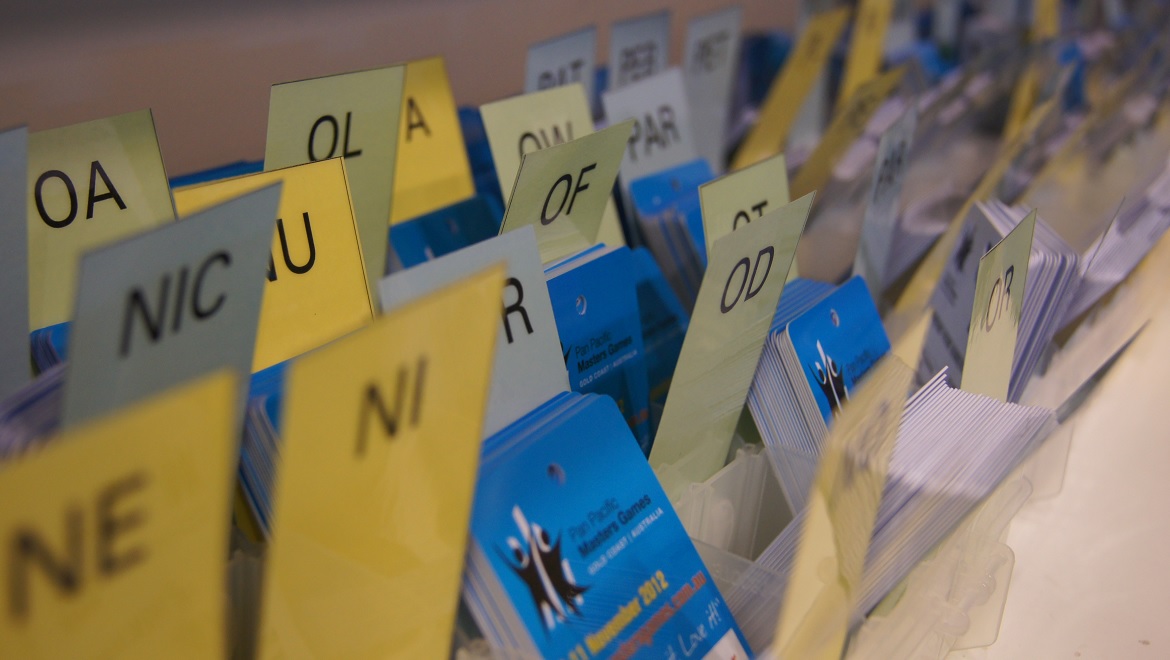 Each competitor, supporter and non-playing official receives an accreditation pass and lanyard once they have checked in at the Games Village. An accreditation pass is required to sign in at your sport venue and gain access to the Games Village each night.
Your accreditation pass must be worn at the Games Village with the accreditation pass and lanyard intact as security will be checking passes at all entry points to the venue. Spot checks will be conducted by security, so please ensure you bring your drivers licence or other photo identification when visiting the Games Village at night.
Wet Weather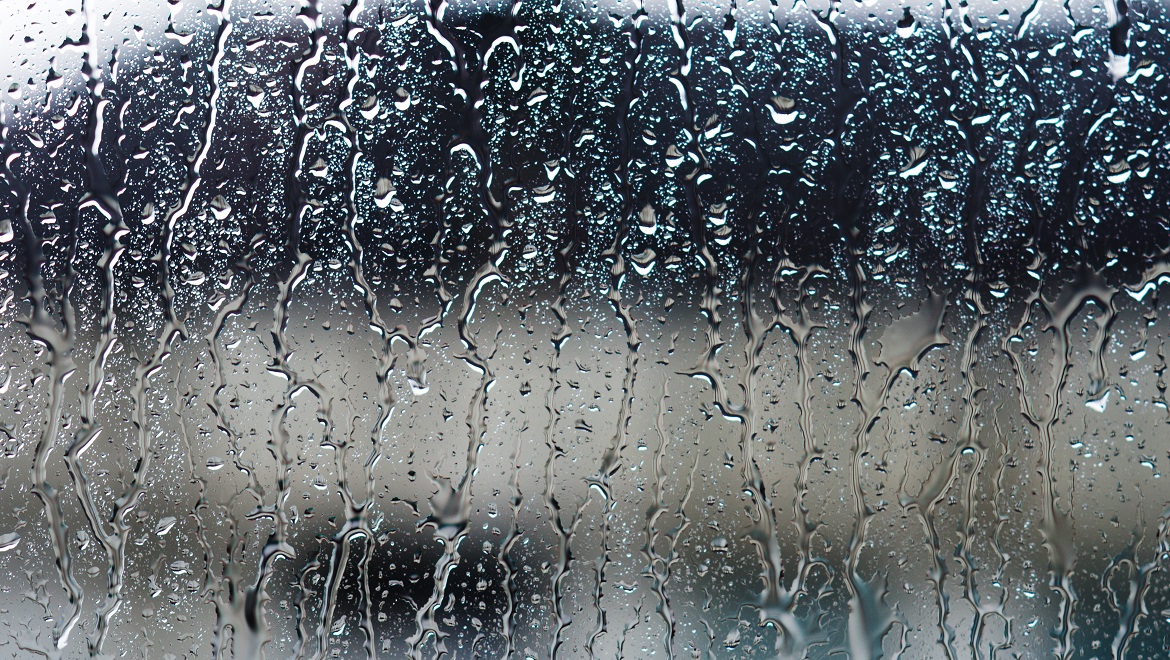 In the case of wet weather, sports will adjust draws and matches according to their respective rules and regulations. Check your sports program for specific details about your sport and venue.
Visit mastersgames.com.au for updates on sport scheduling in the case of wet weather. Make sure you follow us on Facebook and Twitter for live updates regarding changes caused by wet weather.
Medal Policy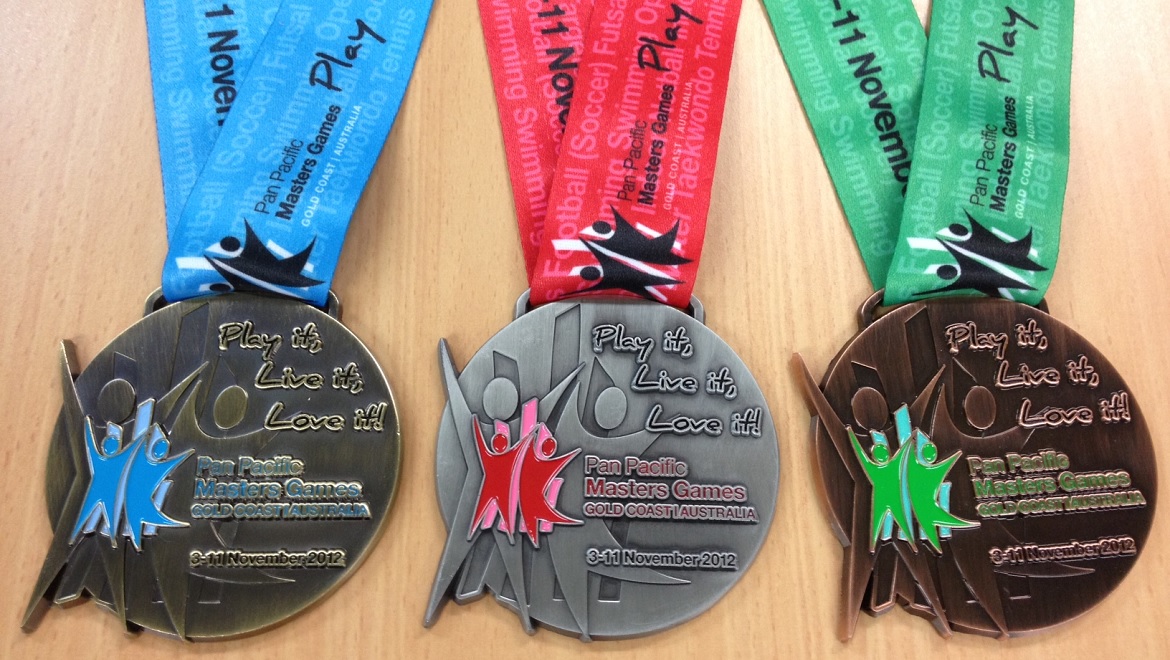 Medals will be awarded to teams and individuals who have competed in a final and finished first, second or third in their selected division.
Insurance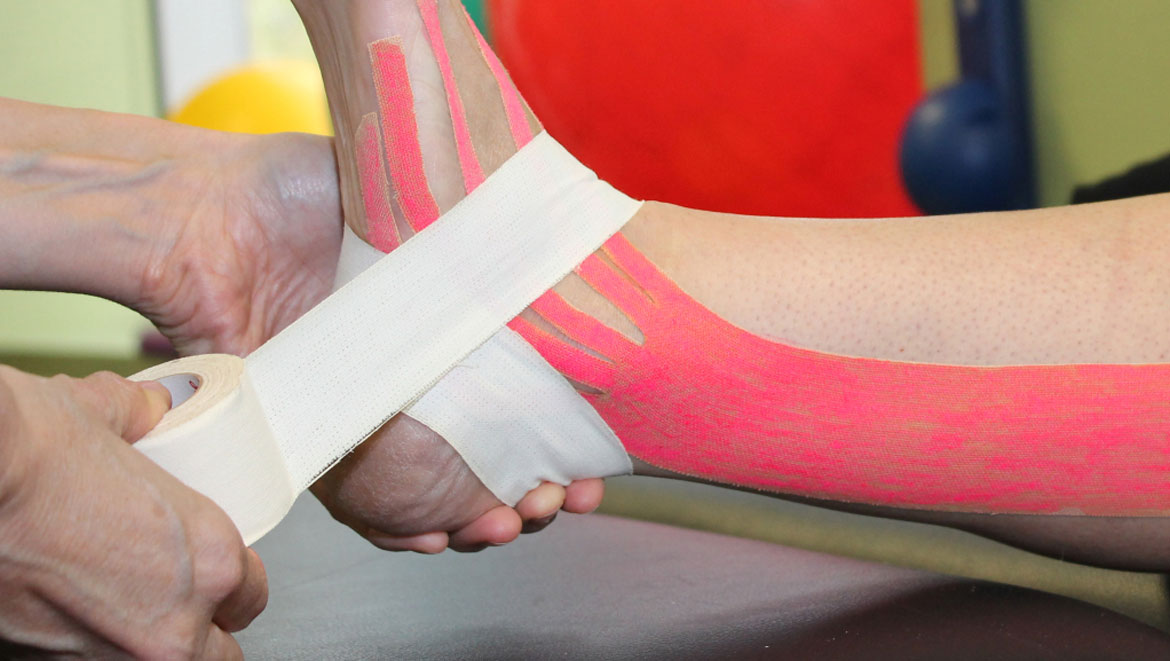 Personal injury insurance is not included in the Games Fee. As per the signed Participation Agreement, all participants should organise appropriate insurance relative to their sport and individual circumstances.
Ambulance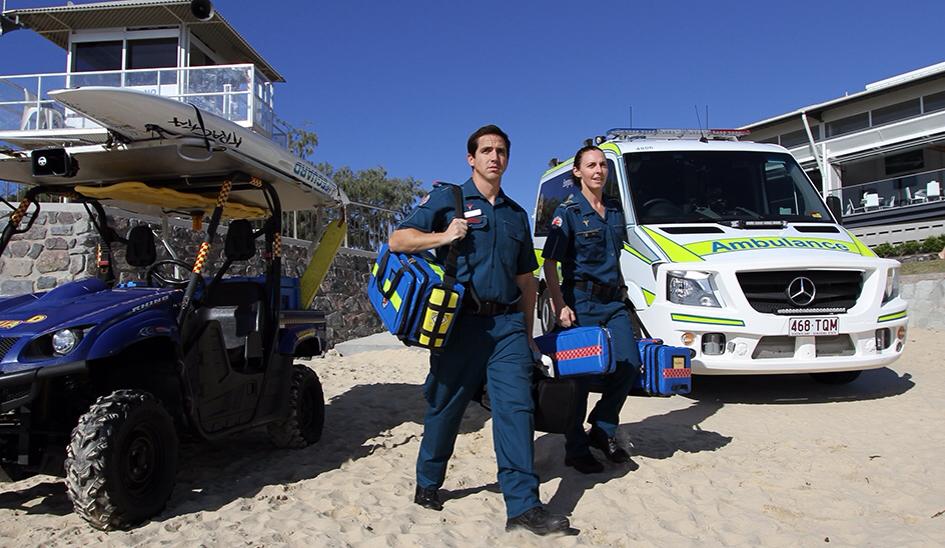 As a Jupiters Pan Pacific Masters Games participant, it is
important for you to be aware of the following Queensland Ambulance Service policy. Each non-Queensland resident that uses the Queensland Ambulance Service during the Jupiters Pan Pacific Masters Games will be invoiced for the service. It is the responsibility of each participant to ensure they are covered for this expense via their own state's ambulance membership or where reciprocal rights exist, private health insurance or travel insurance.