Please read the following important entry information before clicking on the link at the bottom of the page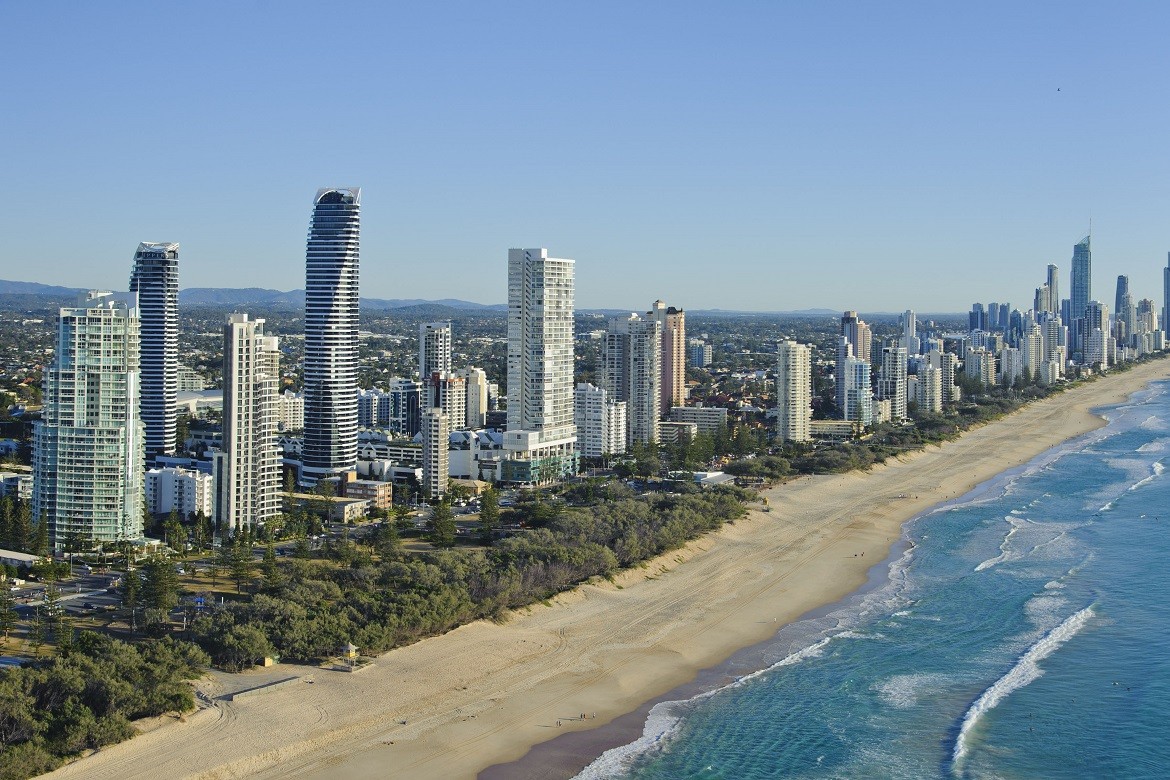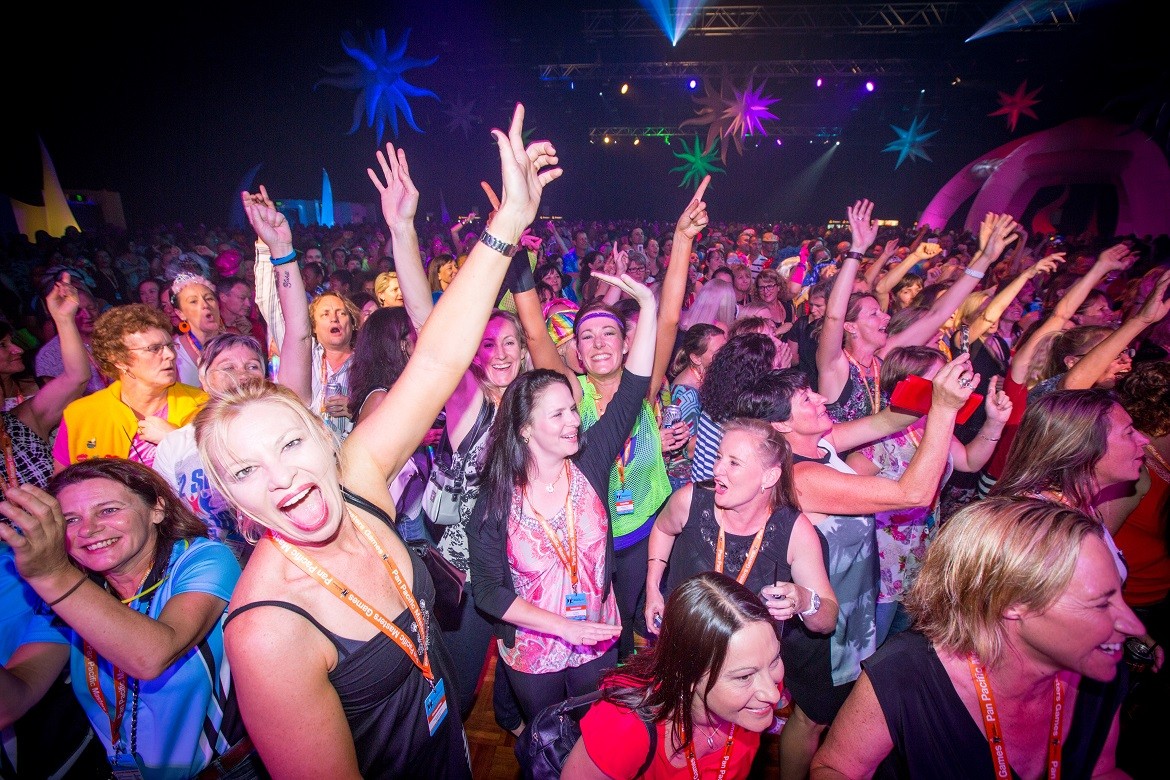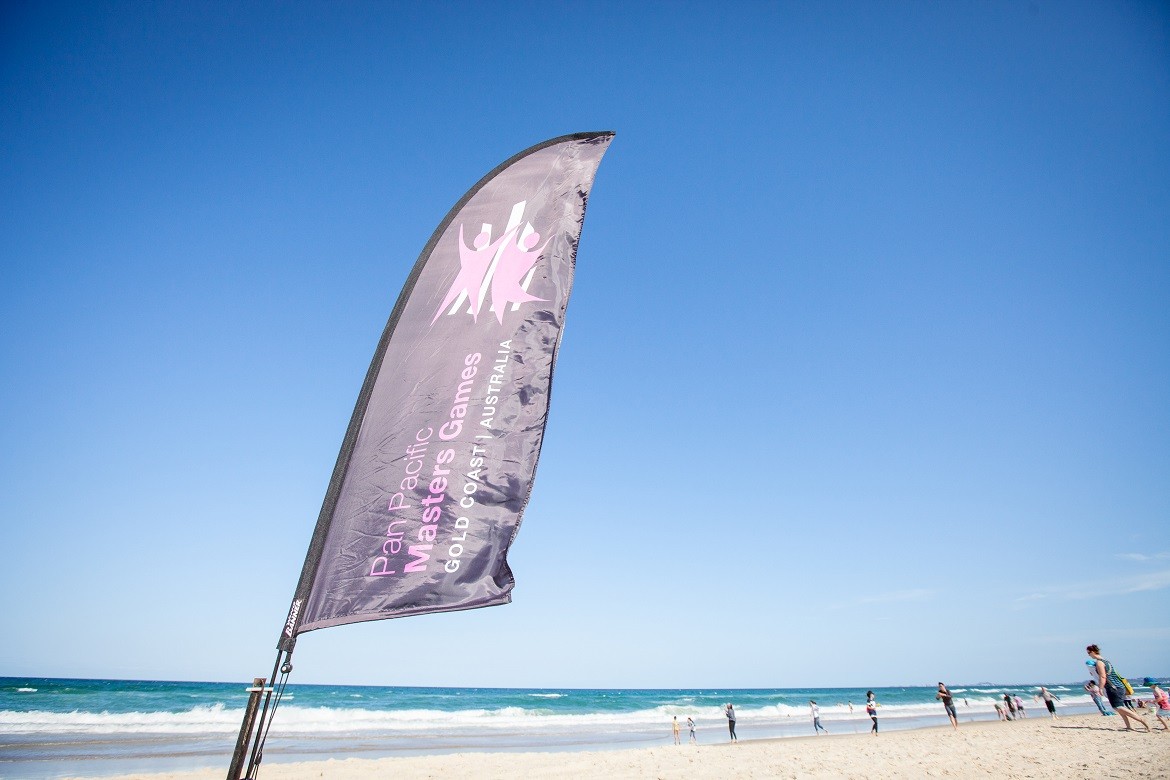 Entry Information
The 10th Jupiters Pan Pacific Masters Games will be held 5 – 13 November 2016 on the beautiful Gold Coast in Queensland, Australia.
More than 13,000 participants from Queensland, interstate and overseas will converge on one of the world's most popular holiday destinations to compete in one of Australia's premier multi-sport events.
The world's biggest and best biennial masters games will showcase competition in more than 40 sports and celebrate masters sport with both fierce and friendly competition including a jam-packed entertainment program.
Participants compete in their age group with no qualifying standards or times to enter. The only criterion for entry is a minimum age for each sport, which for the majority is 30 years of age.
2016 is the year to 'Play it, Live it, Love it' at the Jupiters Pan Pacific Masters Games!
Please read the following entry information carefully before entering the 2016 Jupiters Pan Pacific Masters Games.
Entries close
This is different for all sports. Please check your specific sport page for more information.
Fees
There are two fees, 'Games Fees' and 'Sport Fees'. Please see below for further information.
Games Fee
The Games Fee covers your entry, sports medicine, accreditation, medal, sports bag, sports program and entertainment package into the Jupiters Pan Pacific Masters Games. It also gives you unlimited access to the Games Village. There are three entry types which make up the Games Fee component. These are:
Competitor Games Fee – $130
This is for people who will be playing/competing in sport. People only pay the Competitor Games Fee once, regardless of how many sports they are competing in.
Non Playing Official Games Fee – $80
This is for non playing umpires, scorers, team managers, coaches and assistants and only relates to team sports. A Non Playing Official will mean you are linked to the team and will be eligible for a medal if the team places, but you will not compete in the sport.
Supporter Games Fee – $75
The Supporter Games Fee provides access to the Games Village nightly. The Supporter Games Fee is designed for partners, friends and other people who, whilst not actually competing, would like to be part of the Jupiters Pan Pacific Masters Games experience. The $75 fee lets you take advantage of the nightly Games Village entertainment, and entitles you to the souvenir accreditation pass, sports bag and program. Please note: a Supporters Games Fee is not required to spectate at sport venues (except for Calisthenics)
Sports Fees
The Sports Fees are the specific fees set by each sport to cover the costs of conducting the sports competition at the Jupiters Pan Pacific Masters Games. Sports Fees are different for all sports.  Please check your specific sport page for more information.
Things you should know
There are no refunds*
*'Unless and to the extent that the Event Organiser is required to provide a refund or payment at law'
Online entries only are accepted (no paper entry forms).
Payment must be made at the time of online registration with a credit/debit card (MasterCard and Visa only).
A $5 'fusesport Service Fee' is payable per entrant. The service fee is payable regardless of entry type and charged only once per entrant. This fee incorporates charges from the software technology provider, secure payment gateway fees and imposed merchant fees.
You must collect your accreditation pass and sports program in person at the Check In Centre during opening hours before competing in your sport. Please keep this in mind when making travel arrangements.
Before entering, please read the sports information for your chosen sport/s so you are aware of the general sports details including sport fee, competition dates and entry requirements.
Please view the Terms and Conditions before entering.
Venue
Jupiters Gold Coast, Casino Drive, Broadbeach QLD 4218
Opening Hours
| | |
| --- | --- |
| Date | Times |
| Thursday 3 November | 4pm – 8pm* |
| Friday 4 November | 8am – 8pm* |
| Saturday 5 November | 7am – 6pm* |
| Sunday 6 November | 8am – 5pm* |
| Monday 7 November | 9am – 5pm* |
| Tuesday 8 November | 9am – 5pm* |
| Wednesday 9 November | 9am – 5pm* |
| Thursday 10 November | 9am – 5pm* |
| Friday 11 November | 9am – 5pm* |
*Times and dates are preliminary and subject to change